Festival of The Girl 2022
Festival of The Girl is a not-for-profit initiative that aims to inspire and engage girls aged 7 - 11 years and support adults to raise girls in a less stereotyped way. We exist because we want to change what it means to be a girl. We want to remove the limitations gender stereotypes place on girls. And we want to start this conversation with primary school aged kids, and their grown-ups.

​We've created global interactive events to give girls access to an incredible line up of female role models, workshops and activities that they can't always get at school. Our festivals are safe environments for girls to have fun, try something new, and most importantly; leave with a boost of self confidence.
We're so excited to announce that for Festival of The Girl 2022 we're going to be live again! In celebration of International Day of The Girl we're hosting our 4th Festival of The Girl on Sunday 9th October at the BDC.
At this year's festival we want to show girls what the future holds for them, get them trying something new, having fun and leaving with a boost of confidence. Activities and workshops range from: aerospace engineering to gaming, keyhole surgery to Paralympic sports, choreography to activism, mental health to mechanics, football tricks to magic tricks, and much more.
Click on 'Register Online' to join us on Sunday 9th October. Together we can ensure all girls are realising their full potential.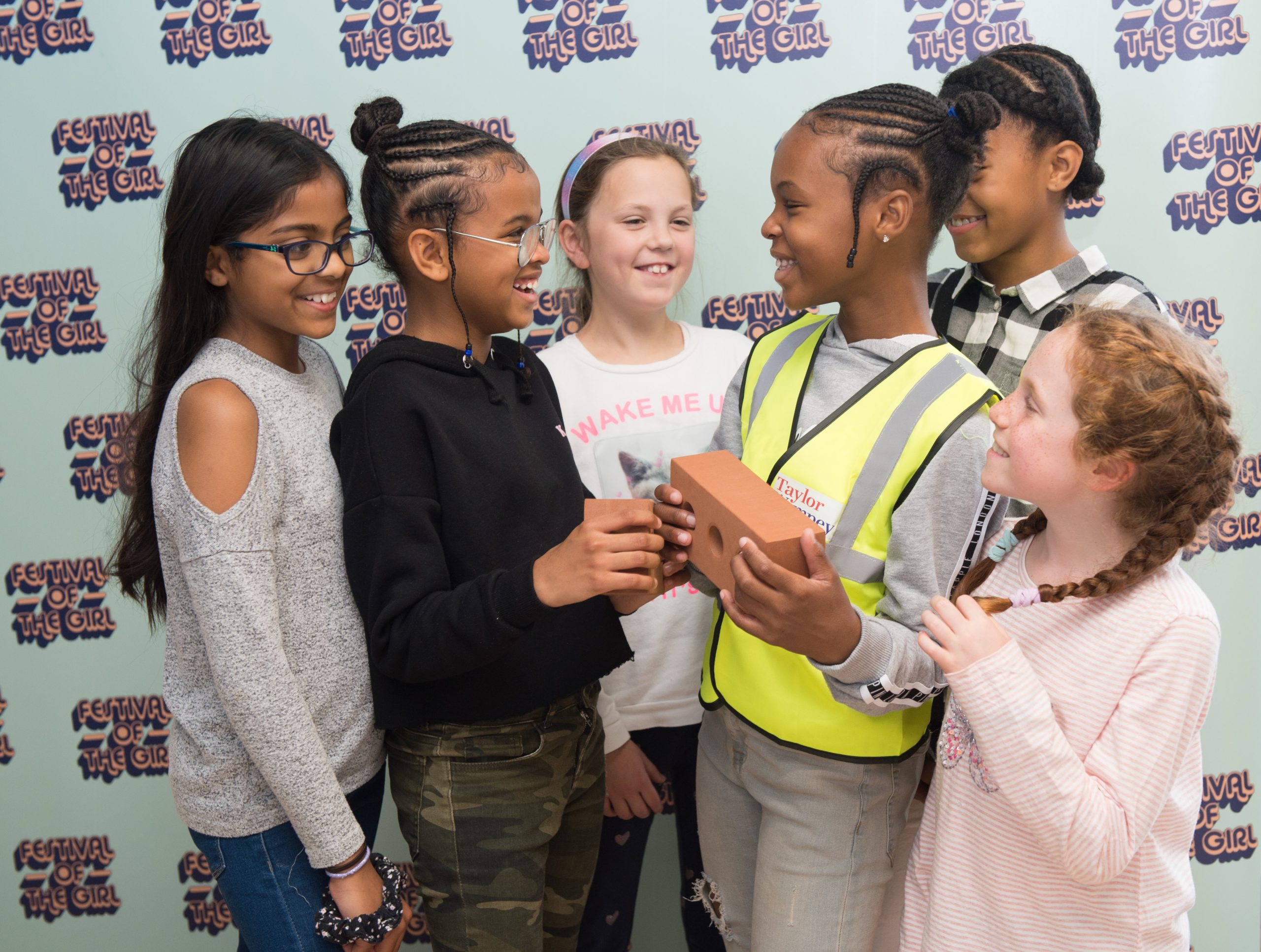 9 Oct 2022
Add to Calendar
Public
Register Online
Buy Tickets