Flexpo Live 2022
Flexpo Live 2022 "Helping You Create Better Work for a Better Business"

Flexpo Live will bring together thought leaders, experts, suppliers and innovators leading the co-design of this new era of work, connecting them with senior leaders who are building fairer, more inclusive organisations.

With many UK companies testing new workplace models and embracing profound organisational and cultural transformation, now is the moment to position your brand as a trusted partner to business and HR leaders and decision makers as they create an employee experience that enables their people to deliver their best.
Flexibility. Wellbeing. Inclusion. Culture.
Join us for an unforgettable, immersive free-to-attend event experience over two days packed with learning, connection, collaboration and real-time solutions as we explore what's working now, what's to come and how every business can apply innovative workplace change to create a more equitable, sustainable and successful world of work.
Register now to attend for free!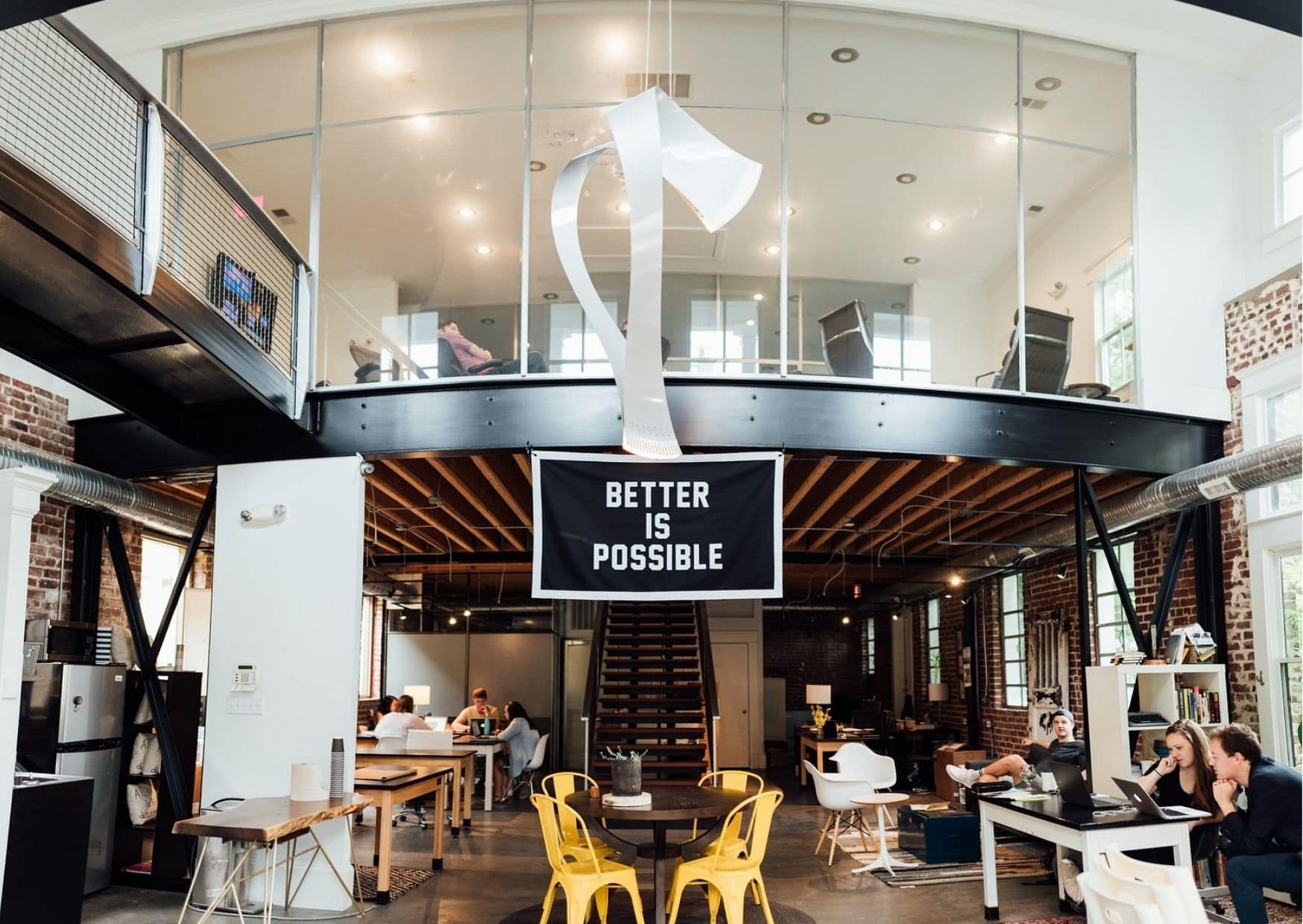 3rd November 2022 (9:00 am to 5:00 pm)
4th November 2022 (9:00 am to 5:00 pm)

Add to Calendar
Trade
Register online for free
Register online for free