Hardware Pioneers Max 2022
The event will welcome 2,000 visitors and a vast number of exhibitors and thought leaders, for a whole day of exhibition, talks, panels, roundtables and networking sessions.
– Discover the newest products and services to design, build, ship and manage your IoT devices.
– Find the latest and greatest hardware and software technologies to implement in your IoT product.
– Meet the partners that can help your project progress at speed.
– Gain actionable advice from the brightest minds in IoT on how to design, build, and successfully take your IoT product to market.
– Get up to date with the latest trends and advancements in the sector, and learn how to avoid costly mistakes that can slow down your development process.
– Meet other pioneering technical leaders, product managers, engineers and entrepreneurs who are building the next generation of IoT products.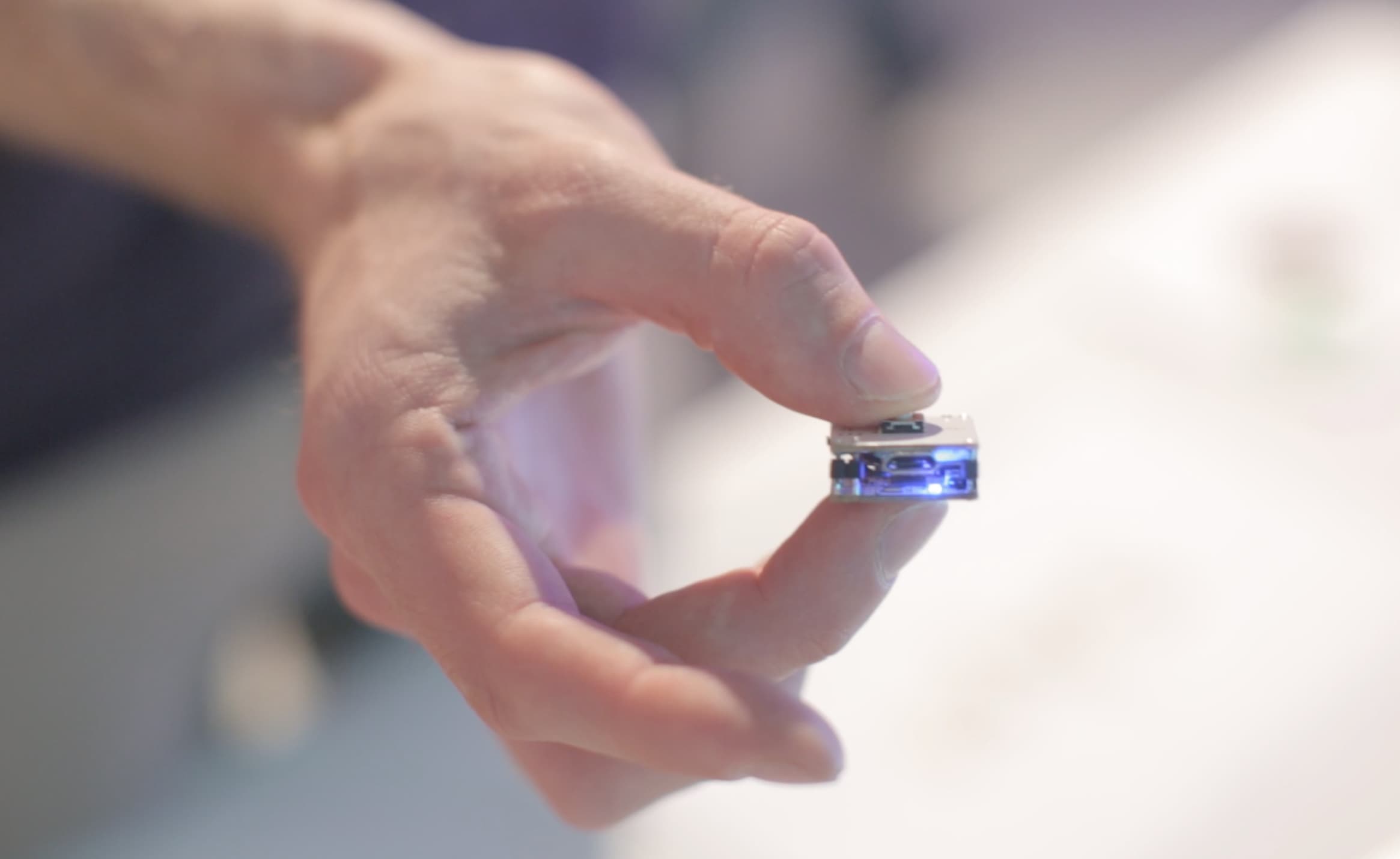 25 Oct 2022
Add to Calendar
Trade
Register Online
Register
Event Organiser
2701 Landmark West Tower
22 Marsh Wall
London
E14 9AL