London PropTech Show
Bringing Together The Global PropTech Industry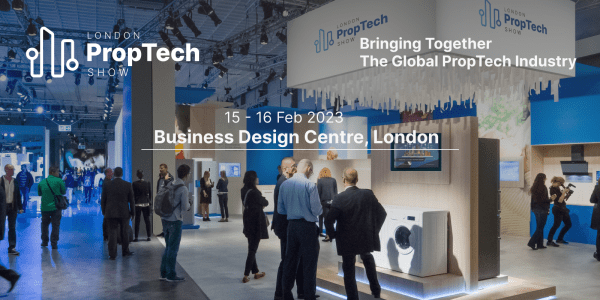 The London PropTech Show aims to become the most important gathering for global proptech professionals to help capitalise on the massive new opportunities the sector has to offer. Taking place from February 15 – 16 at the Business Design Centre, London PropTech Show will assemble leading international proptech industry experts, policymakers, investors, entrepreneurs etc for two days of exclusive industry insights, seamless networking and a world-class showcase of innovative products and services.
Bringing together the latest and the greatest from the industry under one roof, the event will host a massive exhibition space for trailblazing companies from across the global industry value chain including landlords, real estate developers, brokers, construction, retail, logistics, hospitality, city councils, ministries, venture capitalists, technology providers, electrification infrastructure and professional services etc.
Alongside the expo, the London PropTech Show will also feature the most comprehensive proptech industry conference delivering high-value actionable content with a stellar lineup of speakers from varied industry disciplines. Exclusive startup pitch programmes, investment sessions, multidisciplinary panels and Q&A's will provide the audience with excellent learning and interactive networking opportunities.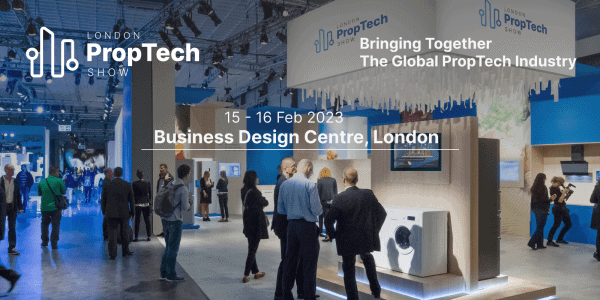 15th February 2023 (9:00 am to 6:00 pm)
16th February 2023 (9:00 am to 6:00 pm)

Add to Calendar
Public
£210.00
Buy Tickets
Event Organiser
Clarence Centre
6 St. George's Circus
London
SE1 6FE
United Kingdom

+44 (0)208 242 6566