National Geographic Traveller Food Festival
With a varied programme of events on offer, from panel discussions to international food demonstrations, the festival allows you to immerse yourself in the world of food, taking in culinary vibes from the UK, the Mediterranean, the Caribbean and beyond.
Get ready to gather inspiration for amazing trips around the globe and discover what to eat when you're there — while trying a few select morsels along the way.
There'll be a packed menu of things to do over the weekend, so pick a day, book your ticket and join us for this year's unforgettable culinary experience.
All tickets include entry to the festival, with access to all interviews, Q&As, panel sessions and chef demonstrations.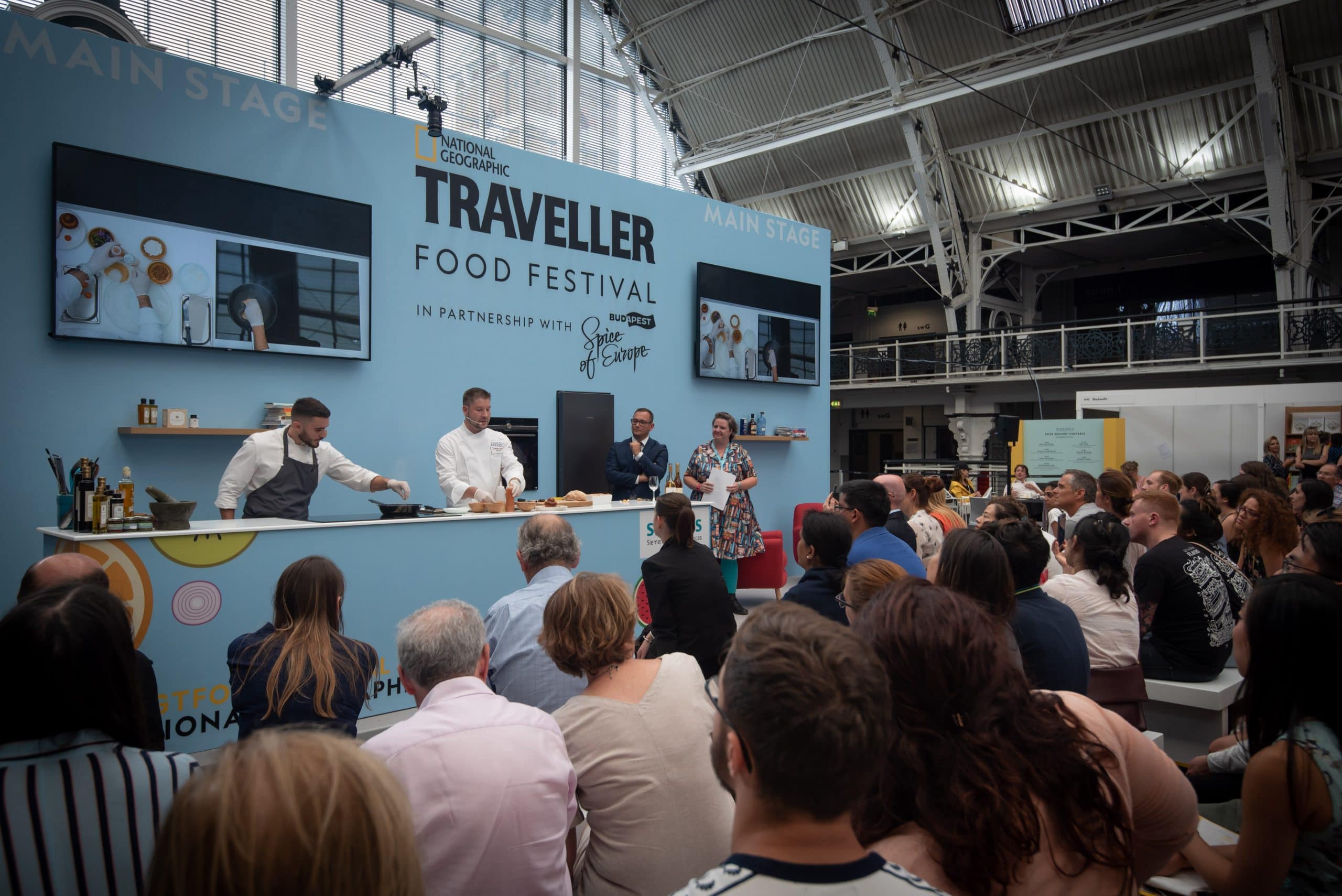 16th July 2022 (10:00 am to 6:00 pm)
17th July 2022 (10:00 am to 4:30 pm)

Add to Calendar
Public
£20
Buy Tickets Now
Event Organiser
Unit 310 Highgate Studios,
53-79 Highgate Road,
London
NW5 1TL
+44 (0)20 7253 9906