The Podcast Show 2023
By day, built for the entire community - industry pros, independent creators and business leaders...
The Podcast Show will present a two-day programme, 24 – 25 May, Business Design Centre, Islington, London, that will celebrate, inform and inspire this booming sector.
Look forward to meeting the cream of the podcasting industry including: Spotify, Amazon Music, Acast, Global, BBC Sounds, Audible, Patreon and The Guardian, supported by a world-class line-up of inspirational talent and content across a conference programme of over 150 sessions
Plus, masterclasses, feedback & advice, networking opportunities, and much more.
By night, The Podcast Show LIVE presents a week-long line up of live podcasts, bringing some of your favourite voices and shows to life in theatres across London.
So give us a day and we'll give you the world of podcasting – you don't want to miss out!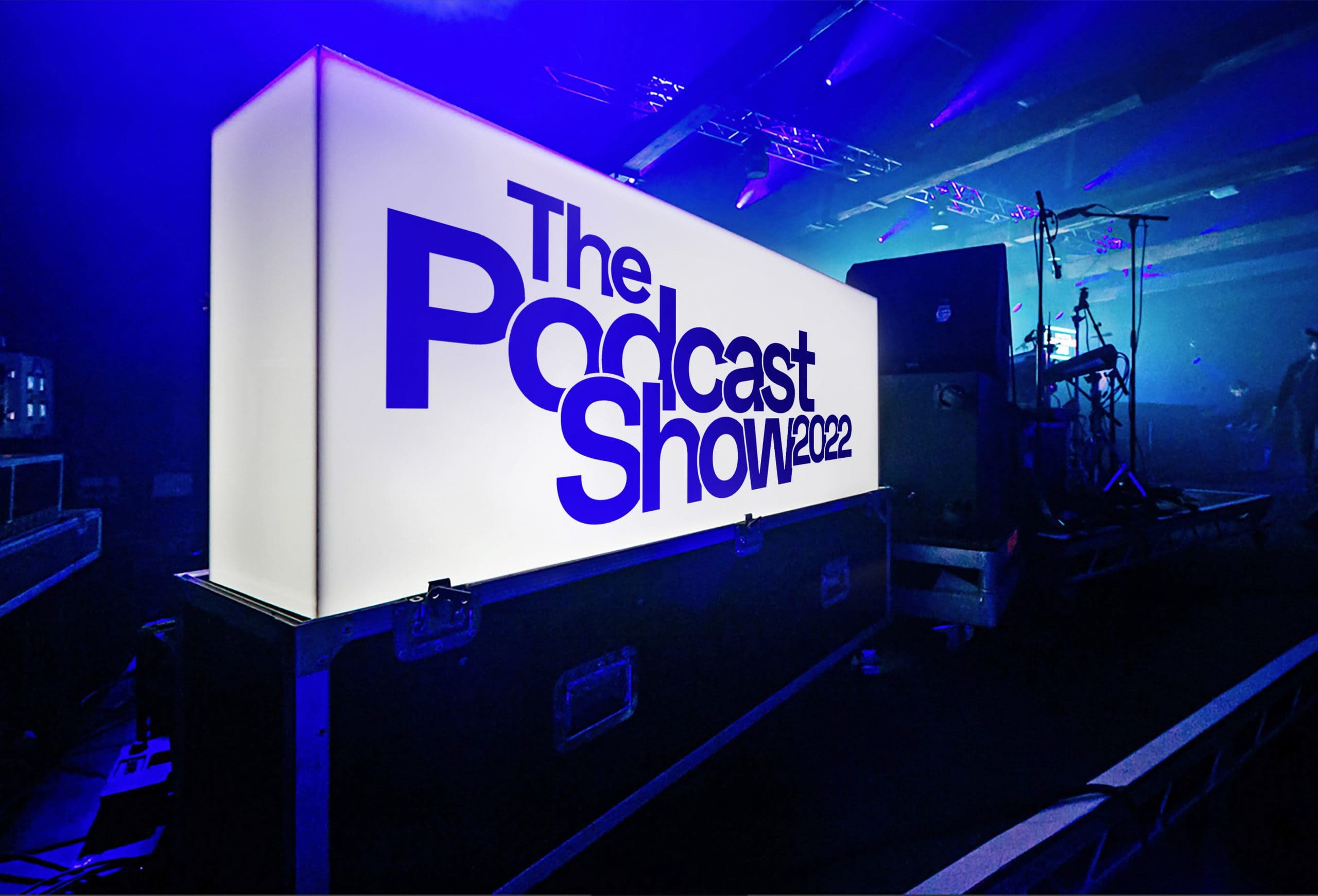 24th May 2023 (9:30 am to 6:00 pm)
25th May 2023 (9:30 am to 6:00 pm)

Add to Calendar
Public
Day pass: £55
Buy Now