The Sustainability Show
The Sustainability Show is a two-day celebration of today's forward-thinking consumer brands, inspiring new ways we can reduce our environmental impact for tomorrow.
It's a great day out with talks by top sustainable celebrities, inspiring and informative features, and an incredible choice of the latest 'planet friendly' products to buy. The show is also divided into six shopping zones making it easy for you to discover the latest sustainable ideas in Fashion, Food, Health & Beauty, Home & Garden, Transport & Energy, Pets, and Money & Travel.
This is a new kind of show where like-minded conscious visitors can get together, research products and ideas, and ultimately change attitudes.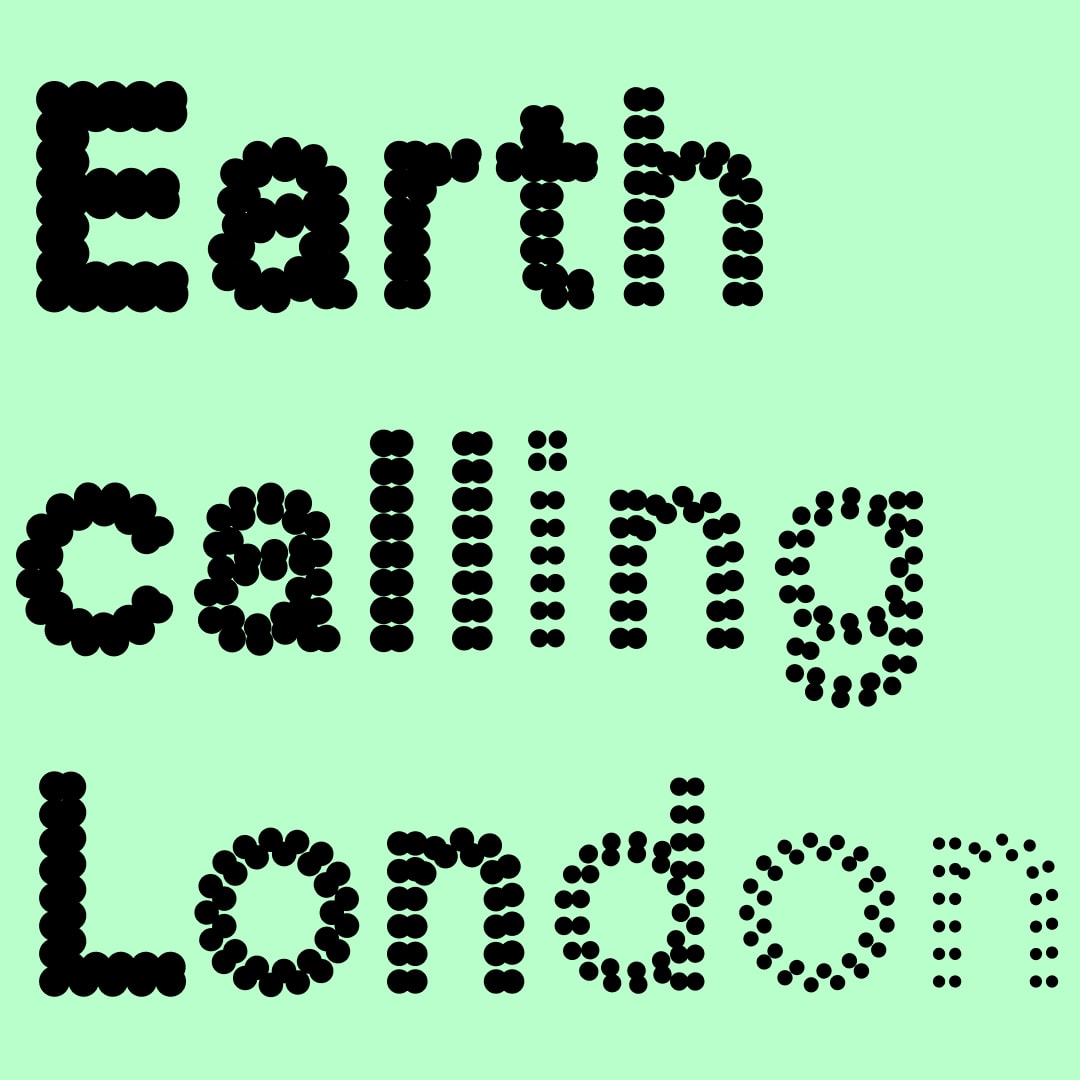 15th October 2022 (9:00 am to 8:00 pm)
16th October 2022 (9:00 am to 5:00 pm)

Add to Calendar
Public
£12.00
Buy Tickets