UKAA BTR Expo 2022
Visit the individual stands to learn about the latest BTR supplies being used in the sector, with some of the best products and services on show. Dip in […]
Visit the individual stands to learn about the latest BTR supplies being used in the sector, with some of the best products and services on show.
Dip in and out of our workshops and silent theatre talks, both open to all attendees throughout the day, covering a range of hot topics from the world of BTR.
There will be fun giveaways and a drinks reception to end the day.
What's more, this event is free to attend.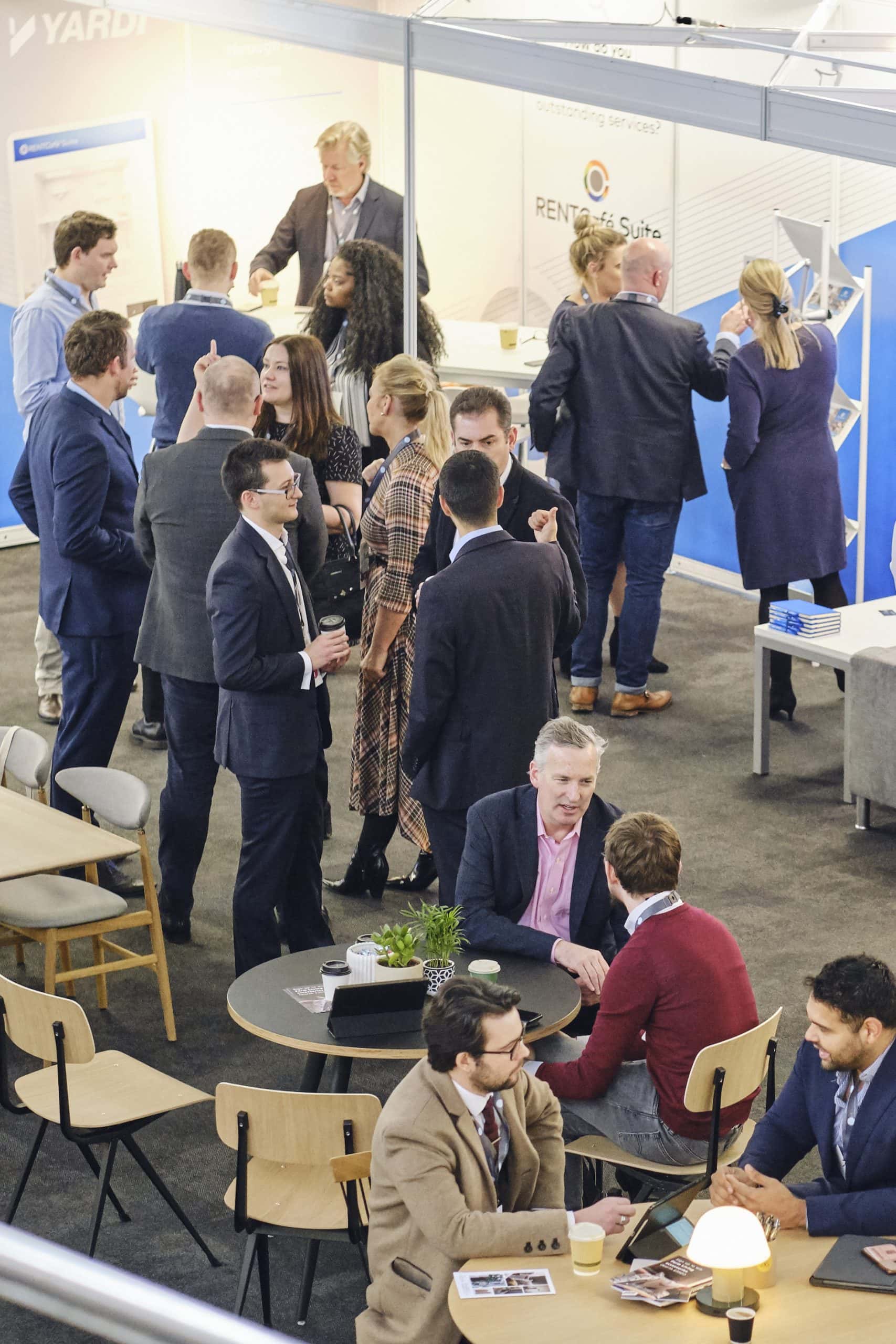 Event Organiser
Kinetic Business Centre
07931117567