Community Care Live 2024
Community Care is delighted to announce that our flagship event, Community Care Live, will be running on 8-9 October 2024. Community Care Live provides a full two day […]
Community Care is delighted to announce that our flagship event, Community Care Live, will be running on 8-9 October 2024. Community Care Live provides a full two day programme of essential learning, as well as a buzzing exhibition, all free* for registered social workers.
Full details on the event can be found at www.communitycarelive.co.uk
*Fees apply to the eight legal sessions only.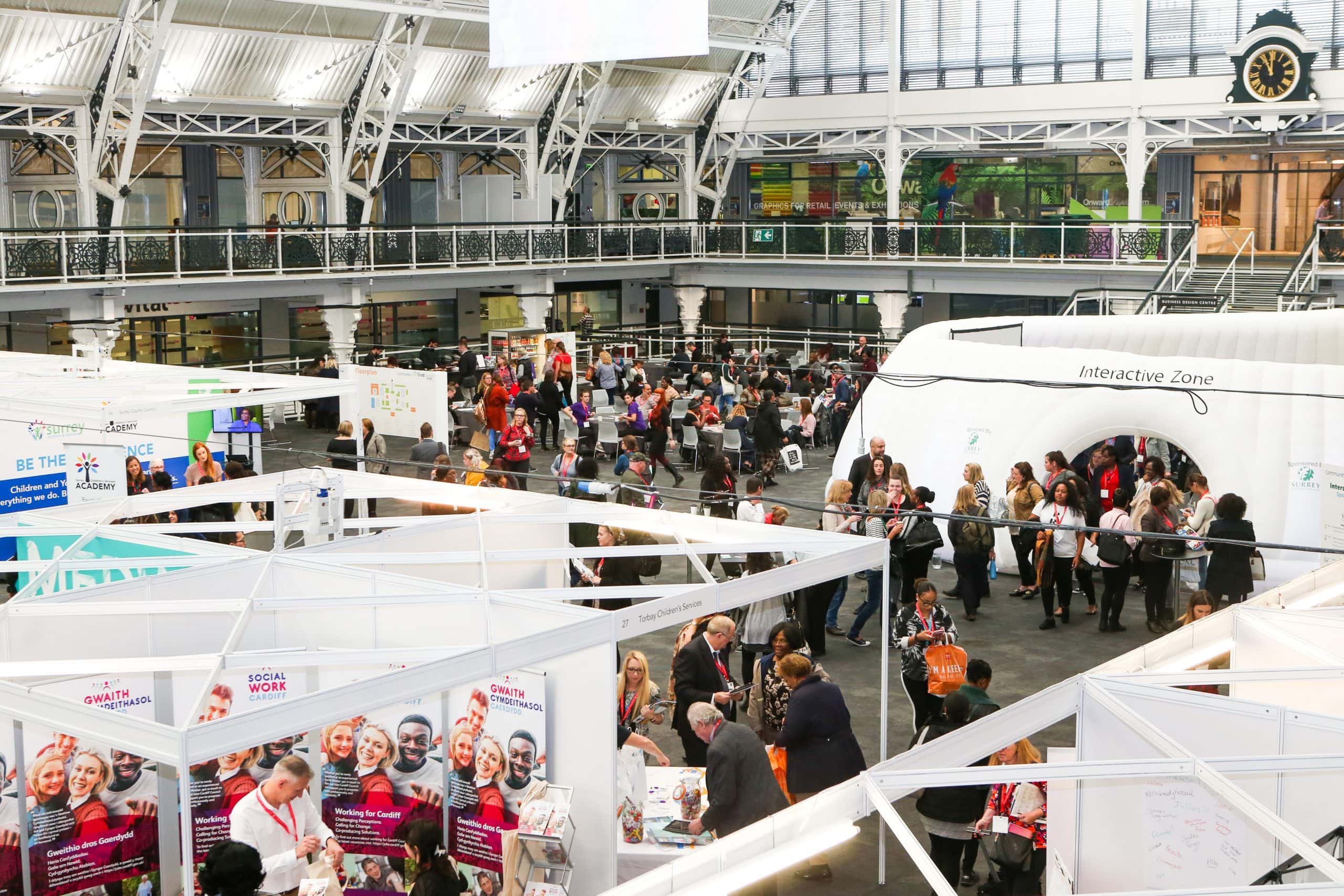 8th October 2024 (9:00 am to 5:00 pm)
9th October 2024 (9:00 pm to 5:00 pm)

Add to Calendar
Public
Free to attend for registered social workers and closely associated job roles
Buy Tickets
Event Organiser
St Jude's Church
Dulwich Rd
London SE24 0PB
+44 (0)20 7738 5454