For 160 years, entrepreneurs have turned their dreams into reality at the BDC. What's your big idea?
The BDC is a 4-minute walk away from Angel Tube Station, right in the heart of Islington. Upper Street is home to more than 100 shops, restaurants and bars, making it the perfect place to grow your business.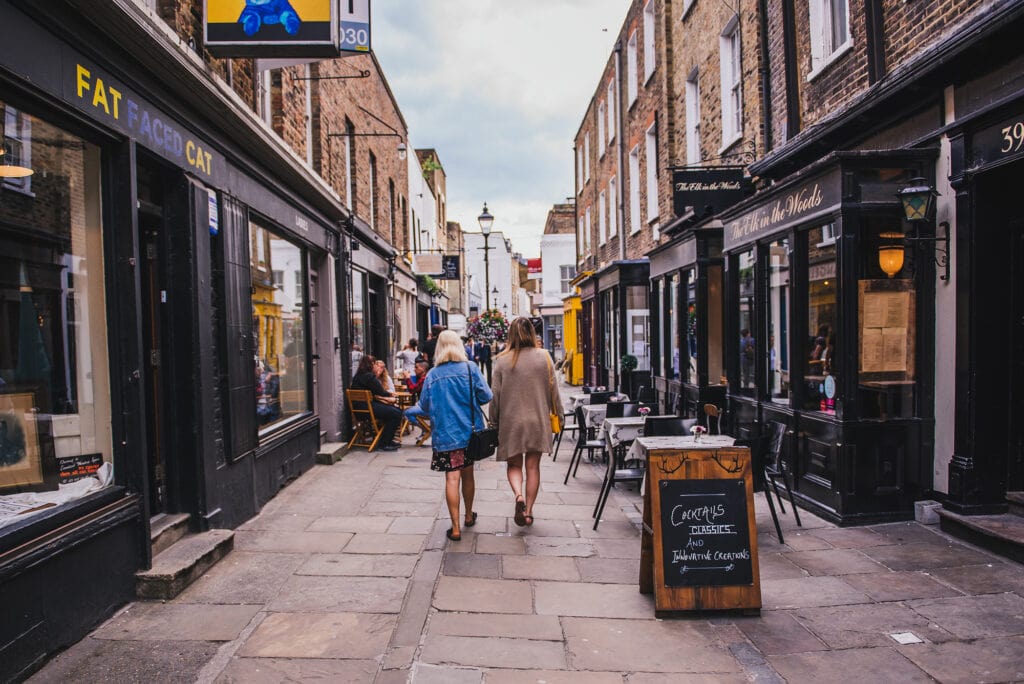 Check out these great spaces in the BDC, just waiting for you to move in.
BDC has been with us every step of the way since we set up the agency at the beginning of 2018. The space is utterly beautiful and is a real conversation-starter when clients and partners come to visit us. But the BDC offers much more than just a great environment – its team is always supportive and eager to help. We're very happy to call it home!
Director
Eleven Hundred Agency