For 160 years, entrepreneurs have turned their dreams into reality at the BDC. What's your big idea?
Business Design Centre is a destination in its own right, based in the heart of the London Borough of Islington. The building is fully accessible and has onsite parking as well as bike storage and shower facilities. With two restaurants at the BDC and meeting rooms available, there's plenty of space for your business to meet and grow. Not only that, but you will benefit from our 24 hour concierge desk, onsite technical support and events to make the most of the BDC community, as well as the Hilton hotel and Pure Gym right next door…
The origin of the Business Design Centre, was born from an idea that would bring together, industry leading design events and groundbreaking designers. For over 35 years, companies have launched game-changing products, built prominent brands and have worked collaboratively, at both events and from showrooms based permanently at the venue. Now with it's diversified portfolio of events and residents, there are many other industries that also benefit from this unique style of collaboration at the venue. Take a look at our most recent design event, HIX 2021, in this short video.
The BDC is a 4-minute walk away from Angel Tube Station, right in the heart of Islington. Upper Street is home to more than 100 shops, restaurants and bars, making it the perfect place to grow your business.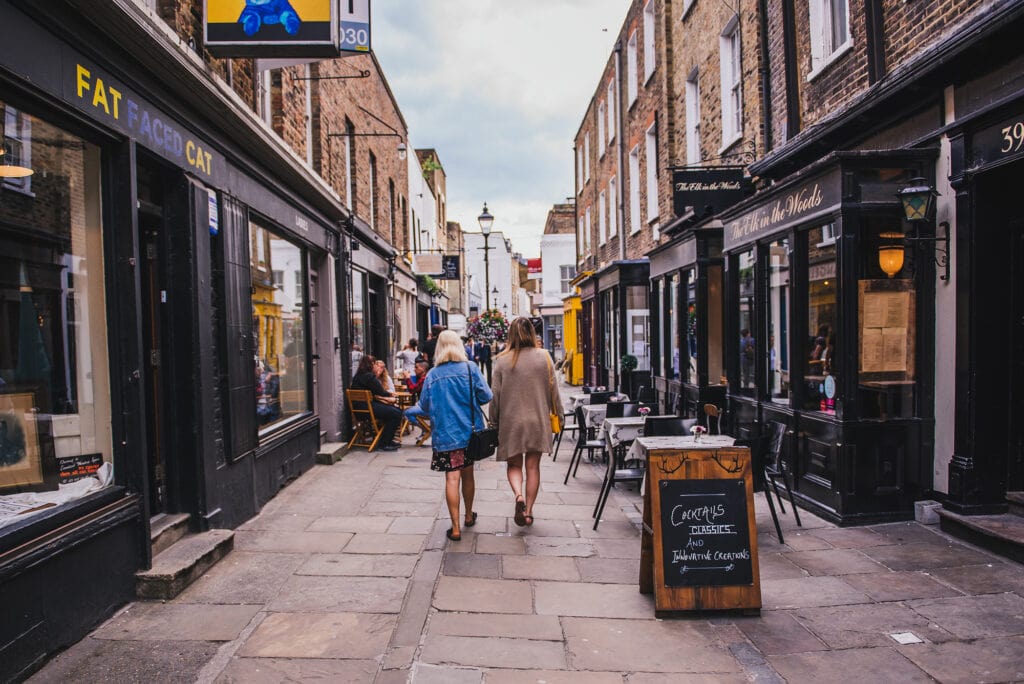 Check out these great spaces in the BDC, just waiting for you to move in.
The BDC is an amazing place to run our business from. Everyone in the BDC team are great, always friendly and on hand to support whenever necessary. The venue is vibrant and our employees and clients love it!
LisaJay Baker, Commercial Manager
The TCM Group