When you visit the BDC, don't forget to explore the rest of Islington. It's packed with great things to see and do.
Stay in our on-site hotel or venture further afield.
Restaurants, Bars and Cafes
You always get a warm welcome in lively Islington.
Stay fit in the gym or relax in the spa!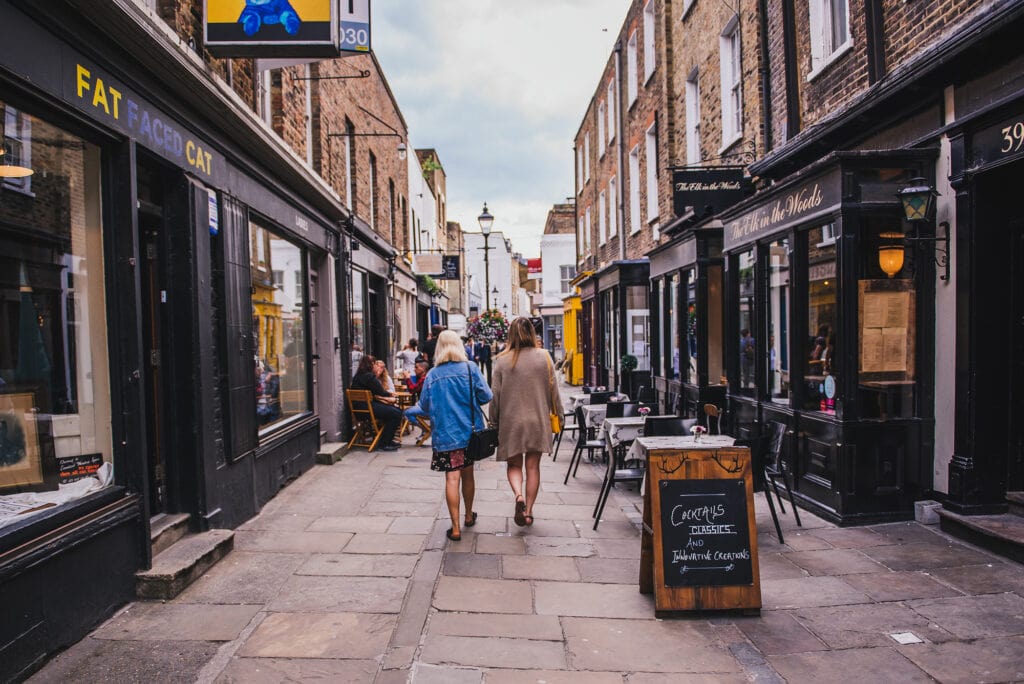 Local Shops and Activities
Islington is a great place to shop and have fun.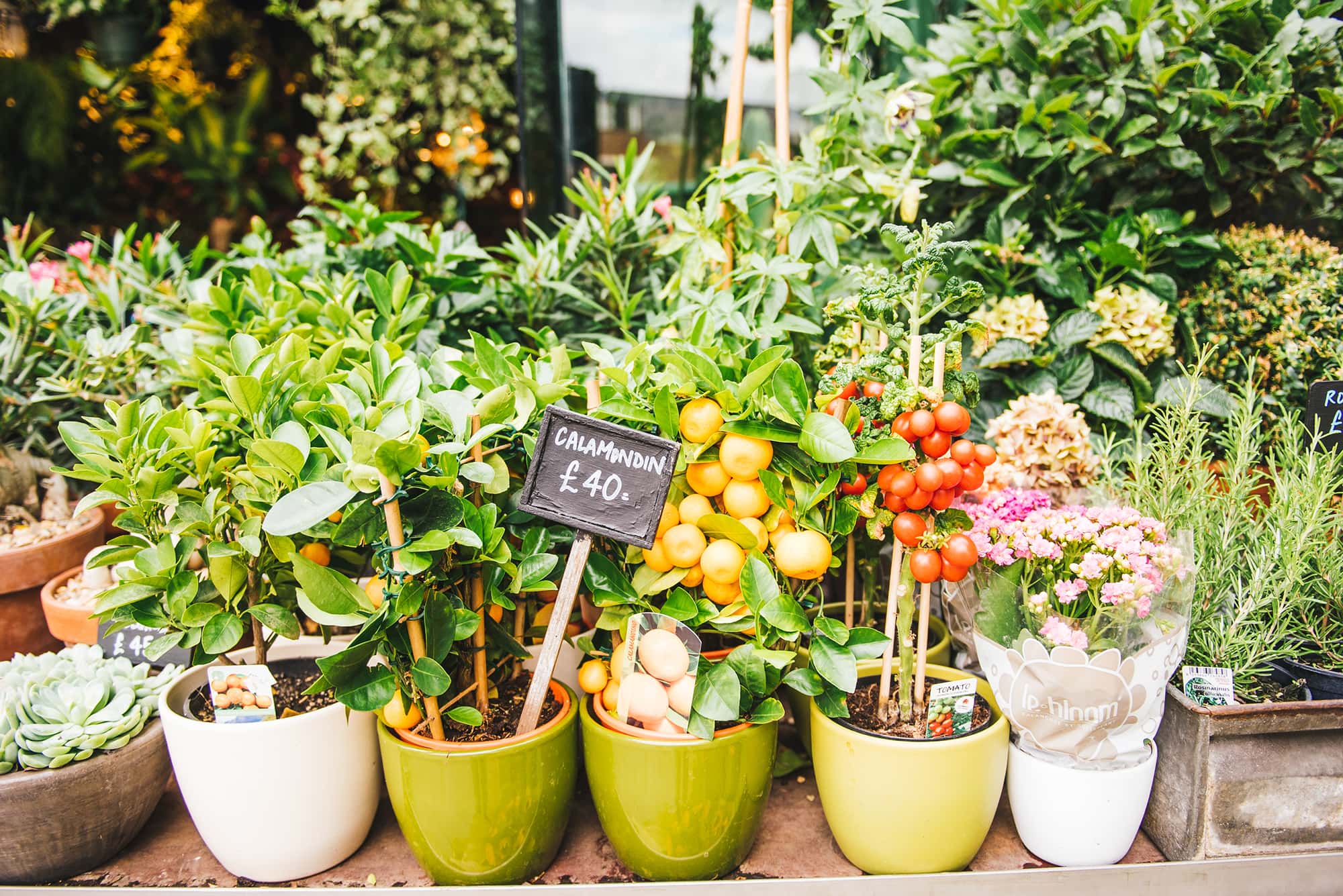 We've got everything you need to make your event go with a bang.