Business Design Centre is an iconic venue in the heart of London, but as well as this, there is so much more to know.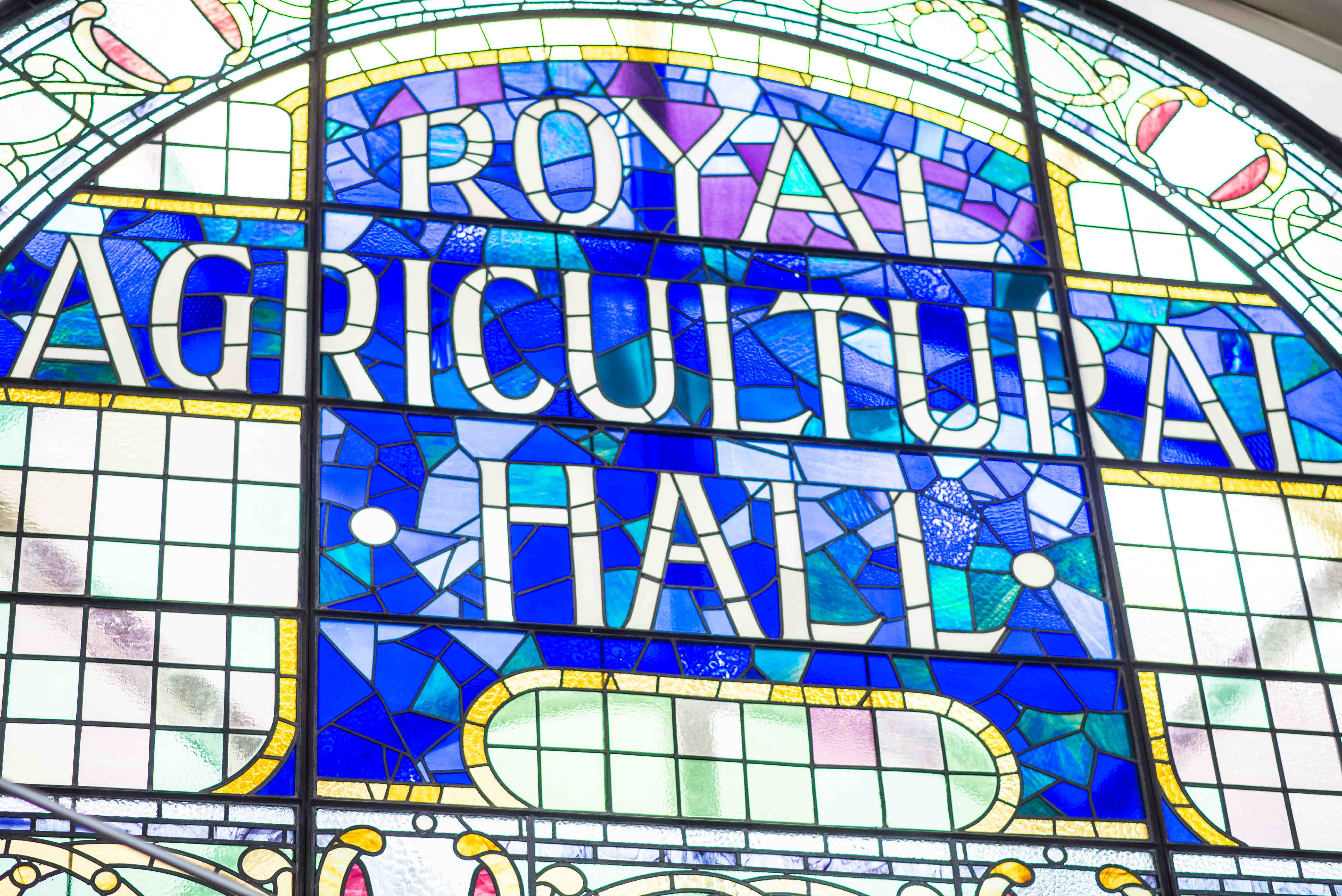 With roots dating back to 1861, the Business Design Centre has a long and rich history. From the Royal Agricultural Hall to the vibrant BDC we know today, find out the whole story.
Sustainability is at the forefront of everything we do at the Business Design Centre. We are proud to celebrate ten years as a carbon-neutral venue. Find out more about our sustainability initiatives.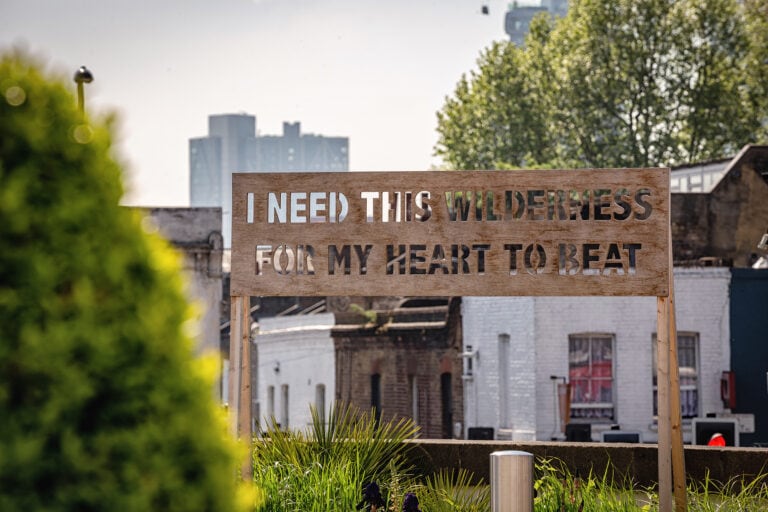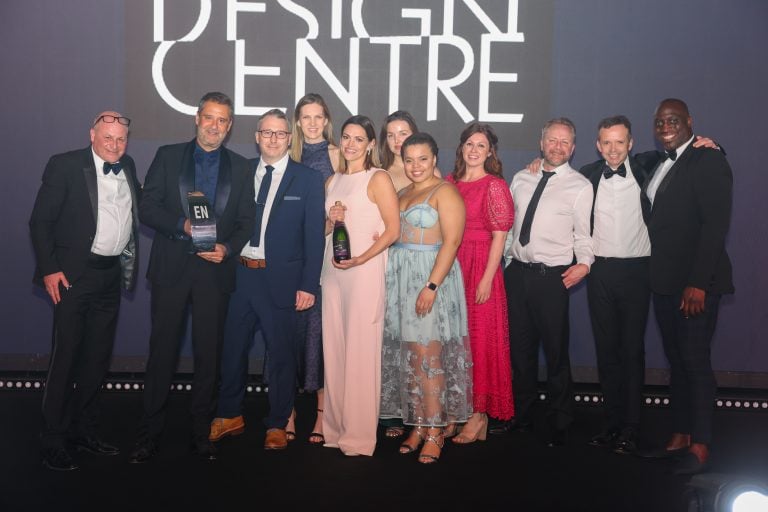 We're proud recipients of awards from across the events industry as well as both community and national awards and certifications. Being part of membership groups, we invite collaboration and participation across a range of topics and issues
We are proud to support a number of great charity partners as well as running our own, the Morris Charitable Trust. Our support in the community also extends to other groups and projects, both through volunteering our time or venue space and through charitable funding.