Genomics England Research Summit
The Genomics England Research Summit is an exciting new conference where we will present the latest human genomics discoveries from leading researchers in the fields of cancer, rare […]
The Genomics England Research Summit is an exciting new conference where we will present the latest human genomics discoveries from leading researchers in the fields of cancer, rare diseases and emerging technologies. We will also explore new programmes, which continue to expand the scope of genomic research such as new sequencing technologies, integration of imaging data and most importantly, how to make sure that all our work is providing patients with the best possible outcomes.
The Genomics England Research Summit will showcase the latest discoveries and strategic direction in the field of human genomics. Genomics England, in partnership with the NHS and patients, has created one of the largest and most comprehensive genomic data sets in the world.  This provided a research resource which sits at the heart of a genomic ecosystem which includes the NHS GMS, Genomics England, academic researchers, large pharmaceuticals, and a host of startups which are driving the UK's leading role in designing the future of genomic medicine.
Through talks, panel discussions, posters and exhibitions across four themes, you can take part in a valuable programme tailored to your areas of interest. Make connections, learn new skills and help to shape the next steps in strengthening the ecosystem that's turning science into healthcare for everyone.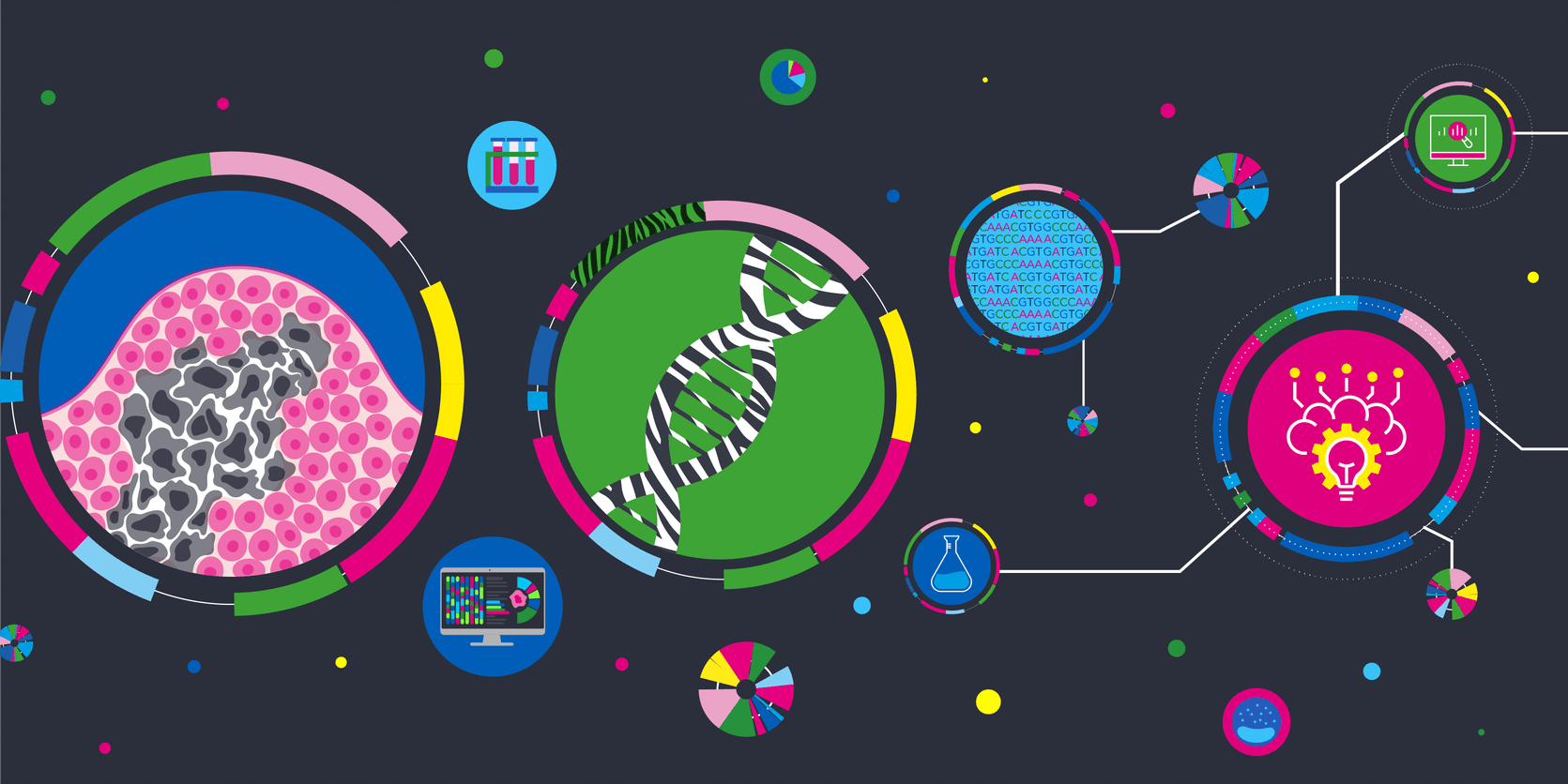 4 May 2022
Add to Calendar
Public
Register online
Buy Tickets