London Art Fair 2024
London Art Fair is set to launch the international art calendar at Islington's Business Design Centre from 17-21 January 2024 (Preview 16 January 2024).
Explore an exceptional line-up of over 100 leading Modern and Contemporary galleries from across the globe. Discover emerging and established contemporary artists alongside an outstanding selection of 20th century masters. Engage with sensational live performances, immersive installations and an inspiring programme of talks and tours which will provide a timely review of the art market today, highlight trends in photographic practice, share tips on building your art collection, and more.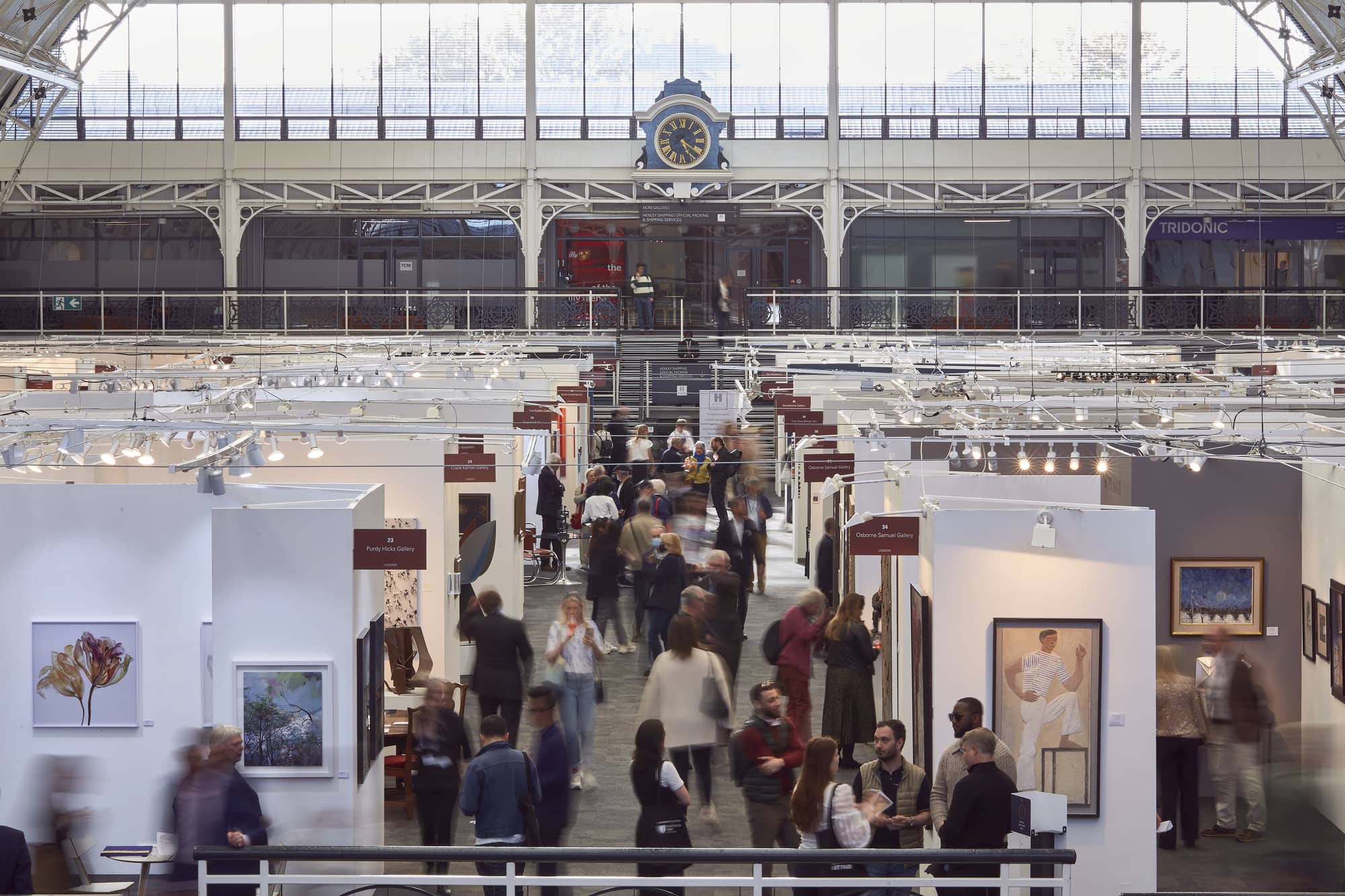 17th January 2024 (11:00 am to 9:00 pm)
18th January 2024 (11:00 am to 9:00 pm)
19th January 2024 (11:00 am to 7:00 pm)
20th January 2024 (11:00 am to 7:00 pm)
21st January 2024 (11:00 am to 5:00 pm)

Add to Calendar
Public
From £12 to £46
Sign up for updates
Event Organiser
44 Brook Green, Hammersmith, London, W6 7BT
07715290396