Master Investor Show 2024
Master Investor returns in March, with the latest from the investment industry.
– Get the latest insights from well-known names in the UK investment industry.
– Learn about exciting companies and technologies. See the products and executives that your investments are backing.
– Engage in panel discussions for thought-provoking experiences and insights.
– Meet award-winning fund managers and speak to them in person, ahead of making your investment decisions.
– Learn how investing can be fun, exciting, inspiring!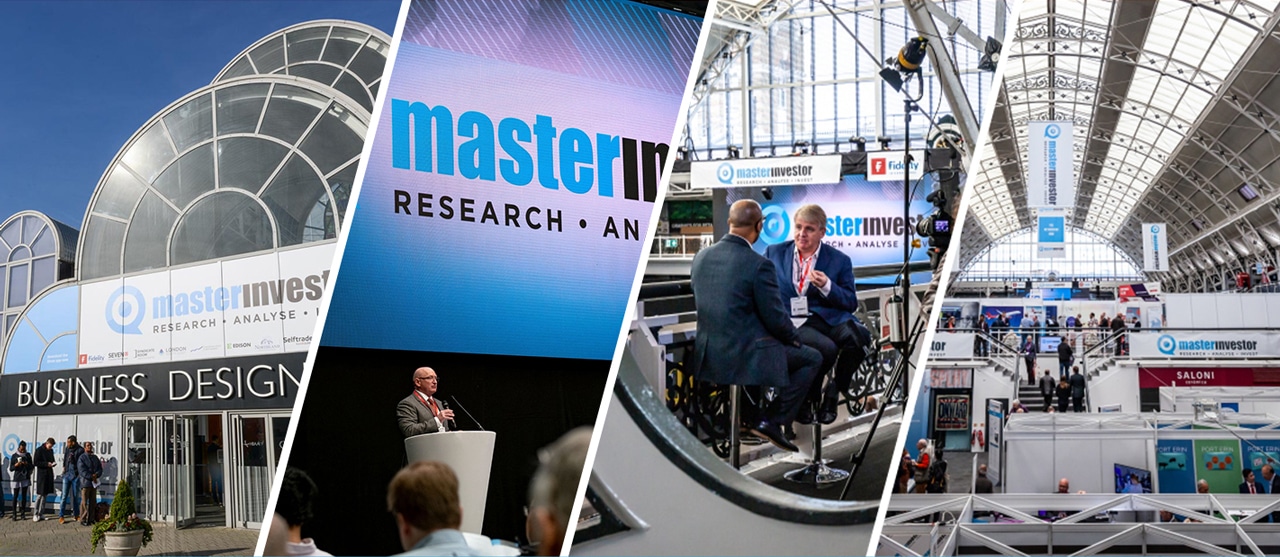 9 Mar 2024
Add to Calendar
Public
Register Online