Music & Drama Education Expo | London 2024
Music & Drama Education Expo is Europe's largest conference and exhibition for everyone involved in music and drama education.
Everyone who attends will benefit from exciting, free CPD sessions and a bustling exhibition featuring a variety of brands from the creative field to speak to.
Music and drama teachers and practitioners can get involved in a wide variety of sessions promoting upskilling and introducing new approaches to teaching that will help to liven-up lessons. The key themes running through this year's CPD conference programme include improving diversity and inclusion, promoting performance health and wellbeing, creating opportunities for collaboration across the curriculum, and much more!
Music & Drama Education Expo also provides an opportunity for teachers to catch up on missed peer-to-peer networking in the Networking Lab, where they share some of the challenges they have been facing with their peers, discuss solutions and support one another.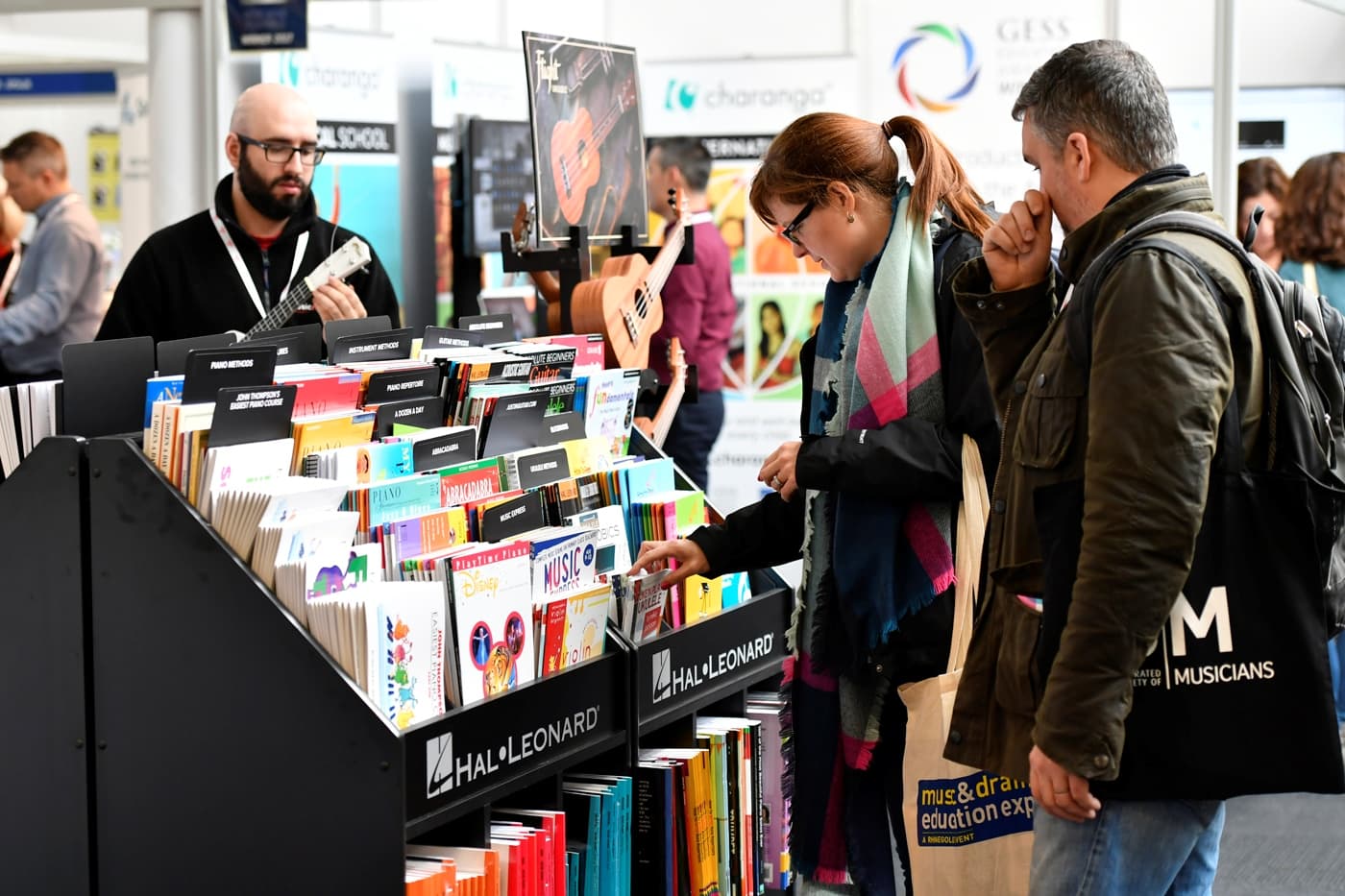 22nd February 2024 (9:00 am to 5:00 pm)
23rd February 2024 (9:00 am to 4:30 pm)

Add to Calendar
Public
Register Your Interest