One Day At Christmas
One Day at Christmas is a charity event run by the UK events industry to create a wonderful and special Christmas day experience for those who would not otherwise have that opportunity.
Originally started by Mash Media in 2017 at London's ExCeL, the event has gathered huge momentum each year and now takes place across 5 venues simultaneously throughout the UK on December 1st.
Last year over 70 organisations that are part of the UK events industry supported the events with sponsorship, gifts, entertainment and their time to make a magical day.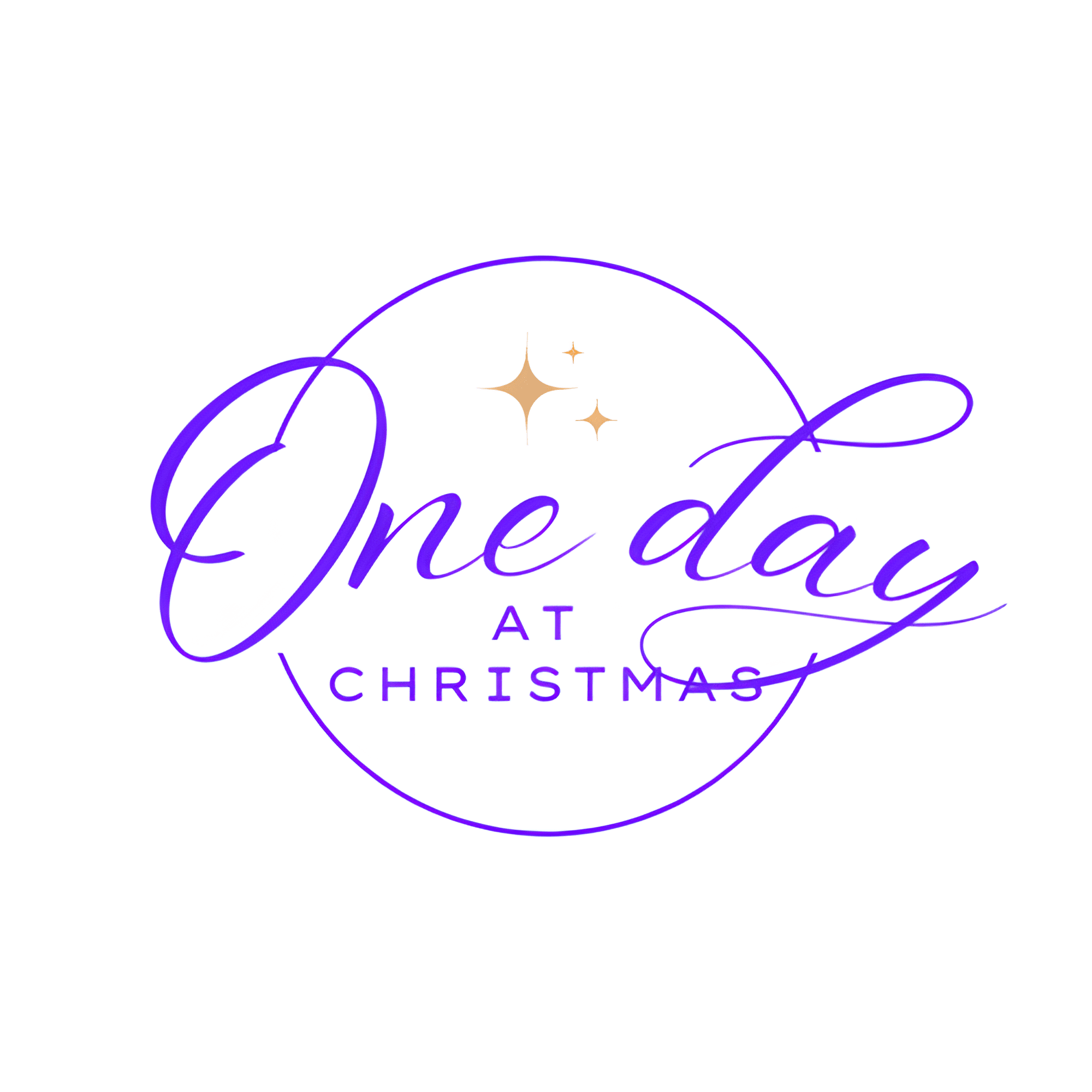 1 Dec 2023
Add to Calendar
Guests of AGE UK Islington & Help On Your Doorstep