Open Banking Expo UK
Open Banking Expo UK
18 & 19 October 2022 | Doors open 09:00 BST
www.openbankingexpo.com/uk
Register your interest: https://www.openbankingexpo.com/register-interest-uk/
The UK's Open Banking, Open Finance and Open Payments community will collide in London at Open Banking Expo on 18 & 19 October.
• 100+ show-stopping speakers across 8 stages of captivating content on the hottest topics including: Payments, Global, Future, SME Finance, Open Data, Retail, Open Banking for Good and more.
• Network with a unique audience blend of retail banks, challengers, payments providers, SME lenders, PISPs, AISPs, fintechs and policy setters.
• Oktoberfest on 18th – the after-party of all after-parties! Enjoy authentic German beer, soft drinks, snacks, and entertainment whilst networking with fellow innovators, disrupters and visionaries leading the charge across the ecosystem
• Awards on 19th – the only awards scheme serving the Open Banking and Open Finance industry across the globe. It attracted more than 100 entries across 15 categories, with 80 companies shortlisted in 2022.
www.openbankingexpo.com/uk.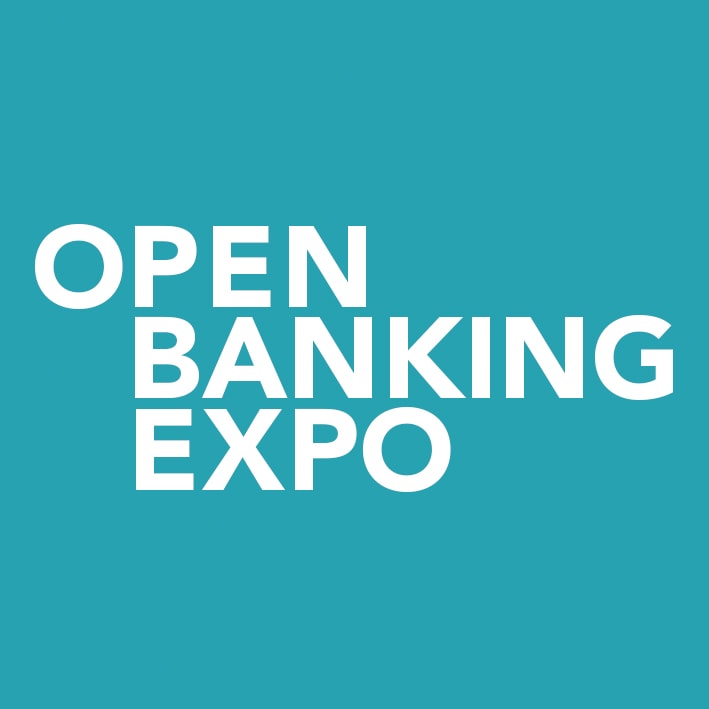 18th October 2023 (10:00 am to 5:00 pm)
19th October 2023 (10:00 am to 5:00 pm)

Add to Calendar
Trade
Buy Tickets