Surface Design Awards
An international field of 48 projects have been announced as Finalists by the judges for the 2022 Surface Design Awards.
Whilst familiar practices and projects appear in the list, it is always refreshing to see new designers from around the world entering the Awards and being successful.
Amongst the projects featuring as Finalists in more than one category are: 22 Handyside Street in London, designed by Coffey Architecture; Sangini House in Gujarat, India by Urbanscape Architects; Mountain View in London from CAN and Overcast House, also in London by Office S&M.
The 2018 Supreme Winner, AL_A, has two double finalists – Maggie's Southampton and Wadham College at the University of Oxford.
The Grid Architects from Ahmedabad, India succeeded with 4 different projects being announced Finalists.
New to the 2022 Surface Design Awards is the Architectural Photography Awards. 19 images were entered, with the judges selecting 4 Finalists from both professional and amateur photographers.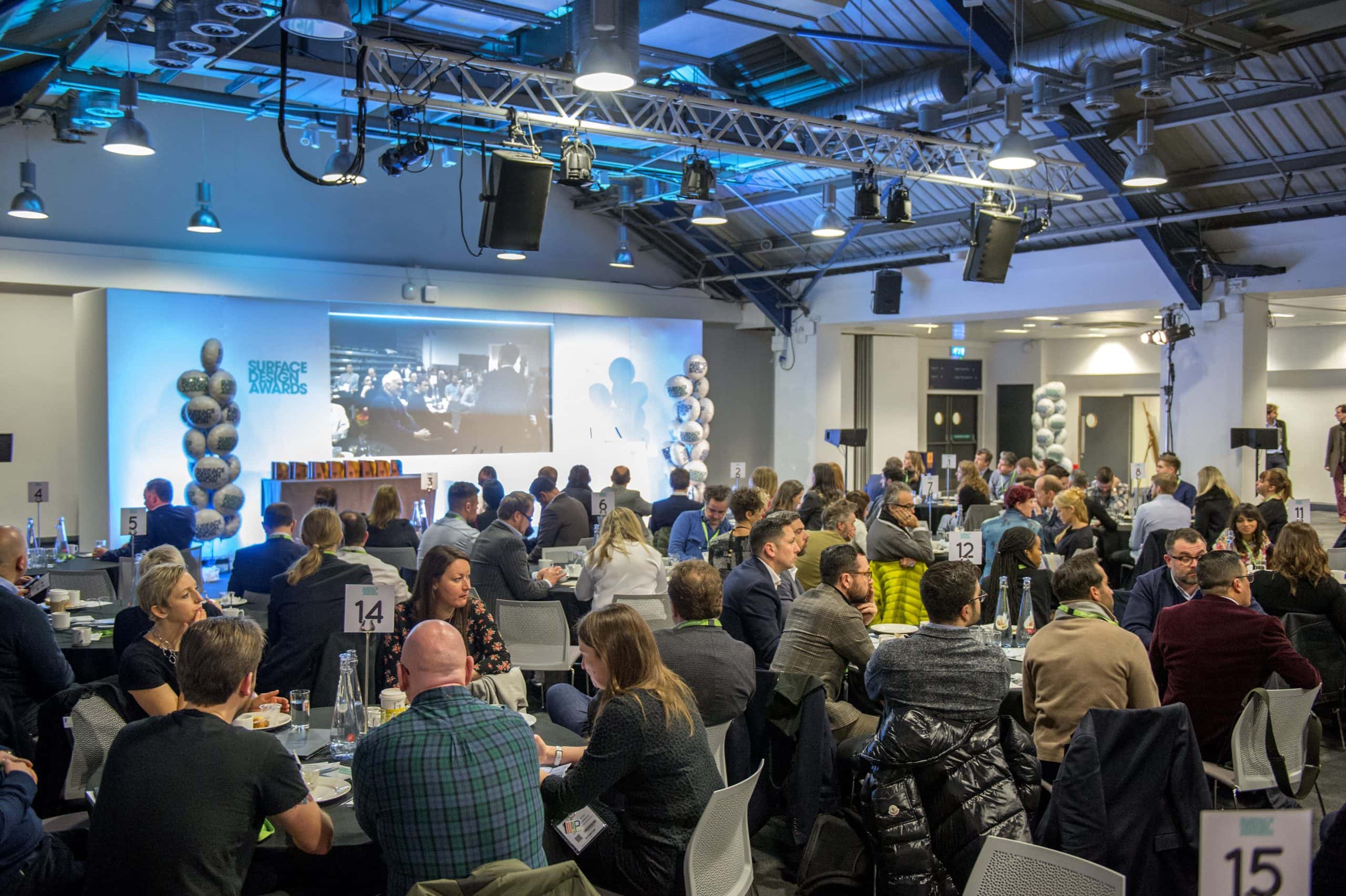 10 Feb 2022
Add to Calendar
Trade
Reigister Online
Buy Tickets