The Brain Tumour Charity Art Exhibition Time
Time is an art exhibition of photographs, illustrations, paintings, scans and sculptures that encapsulates the stories of the brain tumour community and aims to give the public a sense of the journey that patients, family members, supporters, clinicians and researchers take when they are living with, supporting someone or being treated for a brain tumour.
Time art exhibition is an art exhibition run by and in aid of The Brain Tumour Charity. The artworks exhibited at the 10 day exhibition will be donated by the brain tumour community as well as well known, established artists already connected to the charity. The works will be auctioned on an online auction website as well as a small number going to a live auction at the end of the event. *Donations for entry as well as for the pieces will go to the Charity.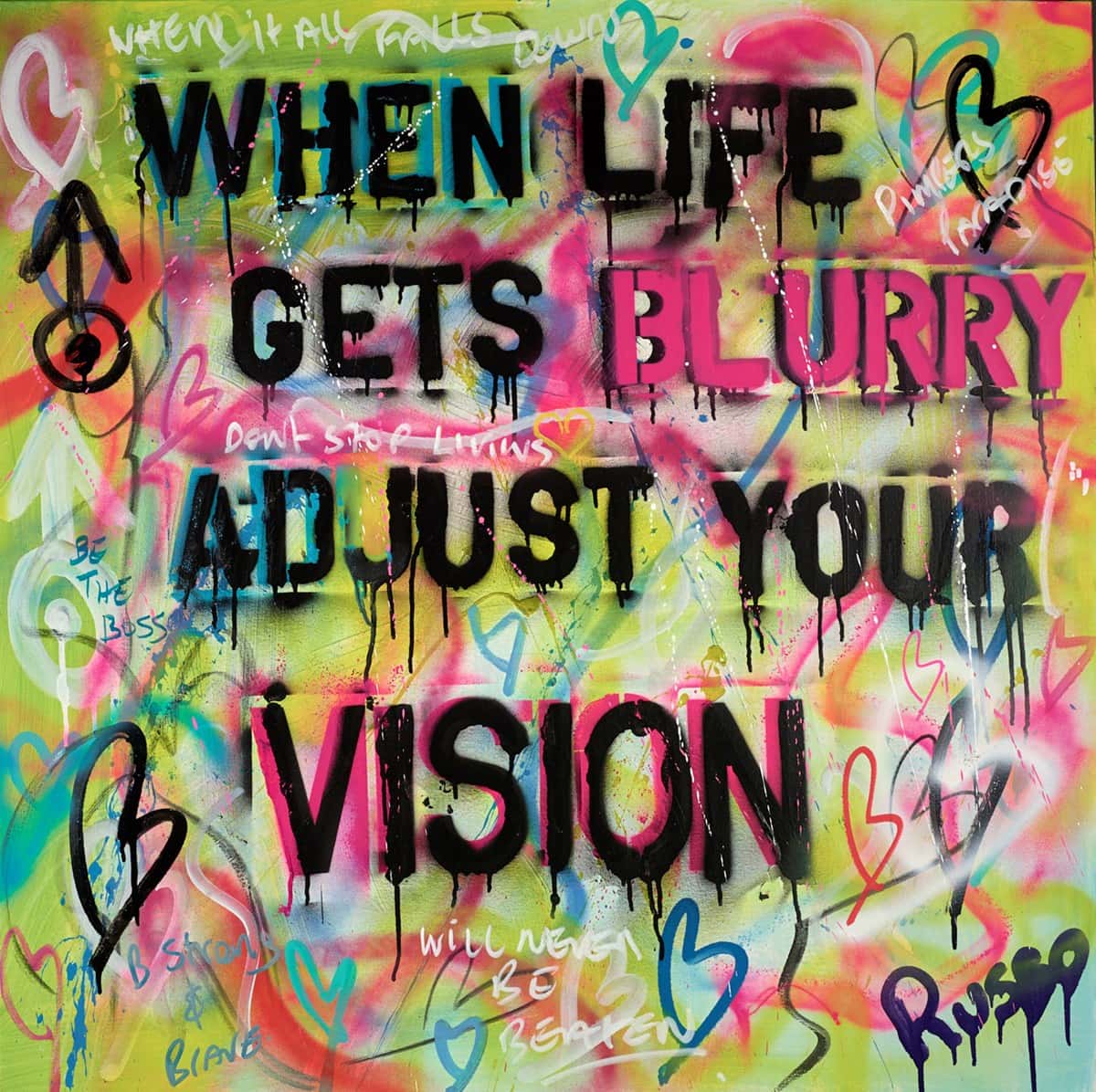 5th April 2023 (10:00 am to 6:00 pm)
6th April 2023 (10:00 am to 6:00 pm)
7th April 2023 (10:00 am to 6:00 pm)
8th April 2023 (10:00 pm to 6:00 pm)
10th April 2023 (10:00 am to 6:00 pm)
11th April 2023 (10:00 am to 6:00 pm)
12th April 2023 (10:00 am to 6:00 pm)
14th April 2023 (10:00 am to 6:00 pm)
15th April 2023 (10:00 am to 6:00 pm)

Add to Calendar
Public
Register Online
Buy Tickets