Workspace Design Show
The UK's only exhibition focussed purely on Workspace Design, including the latest thought leadership from the country's top architects, designers & corporates.
Workspace Design Show brings together the UK's workplace interiors community to explore the experience of tomorrow's workspaces.
Now more than ever, the future is based on togetherness, collaboration, and the spirit of cooperation. Workspaces need to create environments that foster creativity and innovation, while also being agile for the flexible working models that people require.
Don't miss out on the chance to be part of the UK's leading workspace interiors and design event, bringing you networking, thought leadership and the latest products to transform offices.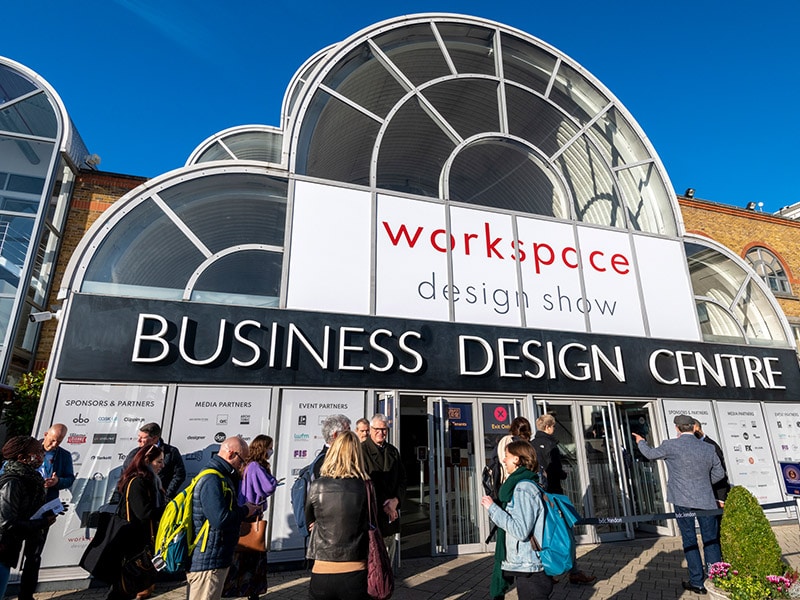 27th February 2024 (10:00 am to 9:00 pm)
28th February 2024 (9:30 am to 5:30 pm)

Add to Calendar
Trade
The Workspace Design Show is completely free to attend for all trade visitors! But visitors must register to attend in advance.
Event Organiser
20-22 Wenlock Road,
London,
England,
N1 7GU