Take a look at what we have coming up in December...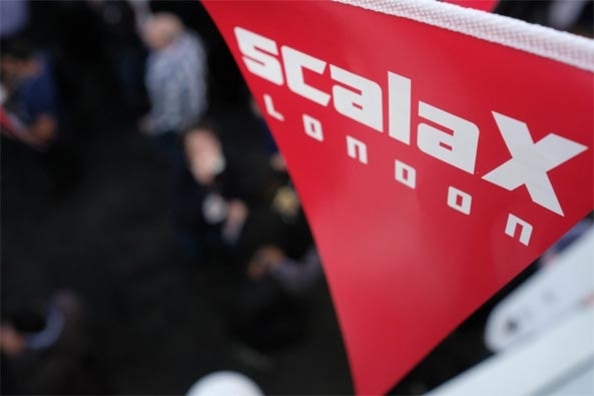 With the weather getting colder and the night's drawing in earlier it can only mean one thing…Christmas is on its way! However, before the festive period can fully commence we still have a wide range of events coming up at the venue.
First on the agenda, we have FOCUS – The Meeting Place for International Production taking place on the Mezzanine and in the Conference Centre on the 4th & 5th. Bringing together professionals from all sectors of the audio-visual industry. By having a welcoming atmosphere and being valued by their audience the event is aimed at all the creative screen industries such as TV film and animation. The event will feature many leading organisations and over 100 expert speakers.
New to the BDC calendar is Most Contagious which will take place on the 6th. Most Contagious promises to deliver a year's worth of marketing insights innovation and inspiration in a single day. Designed to give attendees a rapid understanding of how to create effective modern marketing and steal a march on 2019. At this year's instalment you will:
LEARN the Contagious perspective on the most important trends for marketers in the year ahead.
UNDERSTAND the strategies behind the world's best campaigns as told by the brands and agencies that created them.
Next on the agenda is PROSPEX 2018on the 12th – 13th. Visitors will be able to pull up a seat and listen to leading speakers from the industry regarding exploration and developments as well as other key topics. This is a perfect opportunity for you to network with other professionals in the same industry within an informal setting and start looking at potential business deals. PROSPEX is an event that has been running for 16 years and is an important date in the calendar not to miss out on! As 2018 starts to draw to a close we welcome back the Skills Matter team for their third and final event of the year Scala eXchange London 2018 (13th – 14th). You will have the chance to learn about the latest developments going on in the Scala world and ways to gain more skills to apply for future jobs. Make sure you get your early bird tickets before it's too late as it is proven to be a popular choice!
Don't forget to follow us on Instagram and Twitter to keep up to date with the latest venue updates and info!
By Samantha