Take a look at what we have coming up in February...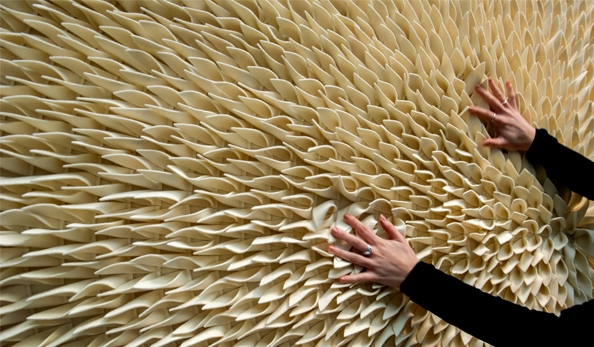 Now we all have made it through January we can start to look ahead to what the rest of the year has in store! As it is still cold outside we have plenty of events to come inside and enjoy. Take a look of what we have coming up in February as it's a busy month for the venue and some of our favourite shows are set to return!
At the beginning of the month we welcome Nursery World Show 1st– 2nd. With two action-packed days of seminars and masterclasses to get involved in this event is the perfect chance to network and talk to the professionals in the industry with a combination of seminars expert-led sessions free live theatre a nutrition zone and an exhibition with over 100 organisations it's one not to miss!
Edie Sustainability Leaders Forum happening on the 5th & 6this an event that works on transforming business for good. The two days will be a chance for business leaders sustainability practitioners government representatives and investors to host an insight of information and inspire a drive to change. While offering live debates and podcast discussions there will also be challenged based workshops for everyone to get involved with.
Surface Design Show is back! On the 5th– 7th enjoy full packed days of networking learning from industry professionals and chance to gain new insights and connect with others in the same industry. Come along for great opportunities to mix either potential clients and partners. With 52 speakers covering a wide range of topics you won't want to miss this event. This event will also give everyone a chance to see the new talent as they come to the venue to show off their designs.
Also coming up in the month is UKAA Trade Show on the 7th. You don't want to miss this event if you have an interest in the build to rent sector this is an opportunity for one on one meetings with the leading owners. With workshops throughout the day it is a great educational opportunity to interact with professionals and be part of the homes and lifestyles of the future.
Submarine Networks EMEA 12th- 13th is the leading annual submarine communications gathering where over two days Submarine Networks EMEA brings together the executives developing the strategy opportunity and business models for this dynamic sector. With around 80 speakers and over 250 of your peers in one room it's the perfect environment to network.
From the 13th– 16th the spring edition of Stampex will be taking over the BDC. This exhibition will see around 100 stands in the main hall with many opportunities for stamp collectors dealers and specialists from all over the world. You can expect to see top brands returning to this show like Royal Mail and Stanley Gibbons. This event is free and tickets are still available!
Later in the month we have Inside Housing on the 25th. This event promises to deliver ideas sharing insights into case studies and some of the industry innovative projects. The event will be based around; Strategic Planning People Issues and Process & IT. With many speakers and exhibitors it's a great networking opportunity for all attendees.
Ask the Researcher: Panel Edition is a fantastic event coming on the 26th where it will allow you to ask questions to some of the world most renowned researchers in the fight against brain tumours. You don't need to be scientific to come along as there will be talks from experts for anyone wanting to learn more about the amazing work the professionals do.
On the 27th we have Garden Press in the venue this is a unique show and its aimed specifically to the industry and showcases the latest products and stories in the garden & home press and media. With a numerous amount of media and writers attending it's got more exhibitors then ever including exhibitors from Holland Germany and France.
Finishing off the month are Rail Infrastructure Networking on the 28th which is all about making the right connections. While bringing railway infrastructure companies together it's a great way to success. It's a great chance to keep up to date with the industry and competitors and the perfect networking event so don't miss out!
Don't forget to follow us on Instagram and Twitter to keep up to date with the latest February updates and info!
By Samantha