If you manage a team, there are loads of great software solutions available to help you get the most from your team. Here we'll share the best tools for team management.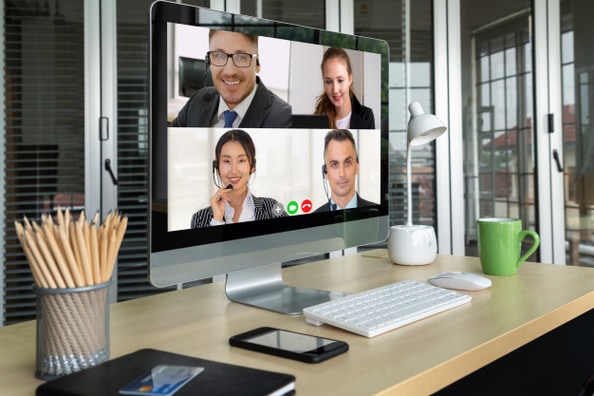 1. Zoom
If you manage a team remotely and your employees are split across multiple locations, you probably use Zoom already! If not, this is definitely one to add to your list of resources.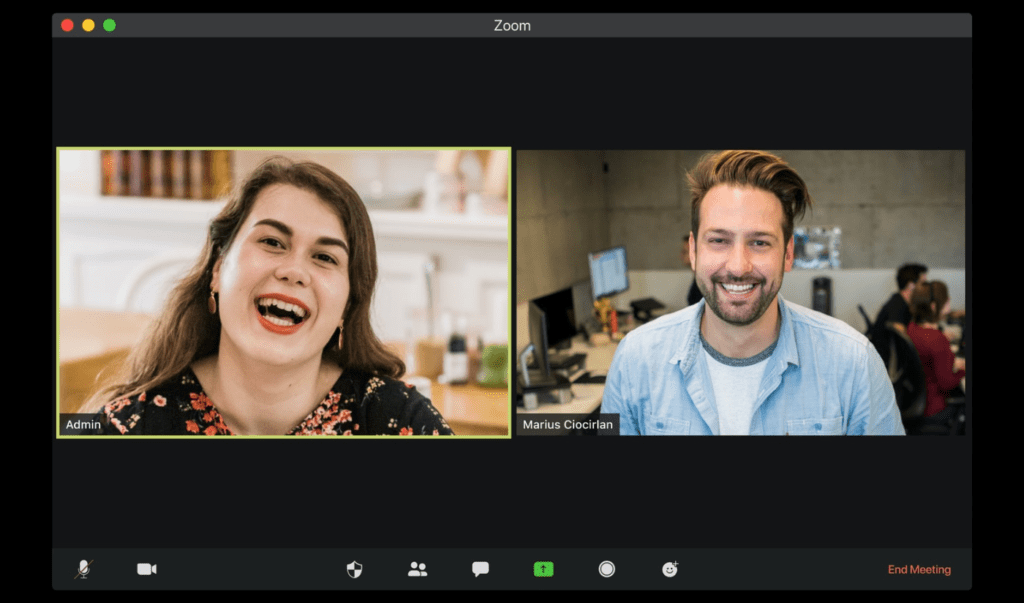 The reason Zoom is one of the best tools for team management is that it's super easy to use. You can access Zoom from your mobile phone, tablet or laptop and if you're dialling in to a Zoom call, you can simply click on the invite link and join the call via your browser, without even needing to download the app. The video quality is good and it's really easy to schedule meetings. Plus, it's a secure service, even more so after recent concerns have prompted additional security measures to be put in place.
2. Microsoft teams
Microsoft teams is a fantastic tool for team management thanks to its value as a one stop shop for team collaboration. You can chat, call and share documents between your team to maintain continuity and ensure visibility on all projects.
Microsoft teams is also extremely secure so your privacy is protected when sharing data and information. It works best for large teams and organisations, especially if you're collaborating across departments and levels of seniority.
3. Slack
Slack is well established in the software development world and used daily by developers to chat, collaborate and share. It's a really usable and intuitive chat tool that's ideal for informal interactions between individuals and teams.
The reason it's one of the best business tools for team management is that it allows you to personalise your slack channels for the relevant teams or departments. You can divide your chats into subsections by topic or team. For example, you might choose to have separate channels for your development chats, marketing, sales, operations and design. You can set your notifications to appear when and where you want them so they're unobtrusive and don't distract the team from getting on with their work.
4. Microsoft lists
Microsoft lists has recently been rolled out to all 365 business customers worldwide. This is exciting news as it's already regarded as one of the best business tools for sharing and collaboration for those who have had access to it.
In classic Microsoft style, Microsoft lists is a really powerful piece of software for managing your team. You can create and manage lists from any browser and use one of the ready-made templates for issue tracking, asset management and employee onboarding.
5. Monday.com
Monday.com is one of the best business tools for team and project management. It's popular thanks to its great user interface that combines seamless, fluid design with clever and intuitive functionality.
Monday.com is highly automated so it can save you and your team a great deal of time completing tasks that would usually be done manually. The shared workspaces are super for ensuring visibility across your stakeholder groups and a simple chat tool makes communication a doddle. Mondays have never been this appealing!

At the BDC, we use state of the art connectivity across our event and office space. With many years' experience in coordinating and hosting successful events for businesses across multiple industries and functions, we've gained exposure to the best business tools for team management, collaboration and event planning. Find out more about the venue here.