Summer is just around the corner and we have a whole line-up of new and returning Business Design Centre events!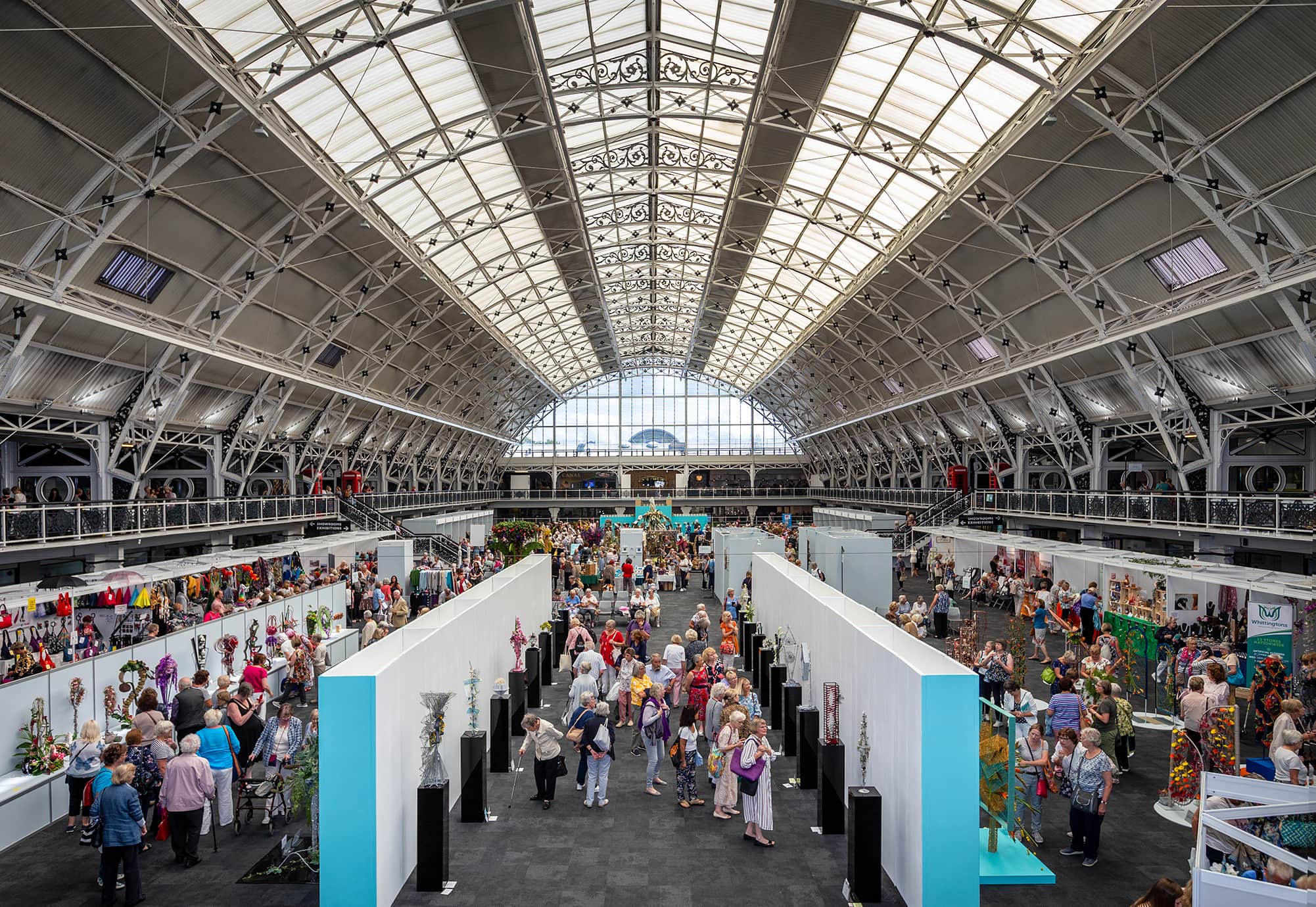 Summer is just around the corner and we have a whole line-up of new and returning Business Design Centre events. We are proud to say that our events range in size, interests and profession, with the ability to offer something appealing to everybody.

Returning to the BDC on the 10th of June is MIMS Learning Live, an event that brings together healthcare professionals from across the UK. Some perks of attending this event include up-to-date information on the best clinical practices, CPD accredited sessions, a live Q&A to talk to experts, and networking opportunities with sponsors and other healthcare professionals.
The live learning sessions will cover a range of topics such as Respiratory and Allergy, Cardiology, and more. If you are a UK healthcare professional looking to earn points towards your annual appraisal and network with others, this free event is for you.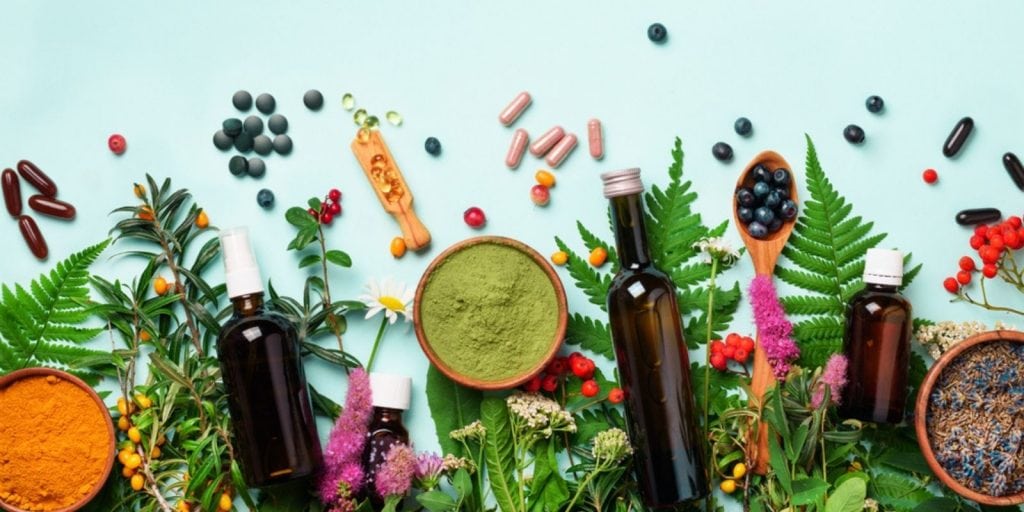 The Natural Health Care Show is a returning North London event, after a successful launch in 2020. This time it will be featuring a Natural Pet Care Show that will take place alongside the human version.
Spread across the 17th and 18th of June, this show focuses on using holistic and natural solutions to improve and prevent health problems. Attendees will encounter a broad range of learning opportunities from natural beauty and mental health to animal behaviour and pet nutrition.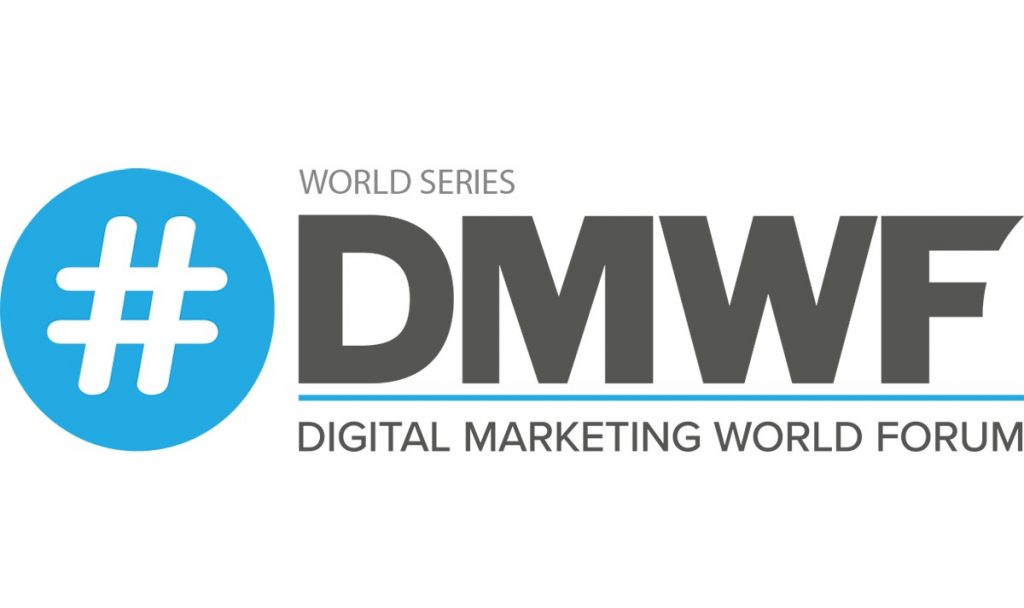 From the 23rd to the 24th of June, Digital Marketing World Forum (#DMFW) Global will provide strategic marketing insights, networking, and discussions from some of the world's most reputable brands. #DMFW Global will be simultaneously hosting the Influencer Marketing World conference over the course of the two day event.
The event will have five different conference stages, from social media and community marketing, to digital experience and ecommerce strategy, and everything in between. There will be industry-leading speakers to provide guidance and other essential skills that will benefit marketers' goals for 2022 and beyond.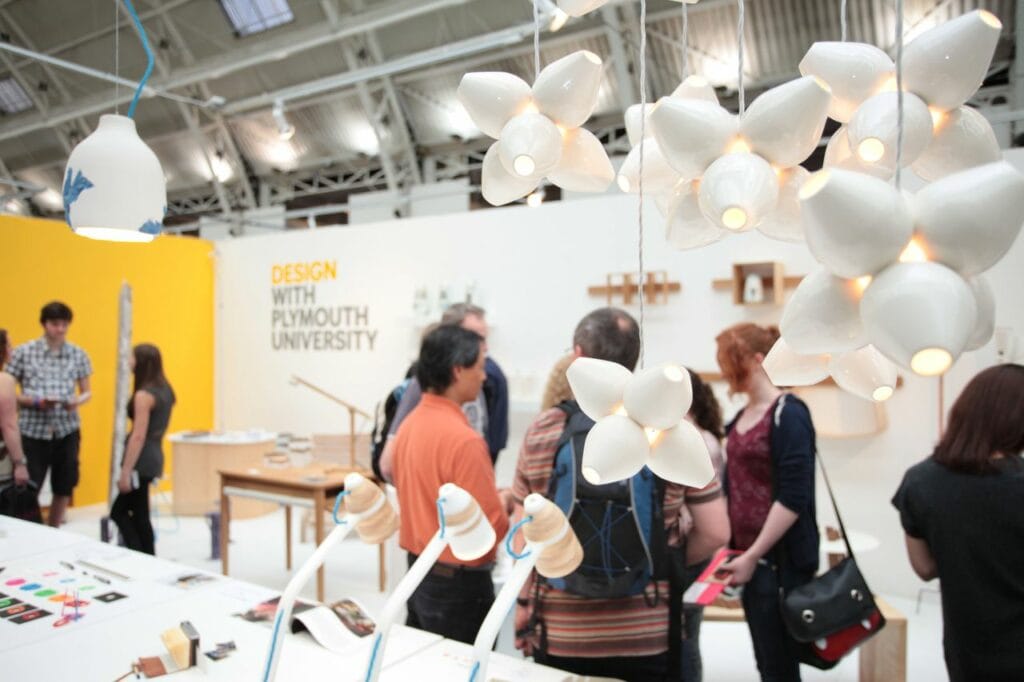 Presenting the work of 3,000 carefully selected design graduates from the entire UK, the New Designers show is showcasing its 37th edition of designers. The show will be running over the course of two weeks from the 29th of June until the 9th of July.
The first week of the show features designers within a range of industries, including textile and fashion, costume design, jewellery and metalwork, ceramics and glass, and contemporary design crafts. Meanwhile, the second week presents new designers from the furniture, product and industrial and spatial design, graphic design, illustration and animation, and motion and digital arts industries. Join us in June at the 37th edition of the New Designers event.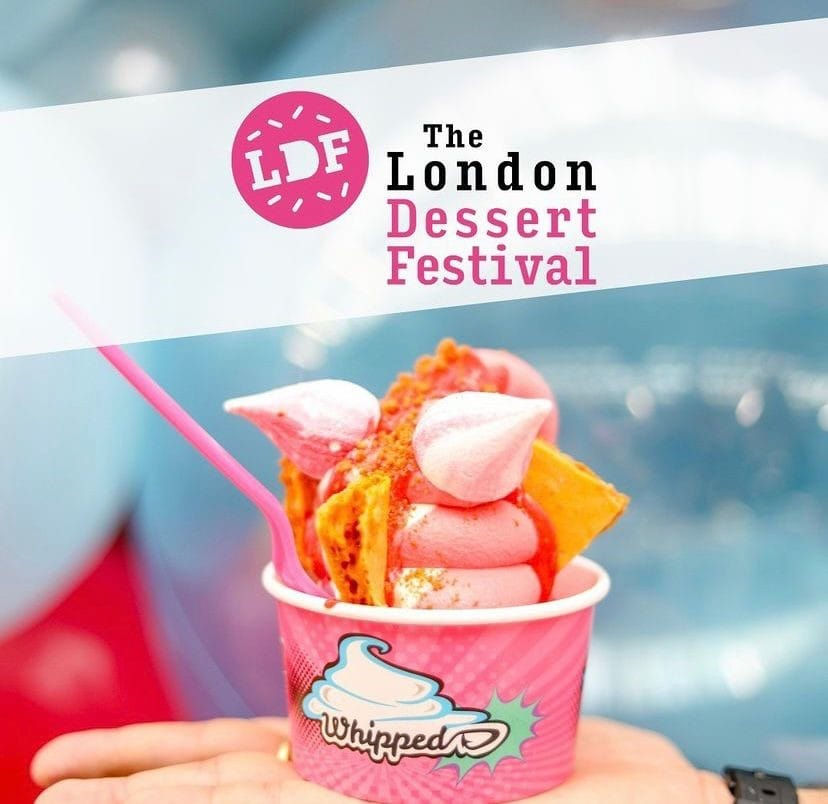 Following a successful launch in 2019, the London Desert Festival (LDF) will be taking place at the BDC from the 12th to the 14th of August.
This event has been curated to bring a multisensory and immersive experience to all who attend. There will be over 100 dessert brands presenting at the show, representing London's creative dessert culture.
Enjoy frozen treats, chocolates, tea and more, all while being surrounded by the sweet aroma of local London puddings. The interactive attractions and dessert-themed decor are just some of the best parts of this festival. Be sure to register soon before tickets to this popular North London event sell out.
Hosting Your Next Event at the BDC
Choosing to host your next event at the BDC comes with many perks. Supporting events of any layout or vision, we can tailor the set-up to make the most out of your event. The building is conveniently located in central London as well, which makes it easily accessible to all visitors and exhibitors.
For more information on hosting your next event at the Business Design Centre, get in touch with info@bdc.london today.