It's not a secret that we divert all our waste from landfill at the venue, but over the years we have been working to improve our recycling and composting rates as well as reducing the amount of waste sent to energy recovery. One of the ways in which we do this, is through finding better homes for items that still have life left in them.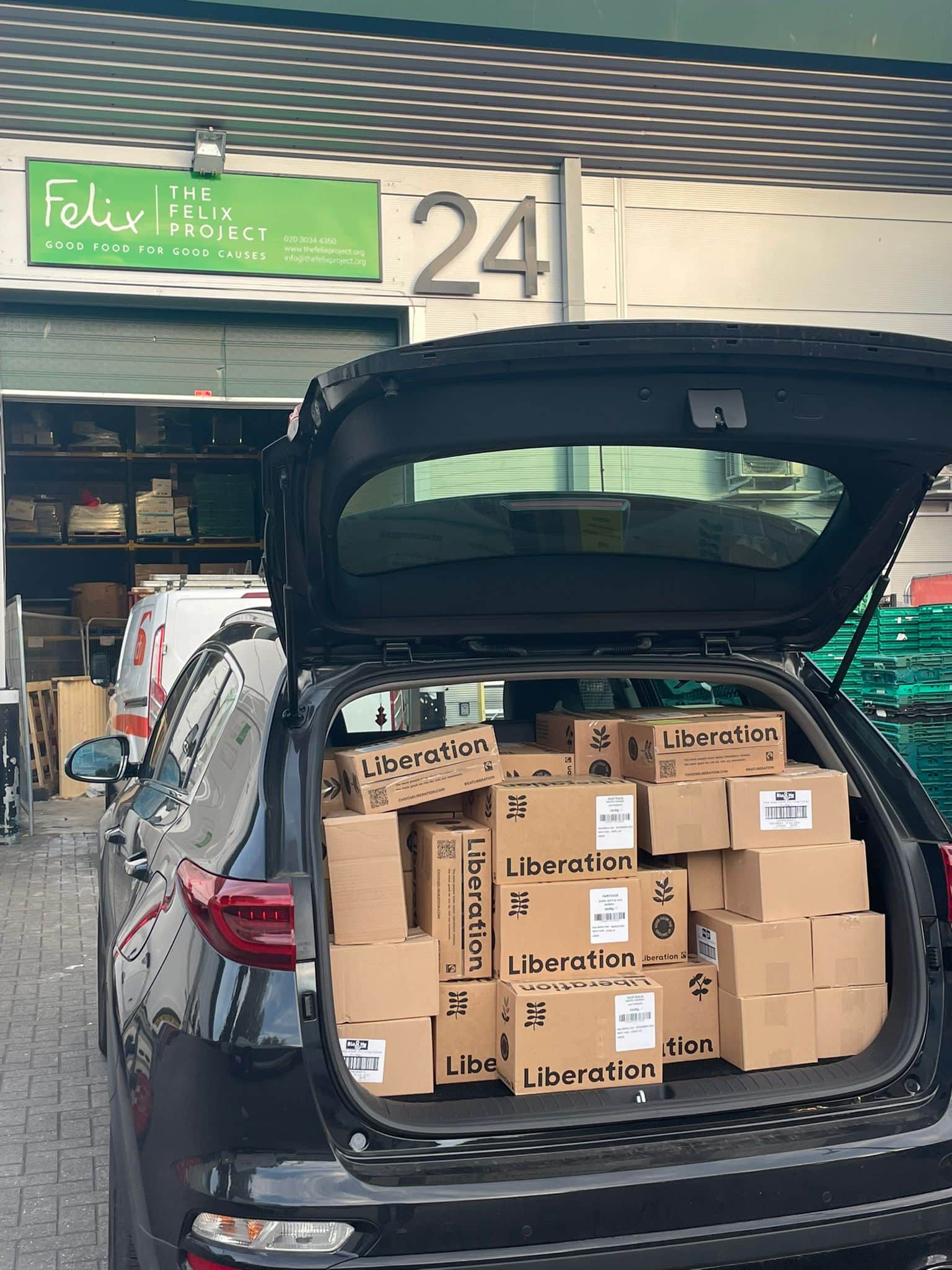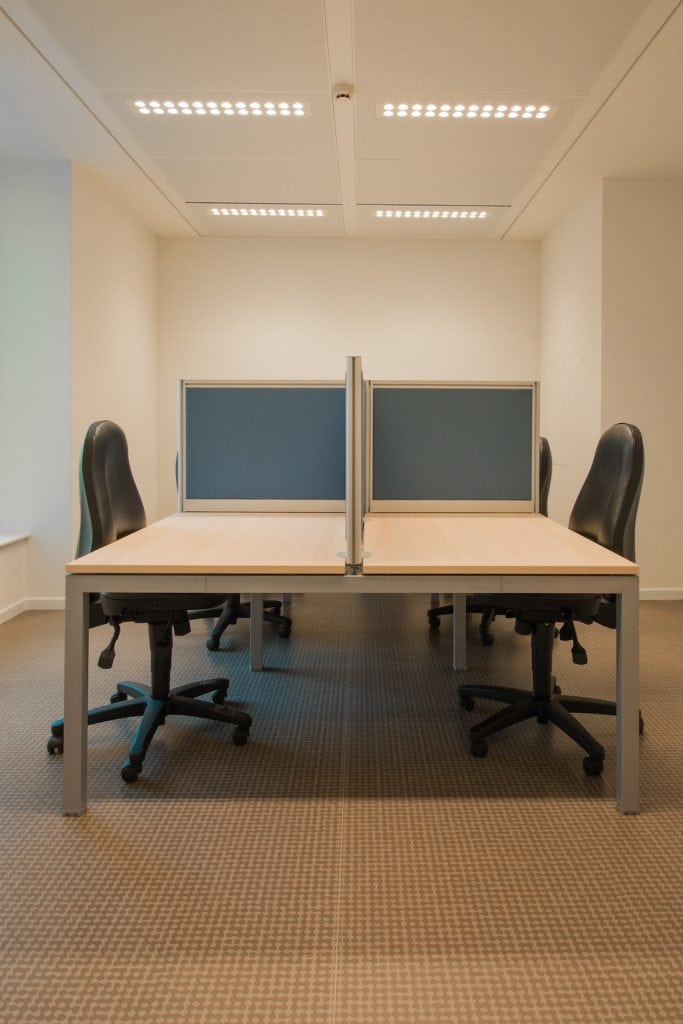 Whether it's furniture left after an office move, spare monitors, stationery, branded bags or clothes, through to food and drink products, we love to see these diverted from waste and sent on to fulfil their purpose… and so the initiative 'Donate Not Waste' was born.
Over the last five years we have seen some great items go on to better homes rather than in the bin…
Following a home products show, an exhibitor donated some of their items including crockery, tools and kitchenware. We matched these with a local church that we had recently donated to through our charitable arm, the Morris Charitable Trust, and these boxes were taken down to Kings Cross Church to be put to good use.
Clothing was also donated through this organisation to a sister church in Finsbury Park when an organiser of ours wanted to find a good home to several boxes of branded clothing from one of their events elsewhere. The clothing, predominantly for young people and children was taken to their space and was given to a youth dance club that was being set up there.
Furniture is something that can often be donated, especially if damaged or at the end of its life, but in this case we are still very happy to take it. One of our project management team set up a link with LV Enterprise for their project 'Furniture Fix'. The project helps disadvantaged people obtain new skills whilst utilising these to create and refurbish new items.
Having held several large pop up food banks over the past year, we have also made some great connections with new charities and groups.
This week in fact, we donated boxes of ambient food following a consumer event. Within a day we were able to contact The Felix Project and take this to their North London depot to be distributed.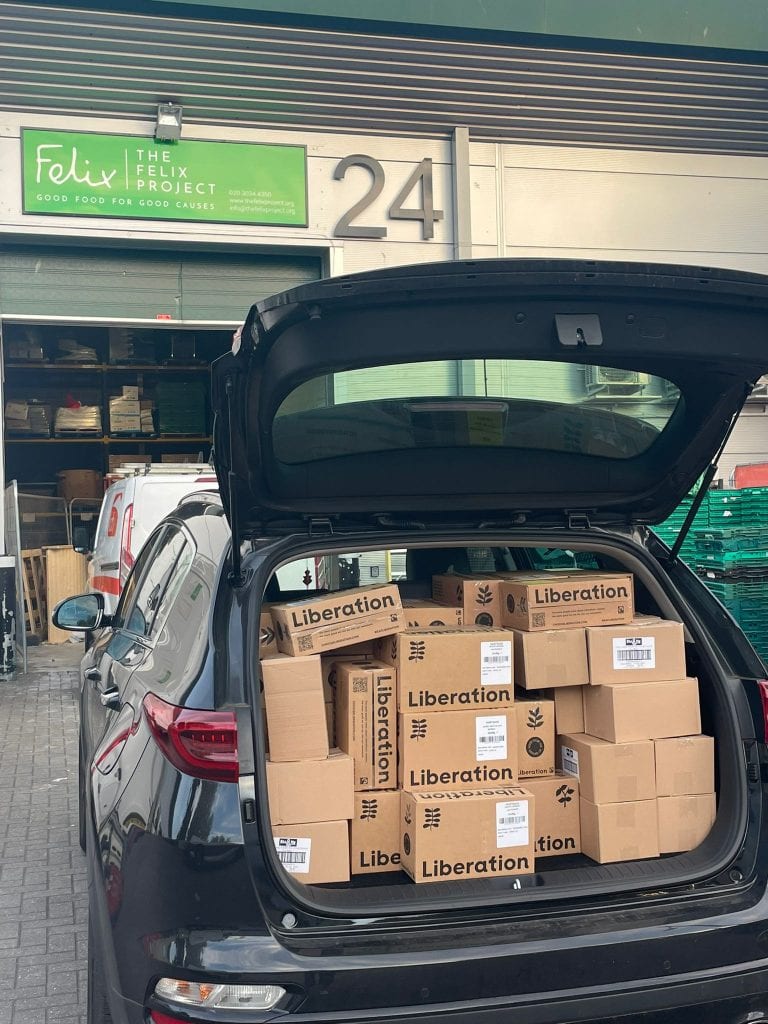 Our offices will always utilise sharing with other BDC residents when they have something they want to find a new place for and we invite our events to do the same. It's great if you can tell us sooner rather than later and we will ensure that we can line up a good onward destination in time.
If you would like to find out more or have some items you know may go to better use, please email us at enviromentalimpact@bdc.london and we'll use our local connections to save reusable items from unnecessarily ending up in the bin!