Fairtrade Fortnight takes place annual to place a focus on making a move towards using Fairtrade products, aiding the protection of the planet. Yes, it is possible to do this just by making a simple switch to more environmentally friendly products. Let us take a look at how our onsite caterers at The Good Eating Company support the Fairtrade Foundation.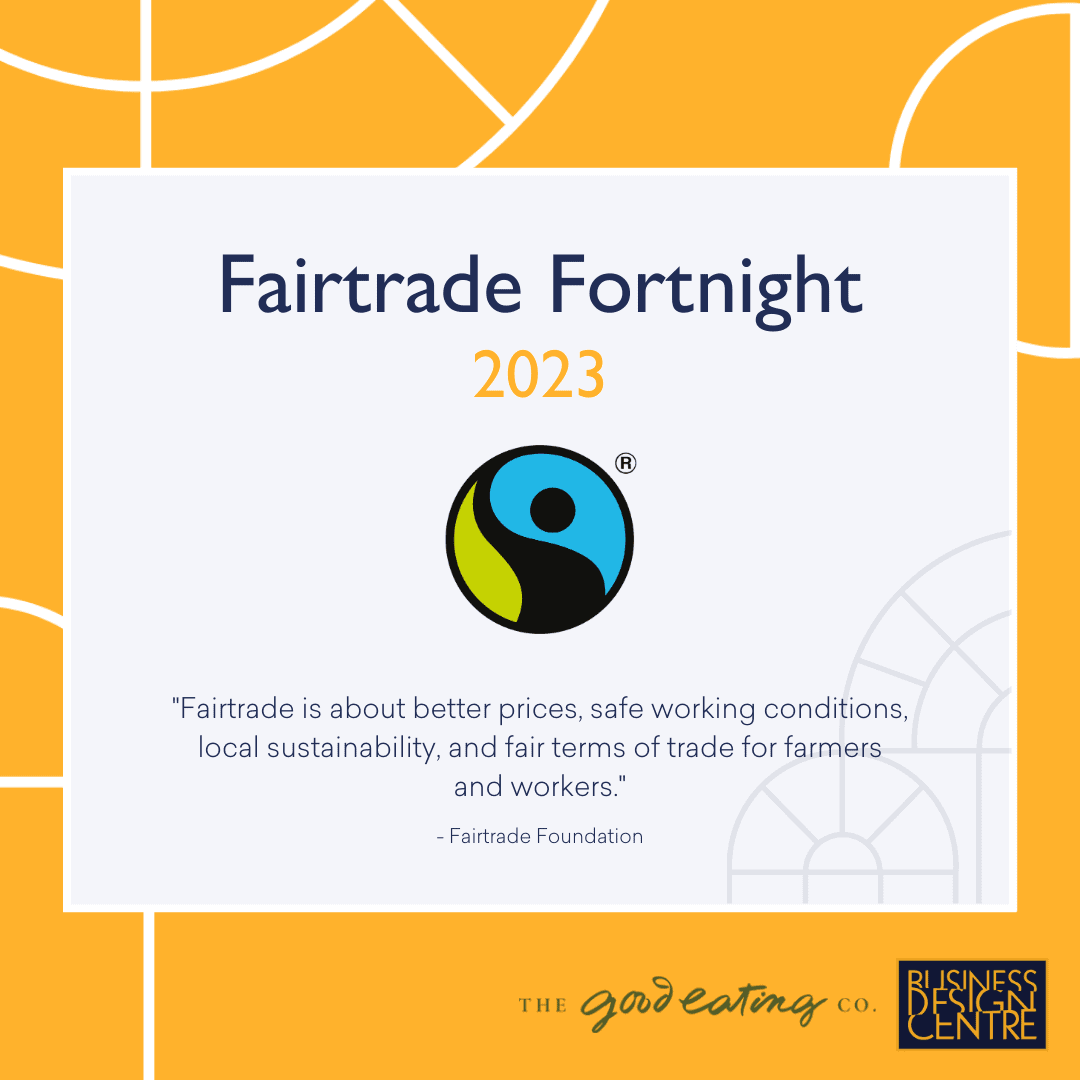 What is Fairtrade?
Fairtrade is a global initiative with a strong presence in the UK who support farmers and workers in developing countries. They encourage the payment of fair prices to maintain the production and living standards of the workers, allowing the conservation and upkeep of a healthy and safer environment, and aids those on low incomes. Fairtrade certifies the products and ingredients that contribute to this matter, and this is where we can do our bit to help, by purchasing these products.
BDC x The Good Eating Company
We are proud to note that our onsite caterers at Good Eating Company, who provide food, drink and beyond to our internal staff, residents and events, source as locally as possible. But for certain products that are not grown within the UK, they purchase Fairtrade goods to support the foundation and aid the improvement of the livelihoods of farmers and workers internationally. You can read on some of the Fairtrade products that GEC source below.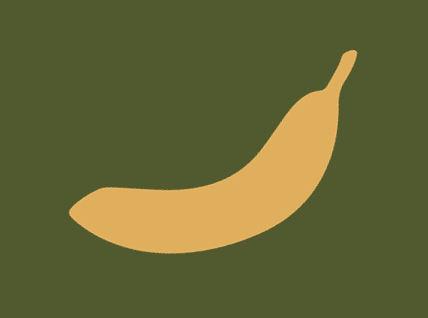 Our Rainforest Alliance Certified Bananas from Costa Rica ensure that workers well-being and the health of soil, nearby forests, and waterways are considered equally important. This is essential to the long-term sustainability of the farm as Fairtrade prices allow for reinvestment into the land.
Our friends at Tony's Chocolonely have a bold mission to make 100% slave free the norm in chocolate. Fairtrade is right there with them; Tony's bars have been Fairtrade certified since day one.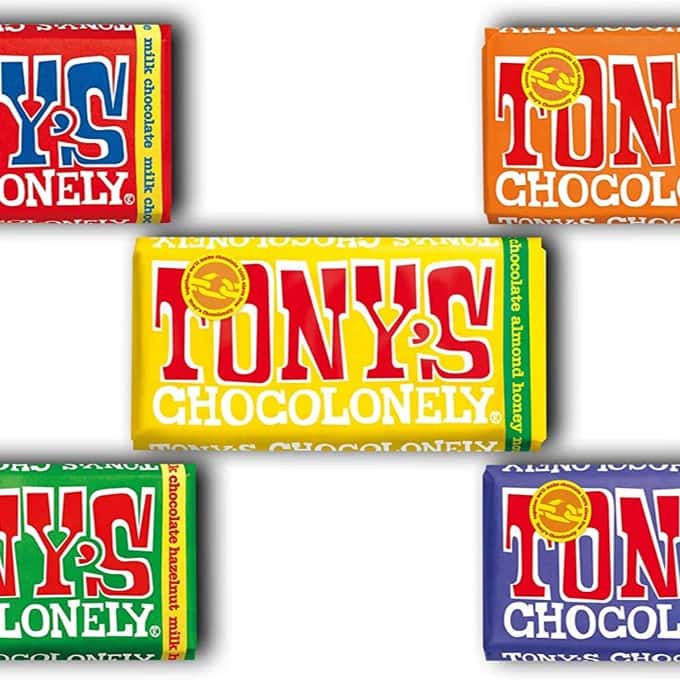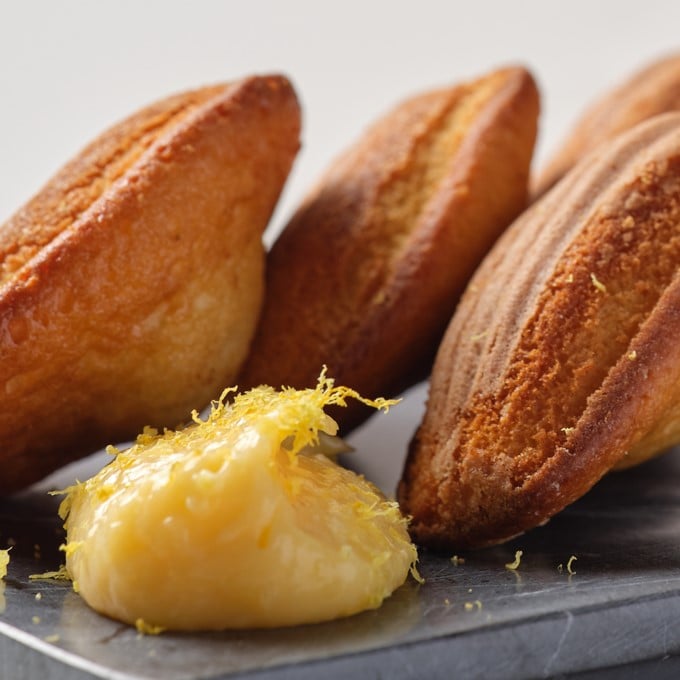 Sugar
For those who grow it, sugar can be a difficult crop to make a profitable living from. Inflexible supply chains means that cane farmers are price takers instead of price makers. Fairtrade Standards in sugar enforces a Fairtrade Premium price per tonne to improve food security and invest in the farm. Sourced in Peru, South America, and using water from the Andes Mountains, we are trying to source to elevate the pressure from countries who are likely to experience water scarcity in the new future.
Made using on the best quality British grown corn, with every recipe developed by our team in London, and  carefully popped and packed in the Midlands, made using only Fairtrade sugar and cocoa.