In honour of International Women's day, we're taking time to celebrate and recognise all the amazing women working at BDC London and across our community. We've had a number of new people join our events teams and some who have been taking bold and brilliant next steps over the last year, so let us introduce just a few of the event professionals who work at the venue…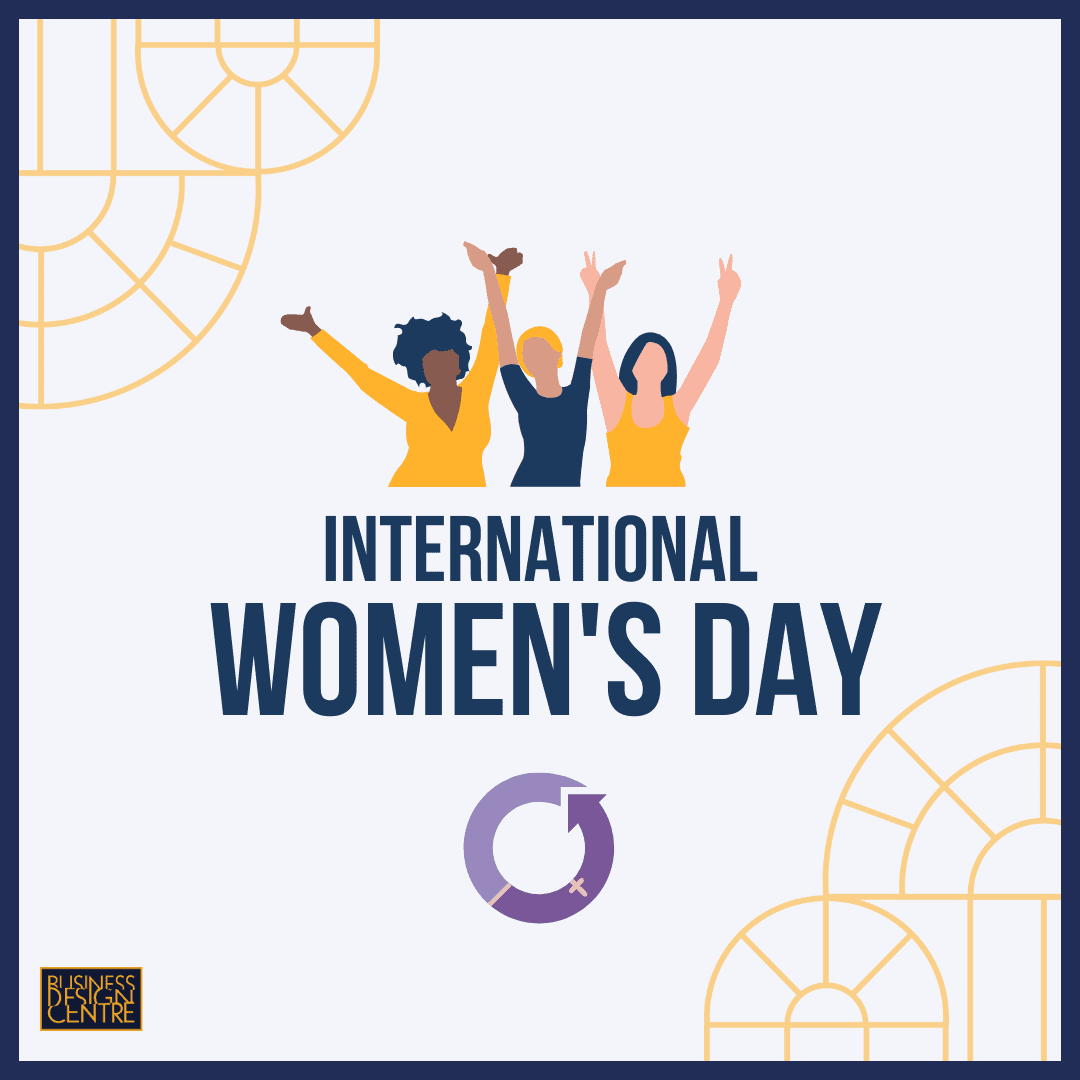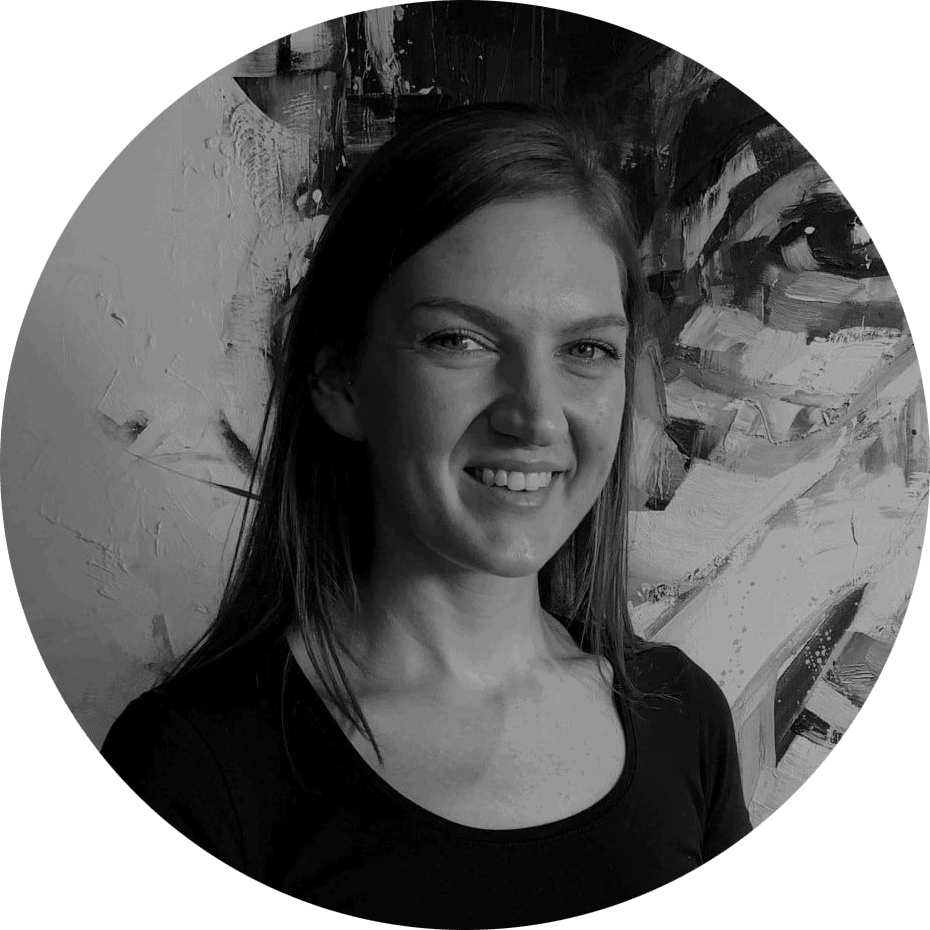 Hayley Constable has been with the business since 2008 when she started as a project coordinator and has over the years, become a senior manager across a leading portfolio of high end exhibitions. Hayley has become an integral part of the company's delivery on shows as well as running the BDC's online exhibition management platform and has recently been promoted to head up the Venue Services department. Her team manage the full exhibition calendar at the venue and have Hayley's wealth of experience over the last fourteen years running shows to learn from.
Charlotte Barker has been part of the team since 2015, and leads the conference team. After completing her placement year with us while studying at the University of Gloucester doing Events Management with Marketing and Branding, we were delighted to welcome her back to the venue post-degree on a permanent basis. With numerous successes over the past eight years she has recently been appointed as Venue Sales Manager. Her pursuit of excellence in customer service and finding solutions for events, has made her much loved both within the venue and by our clients alike.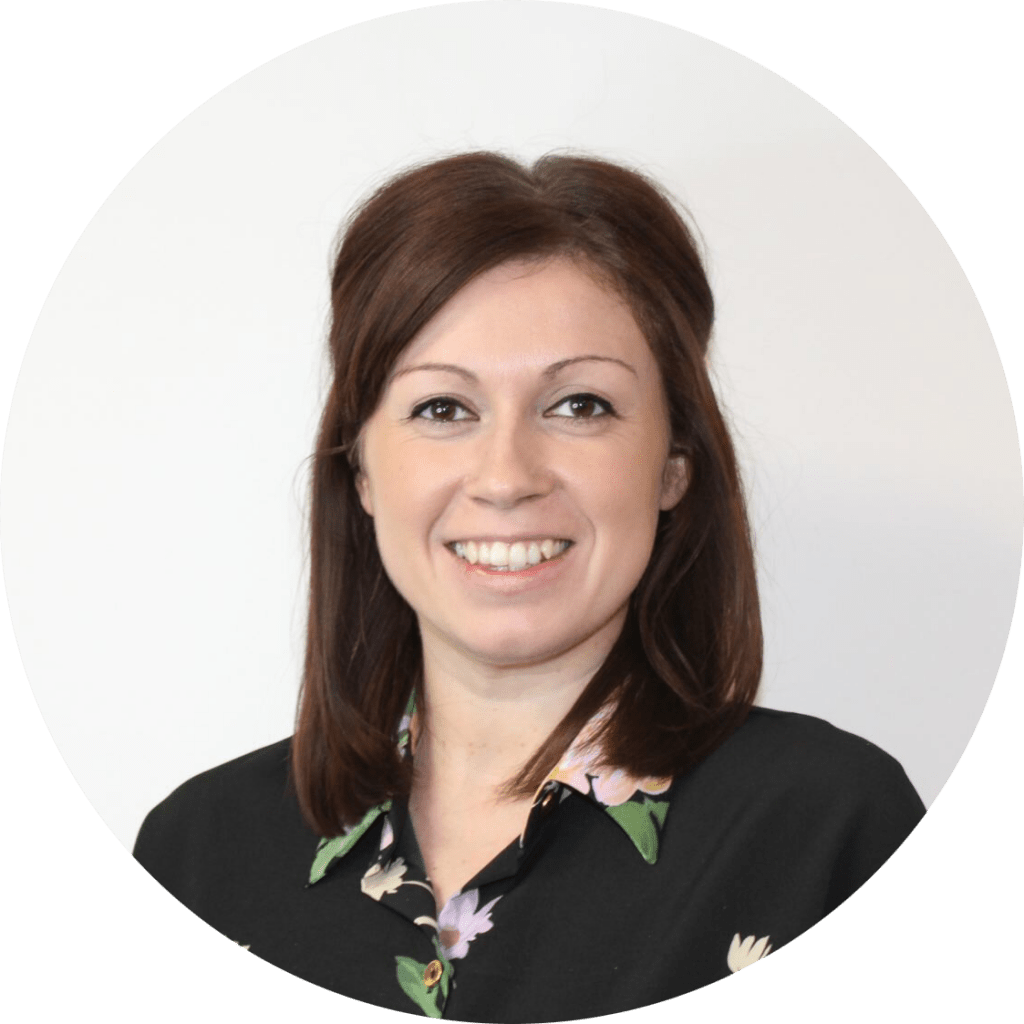 Each year we take on students for year-long placements to develop and grow a new era of event professionals. Many of these have since returned to work at the venue or go on to successful careers elsewhere within the industry. In 2022, we welcomed two additions to the team, Kirsty Jakulis and Reanna Reilly. From meeting clients, providing an admirable customer journey and solidifying a foundation for a seamless experience from start to finish, they have become key members of the team this year.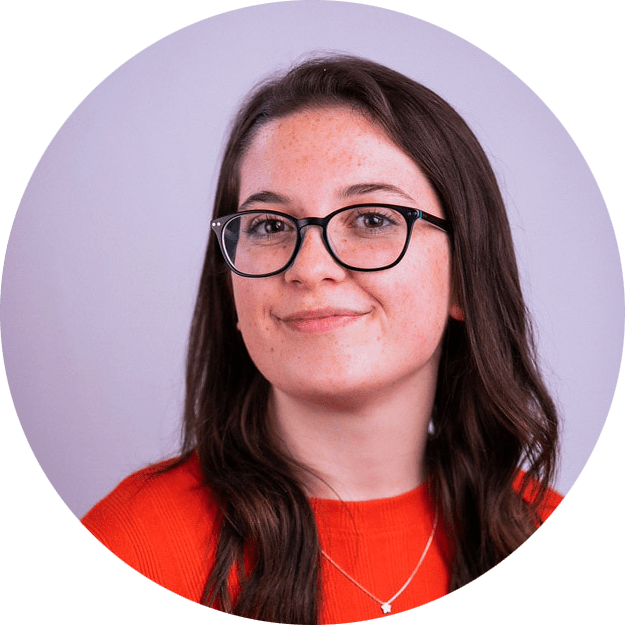 Kirsty Jakulis is an Event Management and Marketing student at the University of Hertfordshire, and is based in our Venue Sales office, supporting the team on delivering our fantastic conferences calendar.
"This position allowed me to gain experience and insight not only within the Events industry, but also in Sales and Marketing. BDC London is a supportive environment, by taking the time to develop me and help boost my confidence within a professional environment."
– Kirsty
Reanna Reilly is an Event Management student at Manchester Metropolitan University works in our Venue Services department, supporting exhibitors and working across our exhibitions, recently accomplishing her first event at BDC London.
"I have loved my placement so far as it's given me a real insight to the event world. From attending conferences to project managing my own large-scale show, I have gained so many new skills that will aid me in my final year of university and career. Not only that, but working with such a great team every day has been a pleasure."
– Reanna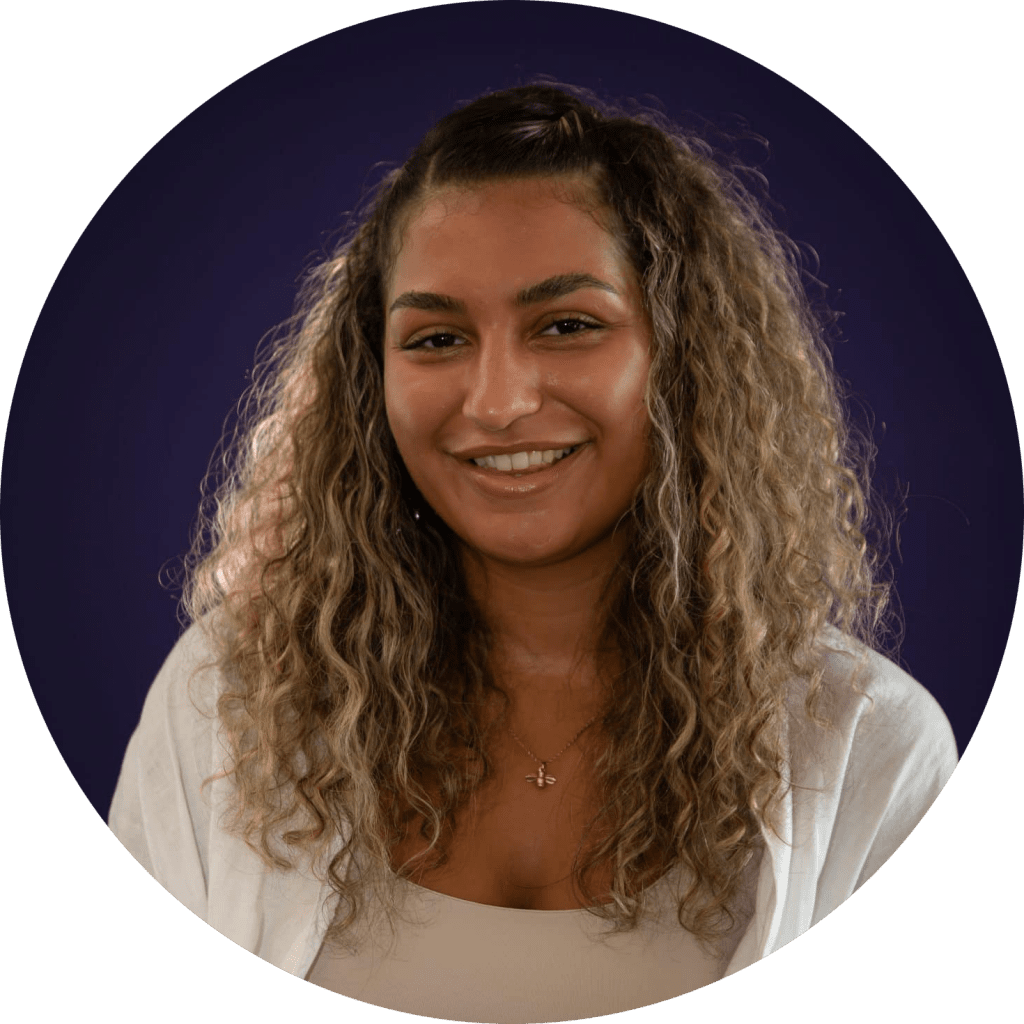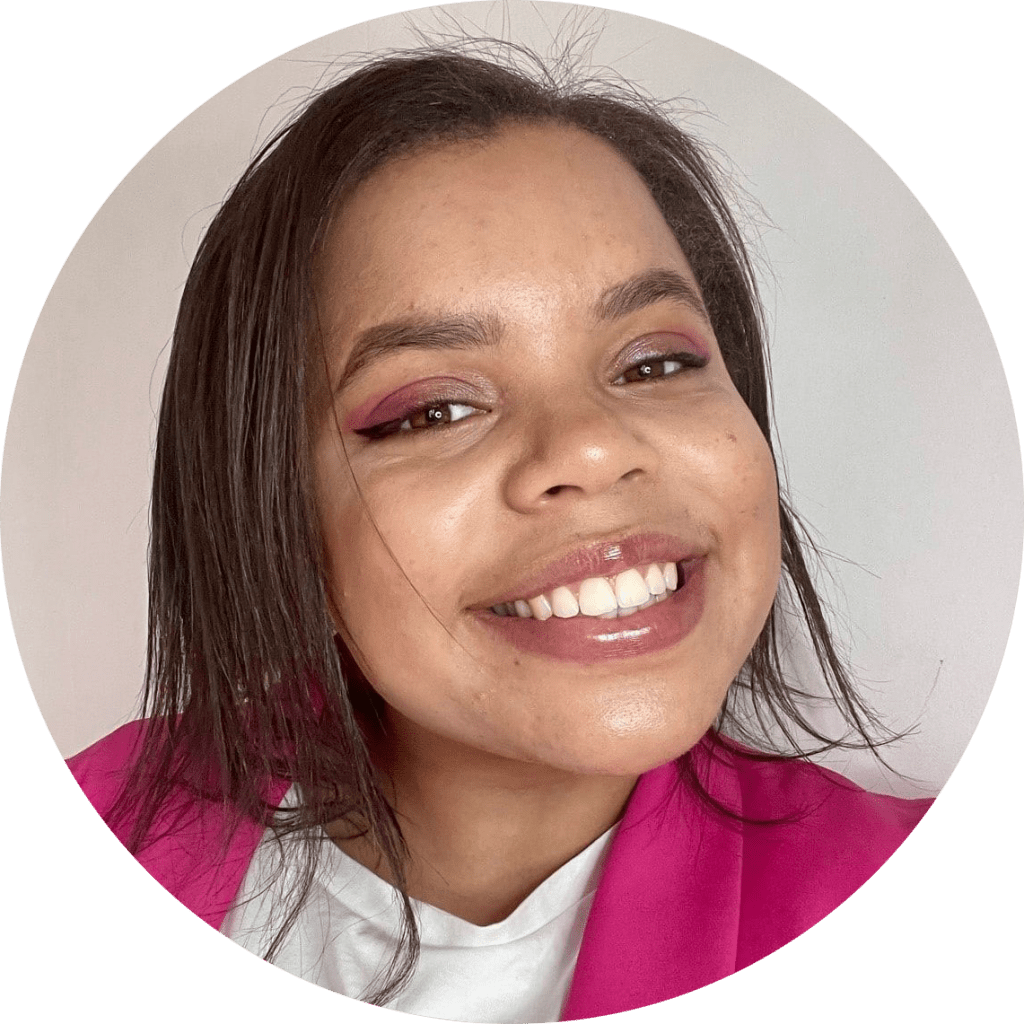 Tia Thornhill also began as a placement student in 2021 and continues to work with us in our Venue Services Department, alongside her Event Management degree which she will soon be completing at the University of Greenwich. Tia is the first member of our internship programme to continue a combination role at the venue and is a great advocate for young event profs, attending industry and networking events alongside her current roles.
Yasmin Ansari joined us last year, with a degree in Business and Management with Marketing and previous experience in the digital marketing space. She works within the marketing team, where she liaises with clients and creates engaging content for the business – working closely with colleagues across various departments. This is Yasmin's first experience working within the events industry, but has been excelling in her short time here so far and has taken on new opportunities to develop and progress, quickly becoming an indispensable member of the team.
"I couldn't have asked for a better first role in Event Marketing. I feel empowered everyday to do better, learn more and be proud of what I've achieved so far. I'm really excited to see where my marketing career takes me at BDC London."
– Yasmin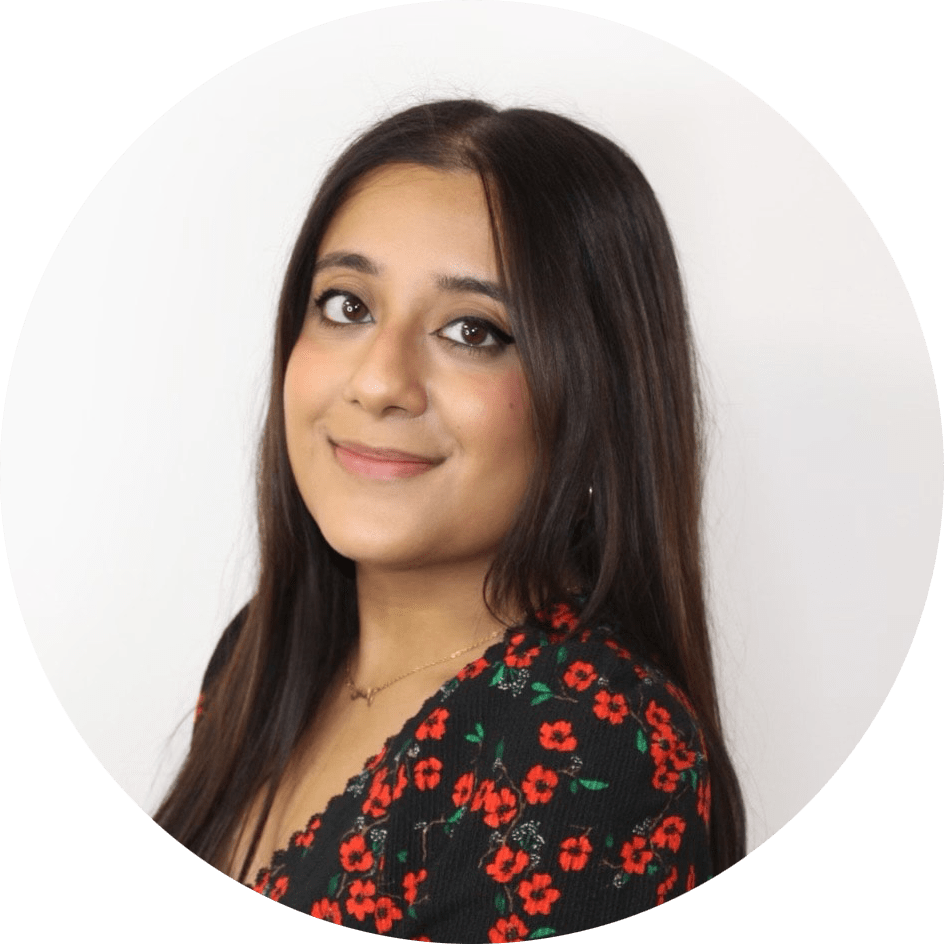 We're proud to celebrate the women of the BDC, as well as those across our resident businesses and our events. We value those working in every area of our business; from sales, events, accounts, marketing, property and management. International Women's Day represents the extraordinary achievements of women around the world, and here at BDC London we are proud to employ an incredible team of strong and empowered women, who we support, recognise and reward today and always.