Like many places within London, Islington's history can be seen all around. On a stroll near the BDC, you may have come across ghost signage.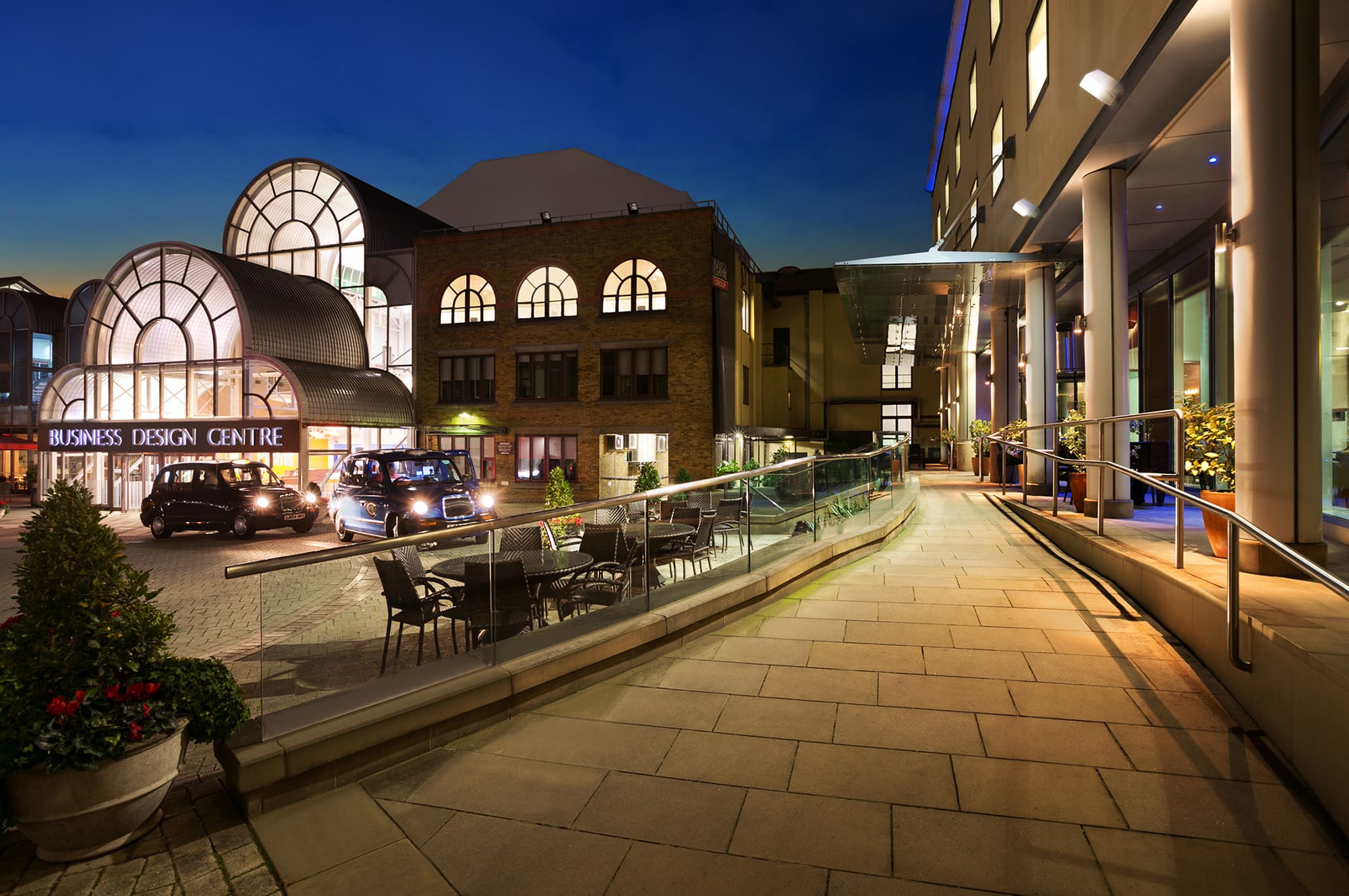 Islington is a lively place with an assortment of shops and restaurants. Anything you may need can probably be found within a short walking distance in the area. New businesses are constantly emerging, whilst others were unfortunately forced to close due to the pandemic or other unforeseen factors. But many of the more historical businesses have left a faith reminder of their existence here.
Like many places within the city, Islington's history can be seen all around. On an afternoon stroll near the BDC or when coming and going from the office, you may have observed some buildings that contain faded letters painted on the sides. This is referred to as ghost signage. Ghost signage refers to an old hand-painted sign on the side of a building that once advertised a product/service or a business located within the building.
These signs have been preserved for nostalgic or historic reasons, but they have drastically faded over time. Islington specifically is a hot-spot for ghost signage, coming in second to Hackney with the amount of signage painted onto buildings. The borough's ghost signs are rapidly being lost at a rate of about one per year due to old buildings being replaced or renovated.
Below are a few examples of ghost signage that can be found throughout the area and a bit of information about what they once advertised.
Hovis
We are sure that you know about the company Hovis, which produces bread and used to be a big flour exporter. The company began over 130 years ago, it remains a bread staple in many households despite being founded in the 1900's. Its name is adapted from a Latin saying which means "Strength of Man". Hovis' angle was to buy advertising space on the side of buildings, and to make the company name the largest so that it stood out in the advertisement. This ghost sign can be spotted when taking a stroll down Camden Passage.
A bread baker at Hovis used to live in the building pictured above. Since he was later on the Islington council, he was able to put through an order to preserve the sign. Though Hovis still exists, the practice of painting huge advertisements for the company on the side of buildings does not. Regardless, ghost signage from this old practice can still be spotted all over London.
Redfern's Rubber Heels
Located just off of Chapel Market, this ghost signage from Redfern's Rubber Works LTD spans three floors of flats. This advertisement specifically points to the company's creation of non-slip rubber heels. The slogan at the bottom of the sign says "Make Walking A Pleasure", which may be related to part of an advertising deal with a nearby leather shop.
The ghost sign had been painted over by a large advertisement with a pink background. Only recently, in 2007, the Redfern's Rubber Heels sign was recovered during a renovation. There is still a faint outline from where this ghost sign was painted over, but the fact that it could be recovered is quite fascinating.
Dunn & Co.
The historic building that now hosts the Pret A Manger located on the corner of White Lion Street and Islington High Street sits in the same space that used to house a Dunn & Co. Dunn & Co was a high end retail shop that was founded in the 1880's and sold men's clothing. The franchise that could be found on almost any British high street also opened about 200 hat shops. If you look closely at this ghost sign, you can see a faint painted scroll and just make out the words "Dunn & Co. Hats".
The company was around for over 100 years, but struggled to keep up as emerging retail giants opened up. As of 1996, the independent brand no longer exists, but the company's legacy can still be seen through signage.
Next time you are walking around the Business Design Centre, see if you notice any ghost signage in the area! If you are considering relocating your business or opening an office in Islington, get in touch with the BDC team today.