In a year that has been incredibly challenging for us all, we start mental health awareness week with an open letter from our Chief Executive, Dominic Jones.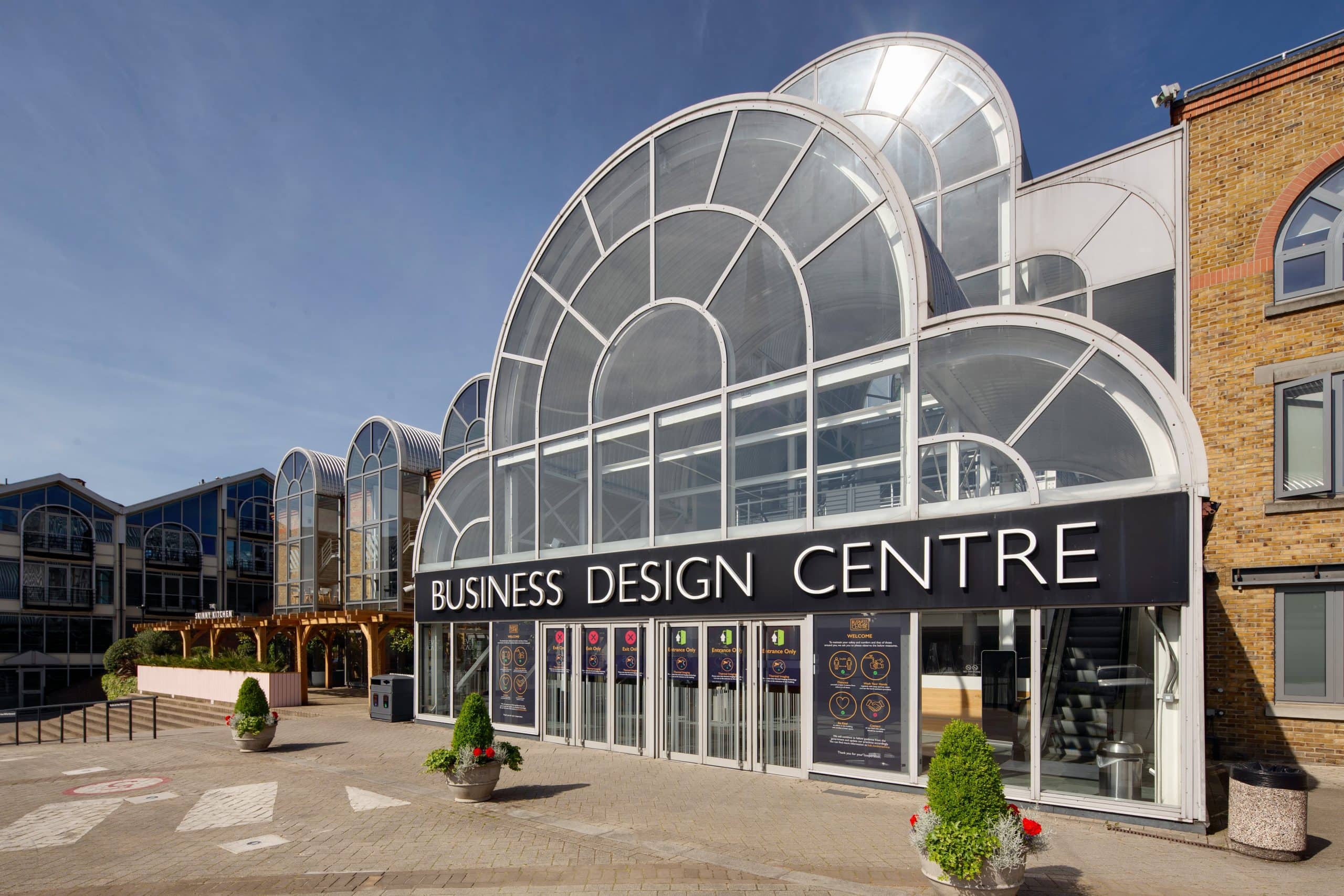 "I've always had a keen interest in mental health awareness and this was only heightened when I and about fifteen colleagues in the BDC took part in an intensive mental health course in 2019 to qualify as trained mental health first aiders. However, I never imagined that my own mental health and that of so many of my colleagues would be challenged in the way it has by the global pandemic.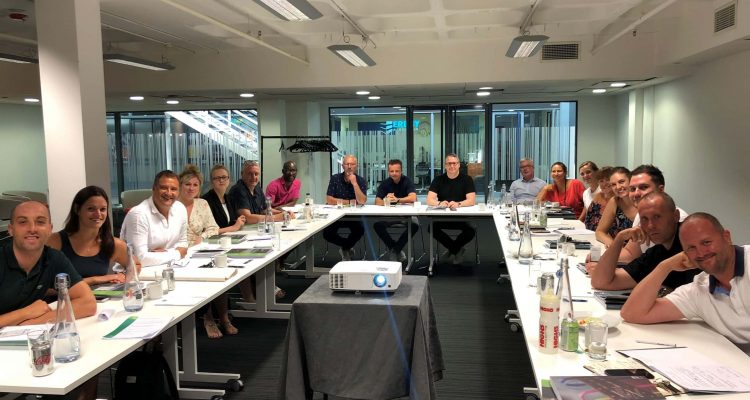 I've never subscribed to the old fashioned belief that vulnerability is some kind of weakness. In fact, I believe the absolute opposite, I think it takes courage and is a strength. Over the last fourteen months, with our events business shut down by the pandemic, I and my senior colleagues at the BDC have had to draw on every last bit of collective spirit, honesty and humour to get through this extraordinary period in our lives. And it starts with honesty… honesty about how we're feeling, our fears and really sharing worries and concerns.
I remember one management meeting earlier this year when I was feeling at a particularly low ebb. I started a team meeting by sharing that I felt "on the floor" and I explained as to why. The response from my team was amazing. Not only did it lead to a really good discussion about how everyone was feeling but we began to draw on each other's strengths. The fact that we'd allowed ourselves to be so honest and open, perhaps led by my opening remarks, created a new level of support and camaraderie amongst us all, something that we've maintained throughout the last year and a bit.
So, my overriding message is to be honest with how you're feeling and share it. Create an atmosphere in your organisation where you can be open with each other and don't be afraid to ask for help. You will be amazed at how ready people will be to want to help… really help. Because I firmly believe that people do care about each other. 
I've seen the absolute best in people in the last year and I've also unfortunately seen the opposite in others. I think some people have allowed their inner fears, caused by the pandemic, to colour their judgment and behaviours in a very negative way. 
But I'd much rather dwell on the positives. The last year has been unforgettable in so many ways but I'm so proud of the way we, as a team, have pulled together and got through hopefully the worst of it. In doing so, we've been able to bring our clients, staff and partners with us on this journey by being supportive and understanding because ultimately… we really do care."
DJ