An introduction to one of our latest residents - Data Language. The team excels in the creation of knowledge graphs and AI for global clients.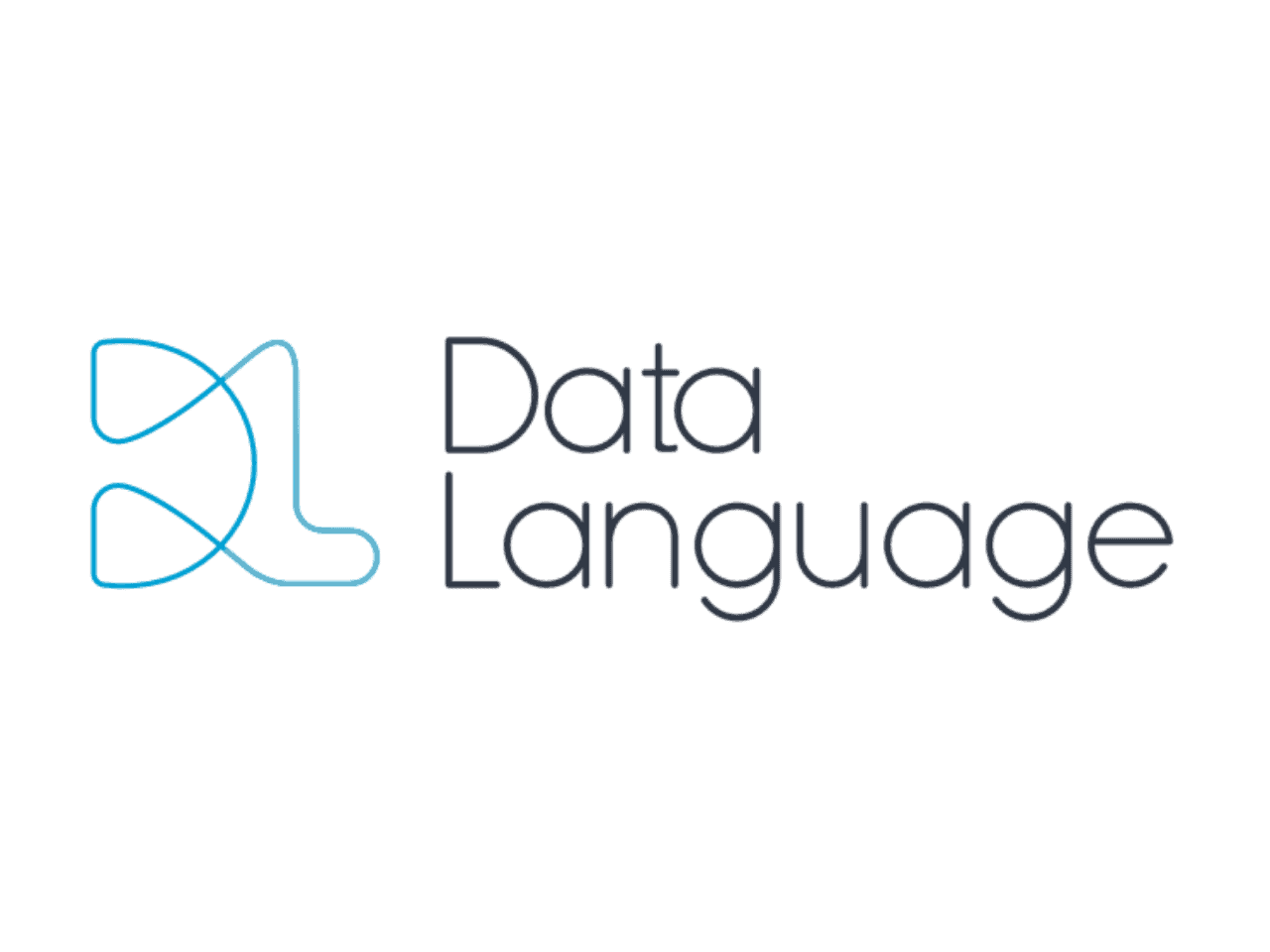 Here at the Business Design Centre, we're passionate about helping businesses of all sizes thrive, by providing them with a high-quality office space in north London that they are proud to call home.
For this month's Resident Focus, we'd like to introduce you to Data Language, who are a leading Software-as-a-Service product company that excels in knowledge graphs and AI for their global clients across an array of industries, including Media, Agriculture, Defence and Healthcare.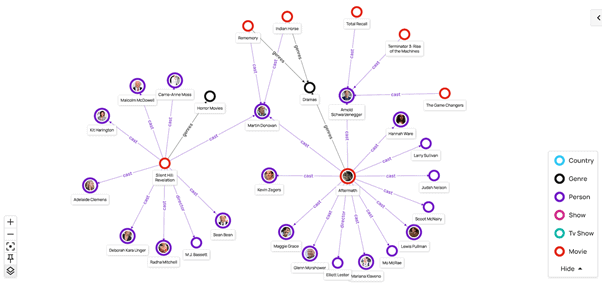 A knowledge graph in action, from Data Language
Data Language are experts in data platforms. In fact, they have three different products that they have created, that can unlock the potential of data for their clients:
Data graphs is an expertly designed Knowledge Graph SaaS product, and an intuitive way to organise and display data from multiple sources. Data Language have attracted illustrious clientele such as Newscorp and UK Parliament by allowing businesses of any size to launch a knowledge graph platform rapidly.
As you can see from the example below, this knowledge graph allows you to create, manage, access, cross-reference and interrogate your core business knowledge all in one place, all within an easy-to-use interface.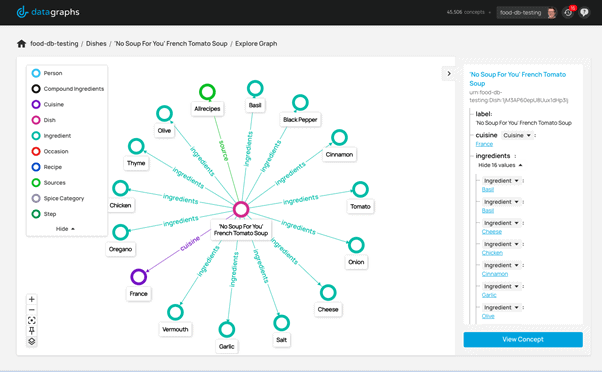 Data Language AI is a set of thought-leading products that use AI and Machine Learning to further accelerate and automate key data management processes. Services include:


Text Clarification – This state-of-the-art service classifies your content using your own vocabulary or knowledge graph, before scaling to classify accurately against tens of thousands of terms.
Content Similarity – This is ideal for content recommendations. It learns any new content once published, then surfaces similar content from the collection of data already ingested.
Entity Relation Extraction – On top of the Entity Extraction service, Data Language go one further, by identifying the relationships between your entities
Entity Extraction – This next generation service identifies objects that are under the structure of your Vocabularies or Knowledge Graphs
Data moments are a new form of video experience, where users can interact with the moments in video. These 'user needs' video moments also surface in search engines, and can be shared on social media, fully unlocking the potential of your video content.

The stats speak for themselves: 45% of Video Micro-Moments generated by Data Moments for the 2019 Rugby World Cup were listed in the first page / top 10 of Google Search Results.
(Statistic source: Data Moments video key moments on Rugby World Cup 2019, for J SPORTS.)

Having recently moved offices to join us at the Business Design Centre, Data Language's Product Director Matt Shearer commented:
"Opening an office for Data Language in the Business Design Centre has been the best move ever. There is a supportive and interesting community of tenants running their businesses from here, and the shows and conferences that come through each week give the place a real diverse buzz. As if that is not enough… there's Angel and Upper Street just outside our doors!"
If you're looking for a new office in the heart of Islington, north London, you can get in touch with our 'new residents' team on +44 (0) 207 288 6011 or at terrys@bdc.london.