Read about the key office space trends of 2022, and what we are doing to bring these to life for our tenants.
As 2022 continues, here at the BDC we are more committed than ever to becoming a greener and more responsible business – offering our residents and customers the versatile and open spaces they need in order to allow their own businesses to thrive. Our business lies in giving your business a place to call home – and so keeping on top of the office space trends as we move further into 2022 is one of our core focus points.
Here are some of the key trends for office spaces, and what we are doing to bring these to life for our tenants.

Sustainability
The government aims to reach net zero by 2030. For businesses and office spaces, that means a heavy focus on recycling and reusing technology in particular, and greater flexibility in where employees work – optimising every device for both in-office and remote working.
And that's not all. Here at the BDC we are also supporting sustainable workplace practices through our compostable catering solutions, our switch to more energy efficient lighting solutions, and other small but notable changes.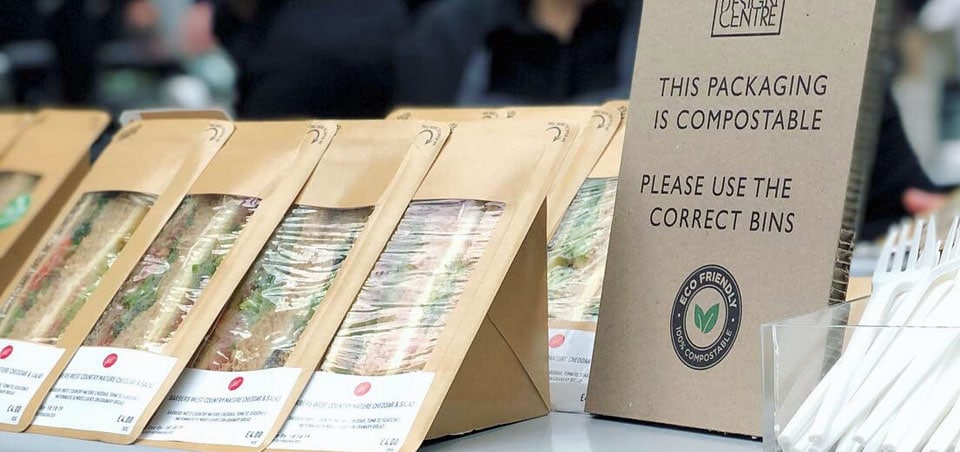 Flexible opportunities
Flexible working is a trend that is here to stay, with businesses seeking opportunities to adjust their office space arrangement according to employee work habits.
Here at the BDC we are proud of the support we offer to organisations, whether they are downsizing their office presence or growing. With a vast collection of office spaces available, we make it easy for businesses to scale their operations up or down with flexible opportunities – all while keeping their business presence at the same address and continuing to offer employees the perks and benefits which come with our office spaces.

Tech improvements
From Zoom calls and video conferences to the growing call for hybrid events and an engaging online presence, tech improvements are no longer simply a backend business focal point. Businesses in 2022 will be seeking office spaces which support the technology they use, eradicating video conferencing issues and tapping into the need for devices which blend office and remote working seamlessly and without interruption.
We also predict a rise in immersive office spaces in 2022, with virtual rooms and the rise of Facebook's metaverse presenting opportunities for business growth.

Layout changes, moving away from the traditional rows of desks
A great office space boosts productivity and creativity and implements natural and comfortable surroundings into even the most formal of workplace environments. In 2022, office spaces will continue to move away from the standard formation of rows of desks, instead embracing agile, flexible, and more open plan spaces which support a collaborative approach to work.
Here at the BDC, every office in our building becomes a blank canvas for its tenants, enabling them to transform the space into a productive working environment for each and every employee. We put the human aspect of your business front and centre.
Other areas of focus aside from layout include the integration of colour schemes and branding, lighting and soft furnishings, and details such as office plants which support health and wellbeing in the workplace.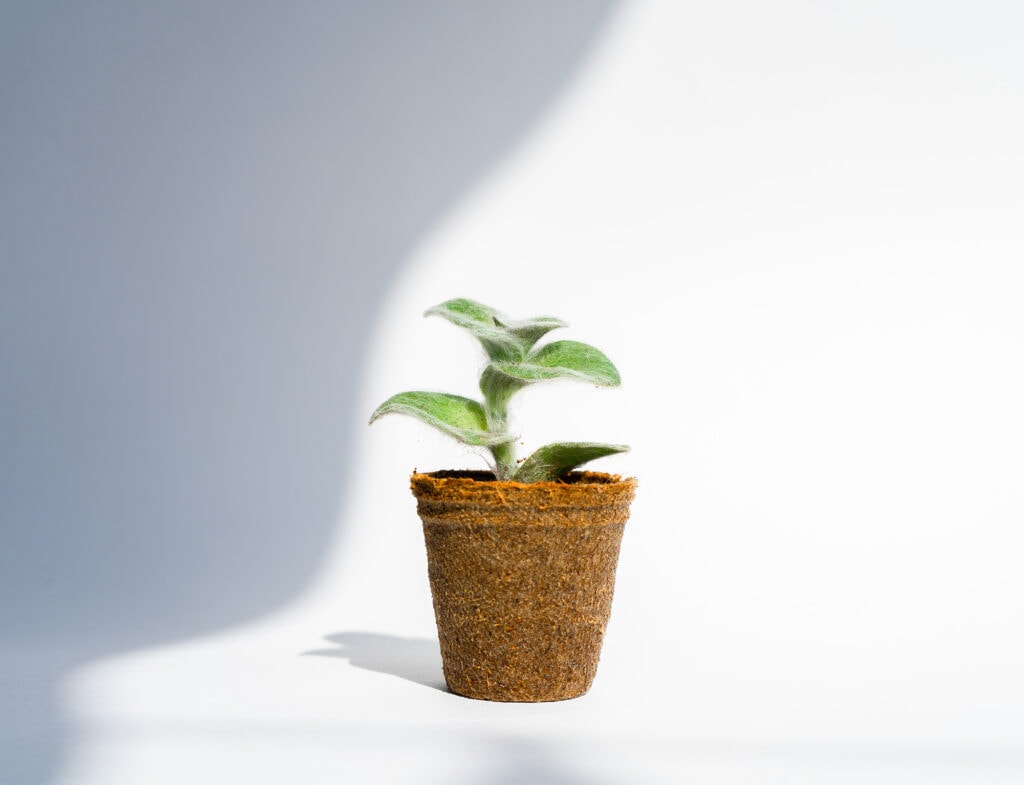 Health and Wellness
Our final office space trend for 2022, and one which we prioritise here at the BDC, is health and wellness – not just for our own team but for every team and employee that walks through our doors. Putting employee wellbeing first has become an integral part of many business models and is represented in the form of corporate benefits, flexible working, and a focus on community and employee support.

In Conclusion
2022 is the year where office space trends are set to put the spotlight on sustainability and employee wellbeing – focussing on attracting new candidates as well as nurturing existing employees. From changing the way you approach office design, to considering changes that support a greener future, moving your business to the BDC could be the push you need to explore new opportunities and new ideas for increased productivity and employee morale.
For more information on our office space or event space opportunities, get in touch with the BDC team today.