We're delighted to introduce Complete Pilates, this month's featured resident at the Business Design Centre.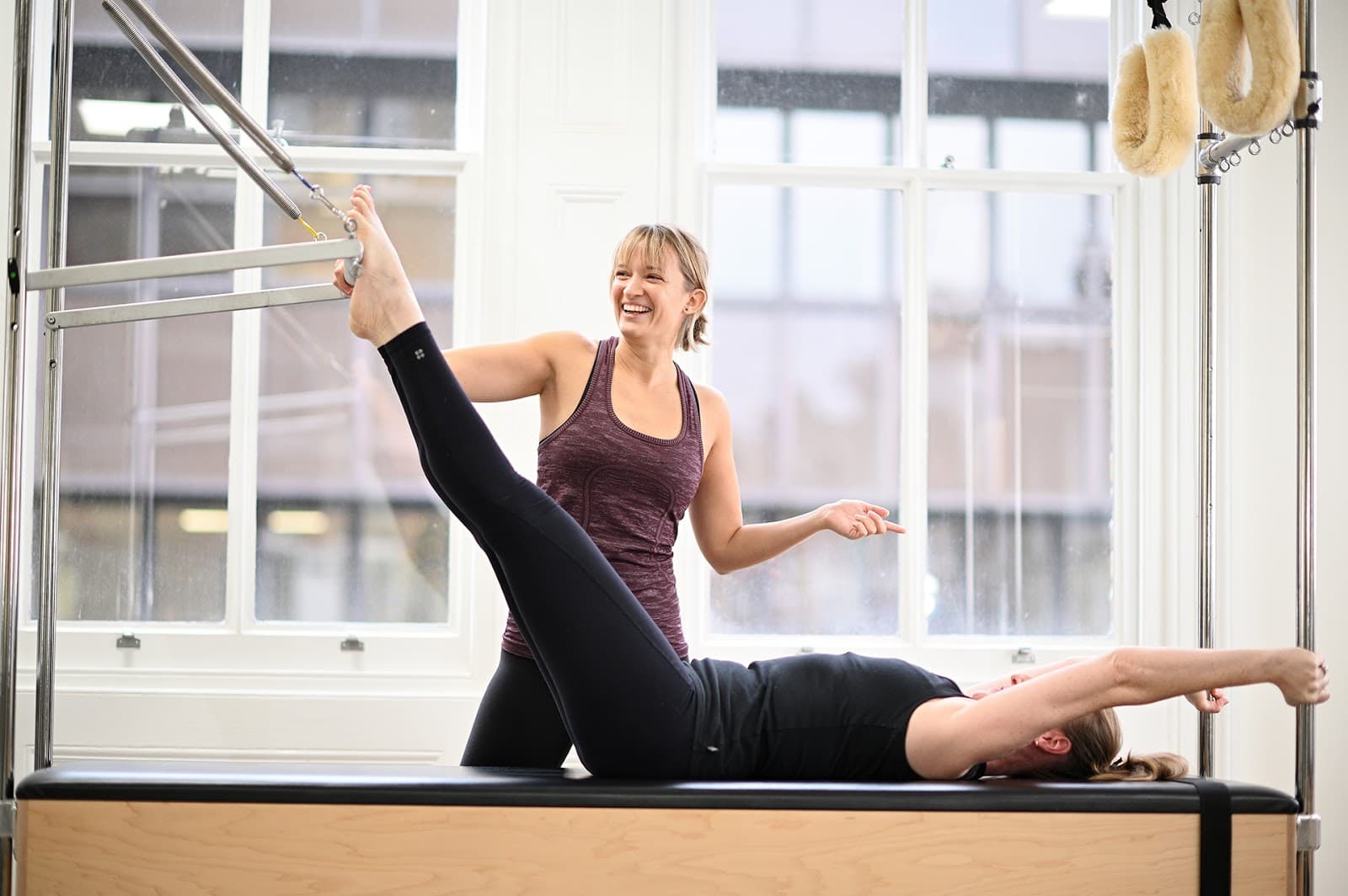 Spring is well on the way, and with lockdown due to be fully lifted by Summer 2021 (everything crossed!), we're delighted to introduce one of our newest tenants, who is committed to injecting a new lease of life into north London.
Here at the Business Design Centre, one of our core aims is to fill our office spaces with a variety of different industry businesses and organisations. This month's tenant focus is on Complete Pilates, who are based here in Islington within the BDC, as well as in Chelsea and Bury Street over to the East of the city; committed to delivering safe and effective Physio led Pilates in north London and the surrounding suburbs.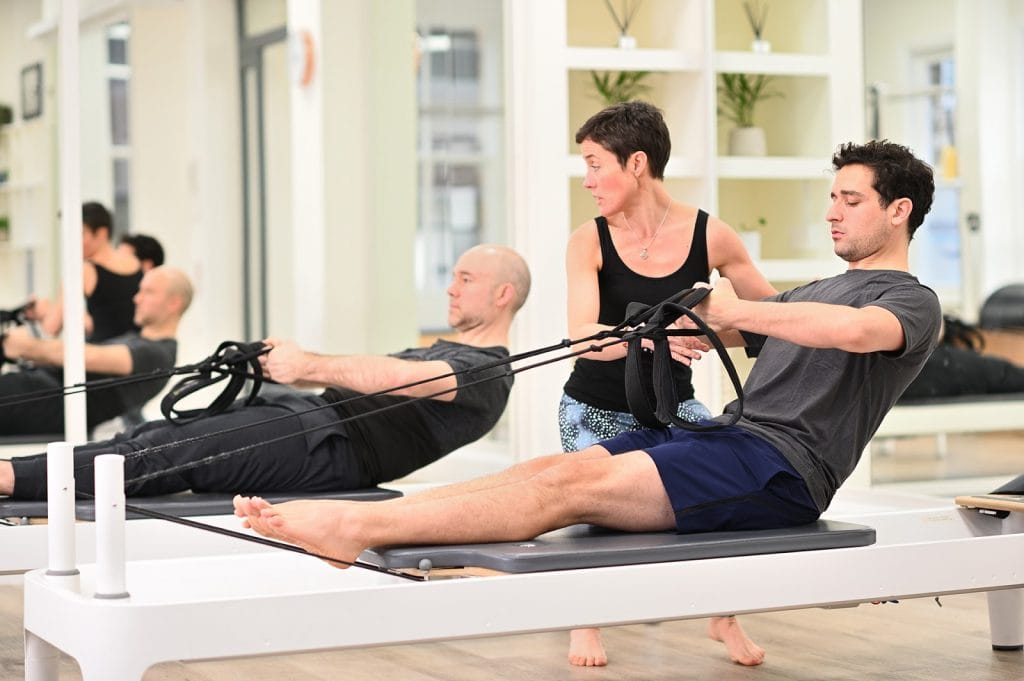 Introducing Complete Pilates
Unlike so many fitness-led Pilates classes which focus on the weight loss and the toning effect of Pilates, the main aim of Complete Pilates is to rehabilitate from injury or after surgery, build on strength, reduce pain and the biomechanical benefits of Pilates, through physiotherapist-led equipment Pilates classes and core activities.
Complete Pilates was founded by Helen O'Leary, who first made her move into the world of Pilates whilst working with professional athletes at both London Wasps Rugby and Cirque du Soleil. Working at the time as a physiotherapist at Wasps, Helen noticed how Pilates could aid the rehabilitation process, and be factored into the player's physical training program in order to manage injury and pain. The players reported a tangible difference in their body awareness.

From there, and following extensive research into the links between Pilates and pain management, Helen realised that what she was doing could in fact be of benefit on a much broader scale.
Their story at the BDC
At their BDC site, Begum, Michael and Alysha will predominantly be hosting the clinics. It has been a pleasure seeing one of our office spaces transformed into a fully functioning studio, with Complete Pilates developing the space into something unique and functional, with an array of balanced body Pilates equipment.
The space also boasts access to changing facilities, lockers and waiting areas, to provide clients with a fully safe and hygienic experience.
Every member of the team, both here at the BDC in north London and across Complete Pilates' other locations, is trained in pain management, pathology and biomechanics as well as Pilates, allowing them to get to the bottom of your pain and find ways of managing and overcoming it through the power of strength and movement.
"It is truly the most impressive studio in London. Pilates is a highly technical discipline and all the team are at the top of their game as teachers. If you are in acute pain, you should visit and enjoy the journey back to health and a new lifestyle."
Jonathan Kandel, Lawyer
Former clients herald Complete Pilates for their work in introducing them to the way their body works and the kind of movements and exercises which will prepare and condition the body for activity. Spotlight testimonials shared by Complete Pilates include an 81 year old client whose mobility and flexibility is now at a 15-year high, a Cirque Du Soleil performer who finally understands how to avoid pain during training, and a British Alpine Ski Racer who is now able to mimic his training and move his body in the correct way to avoid injury and allow the body to function as it should on the slopes.
Complete Pilates Services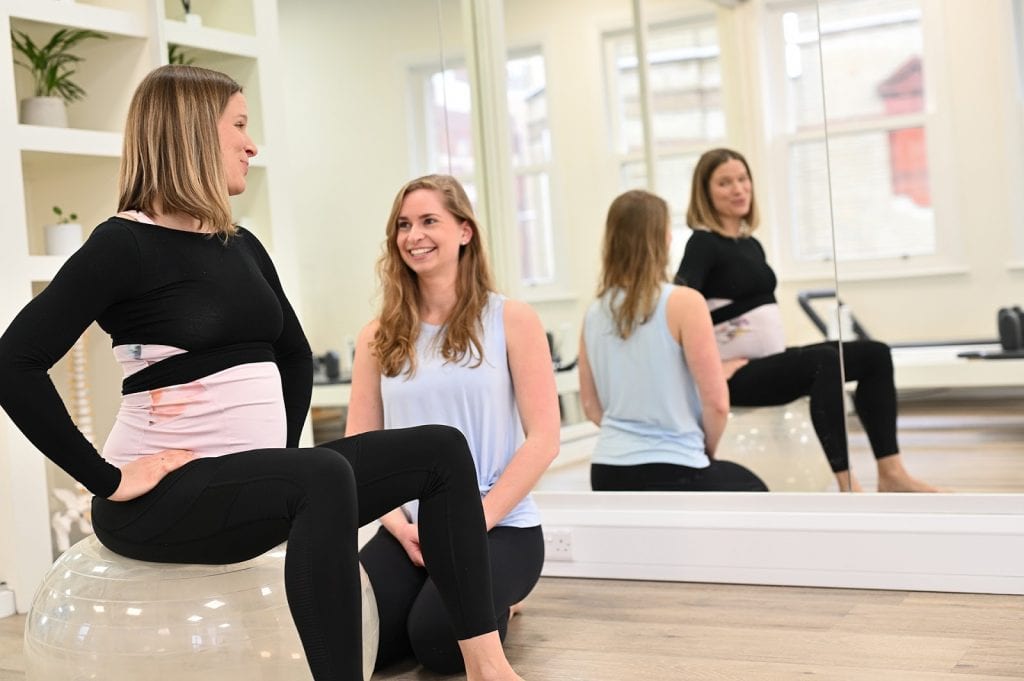 Complete Pilates deliver an array of service from their headquarters here at the BDC: including face to face one on one Pilates classes and virtual sessions for everyone including beginners, pre and postnatal, those in pain or injured and more advanced veteran Pilates fans. Complete Pilates is dedicated to making Pilates accessible for all individuals from all walks of life, regardless of physical condition, injuries, or age.
For more information on the different levels of support and classes available for Pilates in north London here at the BDC, get in touch with Helen and her team here.
Office at the BDC
You too could operate and grow your business venture from a versatile space in the heart of North London, with one of our offices here at the Business Design Centre. All of our offices and showrooms are equipped with state of the art facilities and offer unrivalled access to visitors and exhibitors who attend our numerous shows and events throughout the year.
You can find a full list of our showroom residents within our website directory.