The BDC are proud to present our newest resident, and one of the most impressive gyms in north London - Pure Gym Angel!
We're delighted to introduce our newest resident at the BDC: PureGym Angel! If, like us, you're looking to catch up on lost gym time during lockdown, then why not become a member at one of the newest and most impressive gyms in north London.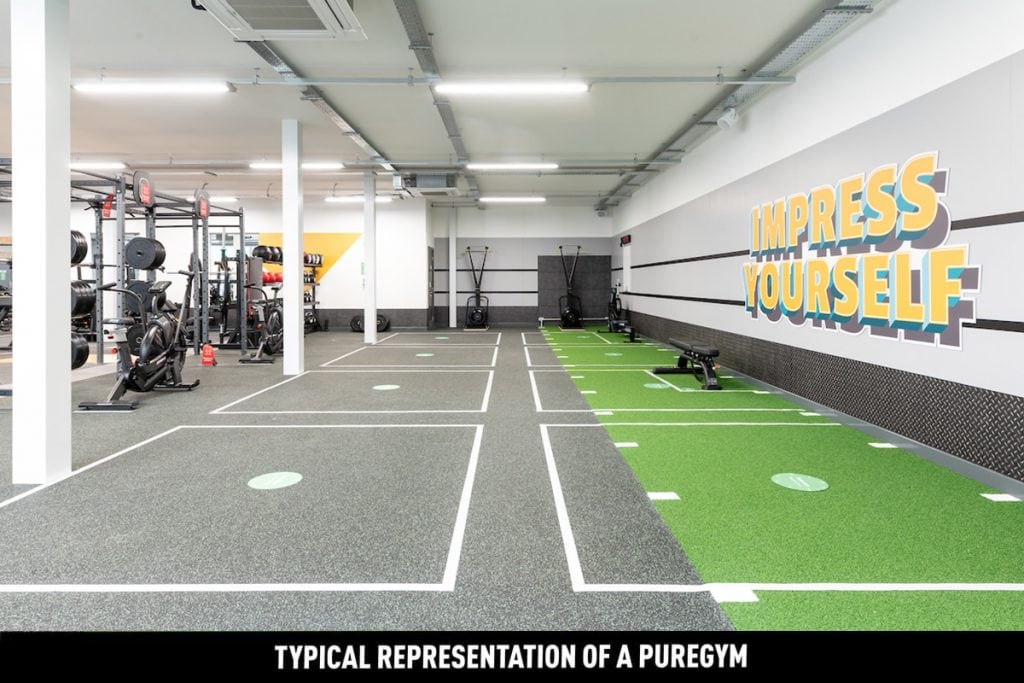 Inside Your New Gym
PureGym Angel includes all of the kit you could ever need, ranging from cardio, to resistance machines to free weights and a separate fitness studio, which houses a whole range of specialised fitness classes throughout the week. That's right – along with these state-of-the-art workout facilities, PureGym Angel has classes included in their memberships!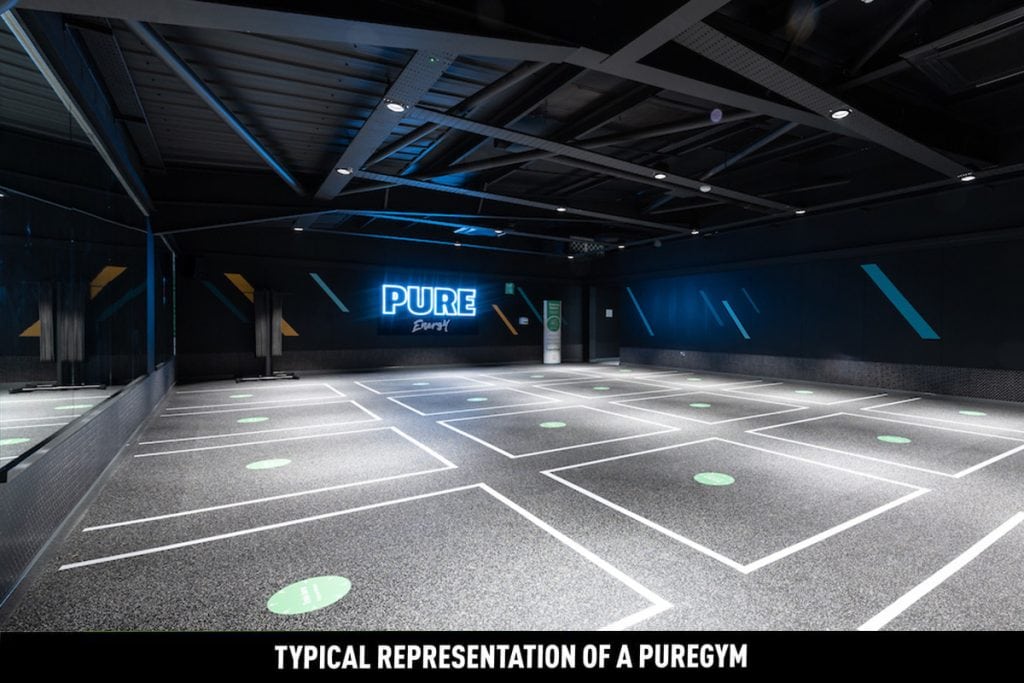 PureGym isn't just for experienced gym goers either. The gym provides induction sessions too, to help show you the ropes as you familiarise yourself with the different sections of the gym.

Once you've signed up to the gym, it's super easy to book a class on the PureGym app, or via the website, by selecting your chosen gym and viewing the class timetable to find a workout and a time that suits you. Craig Johnson, the assistant manager at the new Pure Gym Angel, commented: "We're so happy to have opened our doors to new members at PureGym Angel! You can expect the most welcoming, friendly and committed staff, ready to help you achieve your fitness goals, whatever they may be!"

No Contract Gym
As is the PureGym way, you can join as a member at Angel with no contract obligations, so it's easy to move to a different PureGym branch if needs be. As well as their base here in north London, PureGym have a host of gyms in north London and across the capital, including Tottenham Court Road, South Kensington, Croydon and Whitechapel.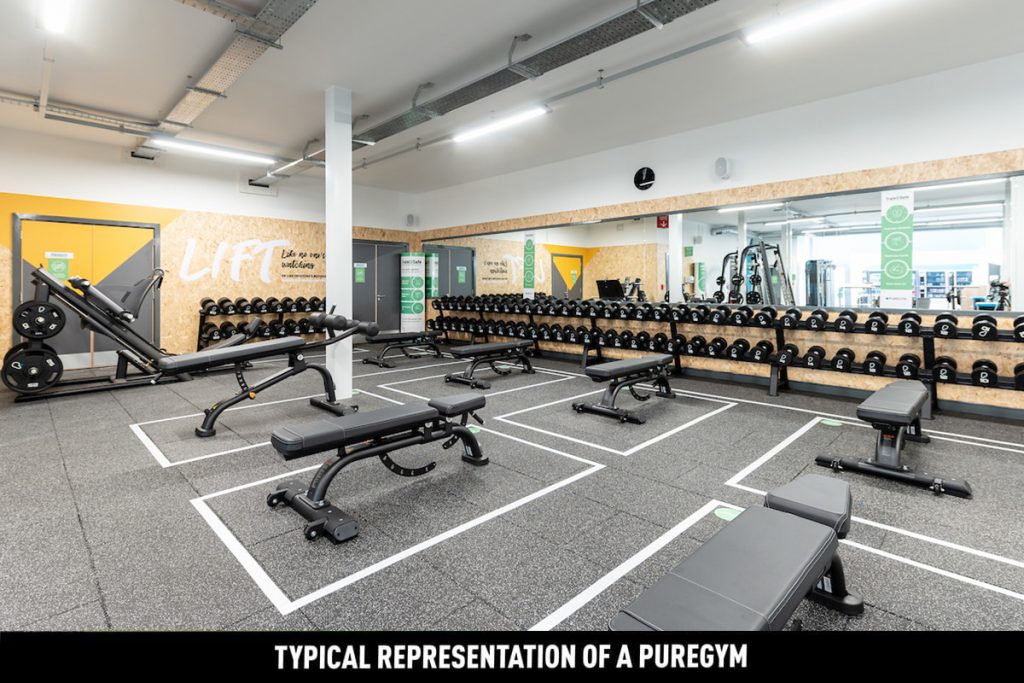 Everybody is welcome at PureGym and we want to play our part in inspiring a healthier nation. Pure Gym memberships are low cost and flexible, and have a wide range of classes and a variety of equipment to suit everybody's needs.

Offices at the BDC
At the BDC, one of our main goals is to fill our spaces with a variety of different businesses and industries.

You too could operate and grow your business venture from a versatile space in the heart of north London, with one of our offices here at the Business Design Centre. All of our offices and showrooms are equipped with state of the art facilities and offer unrivalled access to visitors and exhibitors who attend our numerous shows and events throughout the year.
You can find a full list of our showroom tenants within our website directory, or alternatively you can contact terrys@bdc.london or call 0207 288 6011 to enquire about new resident spaces.