2022 marks 160 years since work on the Royal Agricultural Hall began. Since then, it has become one of the prominent event venues in London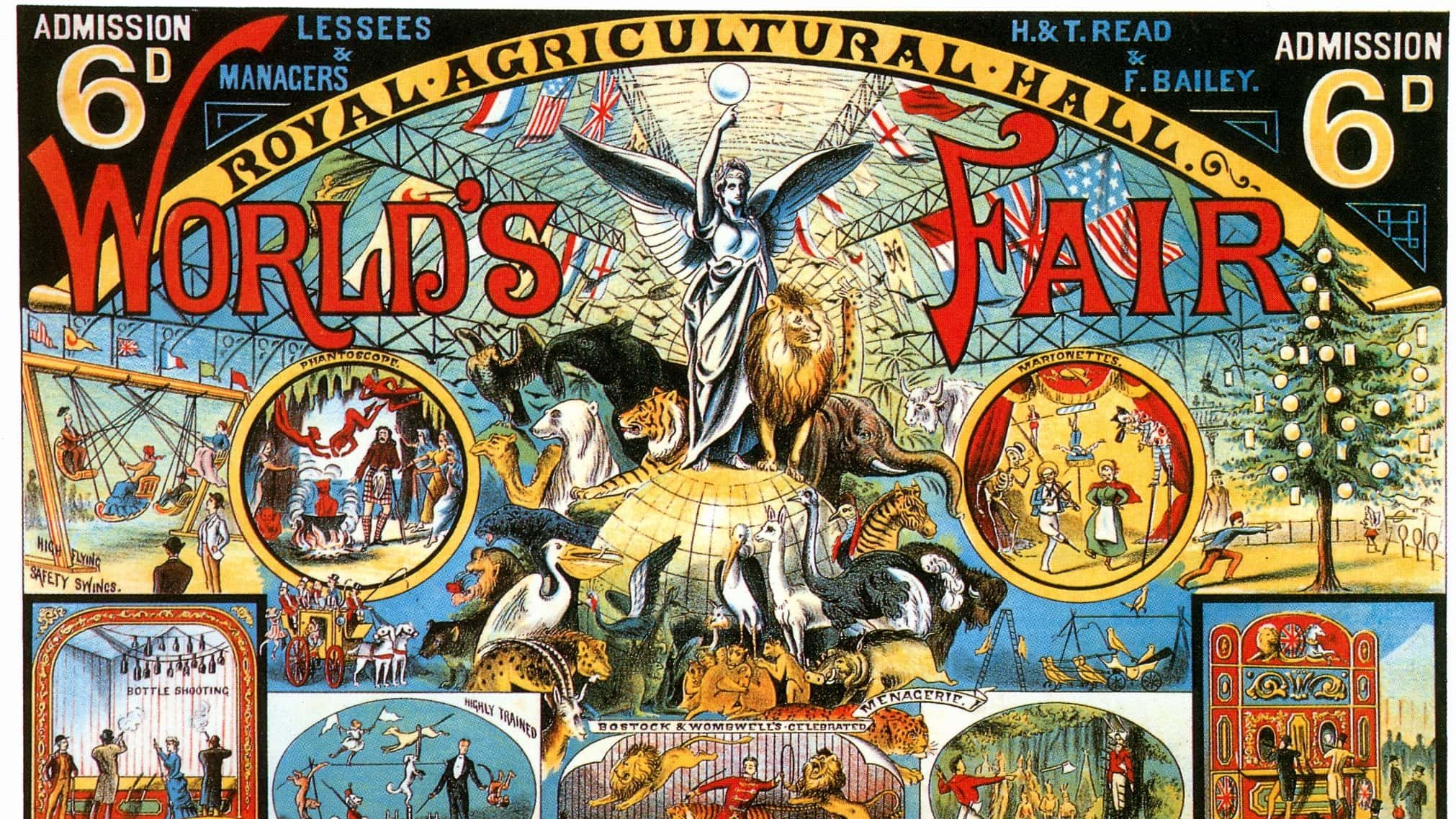 2022 marks 160 years since construction on the Royal Agricultural Hall – now known as the Business Design Centre – began. This famous building has withstood a world war, near demolition, a resurrection, and a re-brand to the modern-day Business Design Centre. Whichever guise it has taken, it has undoubtedly had a hugely positive impact on Highbury & Islington, and the surrounding areas, as well as hosting some of the biggest celebrity, political, and even royal names throughout history, on its way to becoming one of the prominent event venues in London today.

The BDC has hosted some of the most successful art fairs, country living shows, motor shows and even world fairs. Let's take a look at some of the most striking posters to grace the walls of this famous building.
The World's Fair, 1885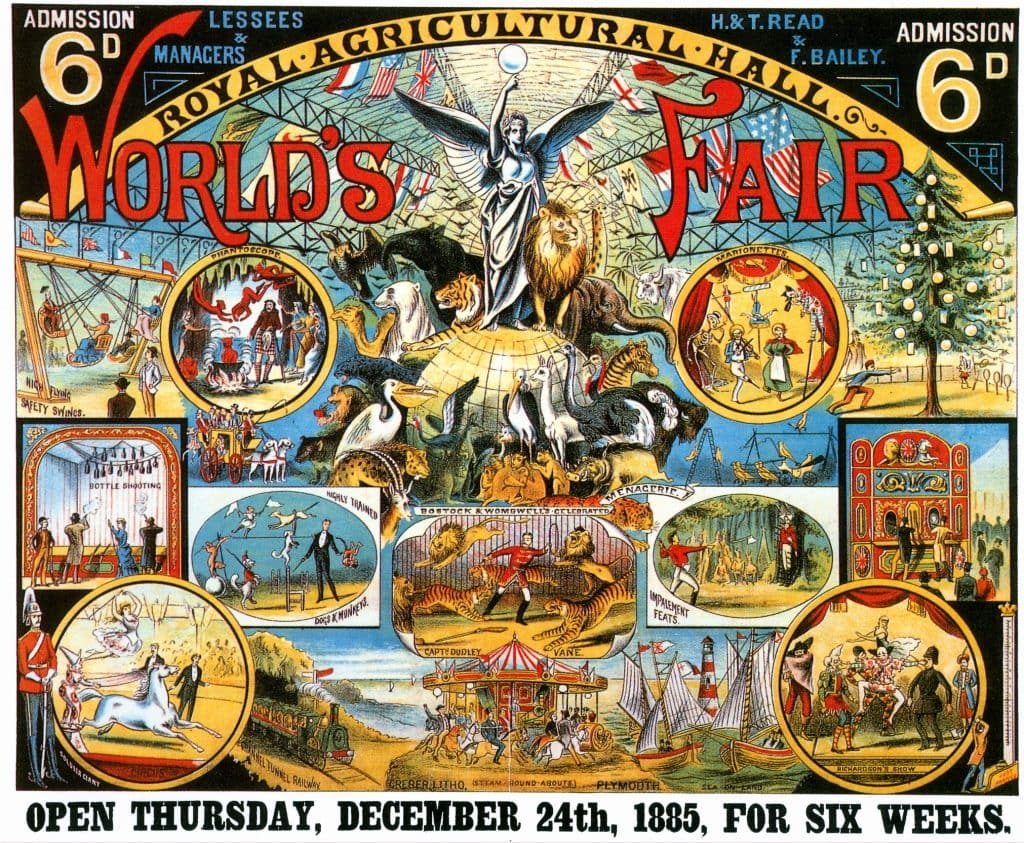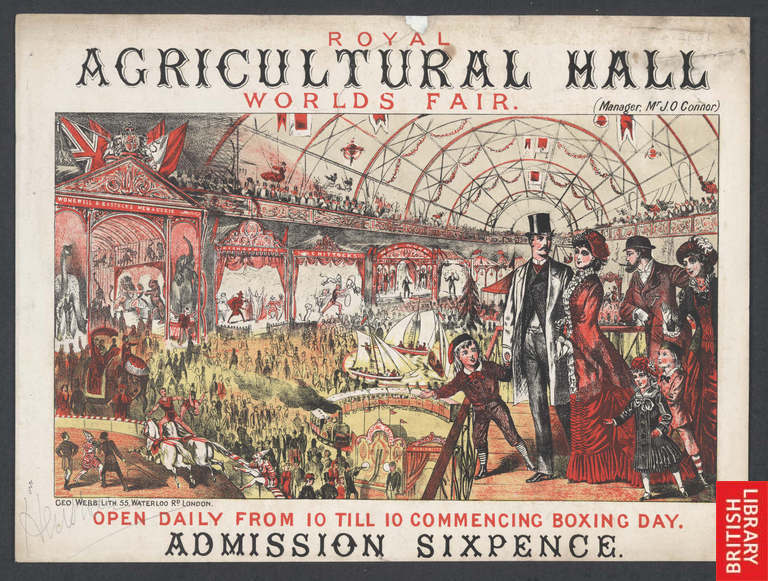 The World's Fair Its purpose was to showcase tech advancements and inventions from different nations across the world, and an ambitious cocktail of circus, fun-fair and zoo which promised 'all the greatest shows on Earth'. It regarded itself as a successor to the Bartholomew Fair, which was the country's largest cloth fair, and was one of the great historical events for Londoners.
The International Walking Race 1879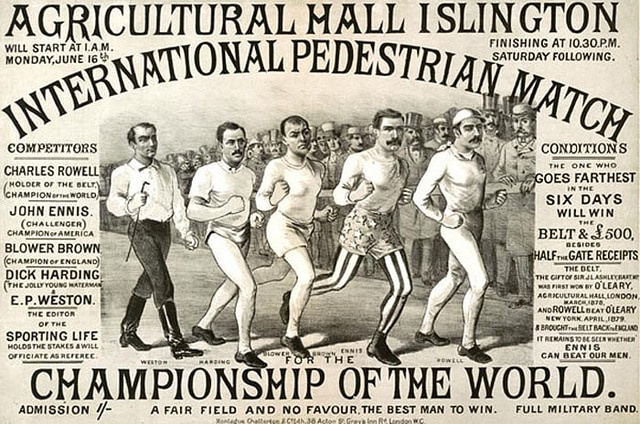 The first ever walking race took part in the Royal Agricultural Hall in 1877, as a wager between Edward Payson-Weston from the US and Daniel O'Leary from Cork, who bet each other £500 on a test of both time (who could reach 500 miles first) and endurance (to see who could carry on furthest).

This race grew exponentially in stature and drew in crowds of up to 20,000, who were keen to see endurance records be broken. For 96 years, 'The Sheffield Flyer' George Littlewood held the Guinness World Record for walking 623 miles, in 1888.
The Smithfield Club Cattle Show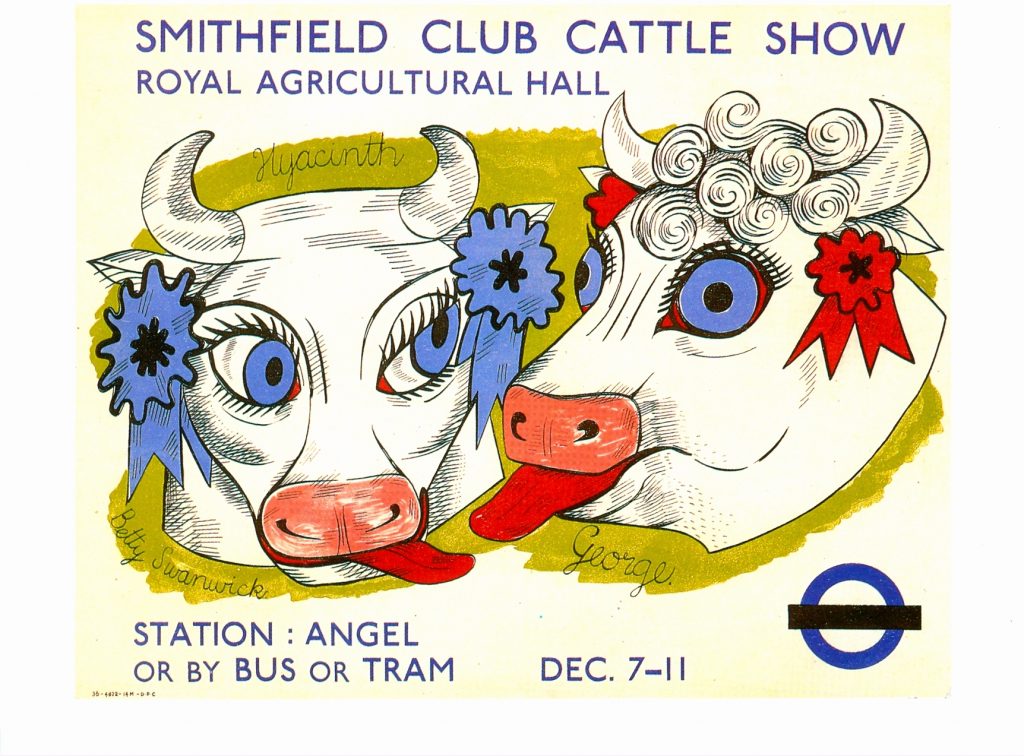 The Smithfield Club was the go-to event for livestock, during the Agricultural Revolution that swept across England in the 18th century. As the name suggests, the show originated in Smithfield, but moved to Baker Street in the 1830s. With the introduction of new railways, animals were transported in from greater distances which meant that the exhibition soon outgrew its premises, which in turn led to the construction of the Royal Agricultural Hall.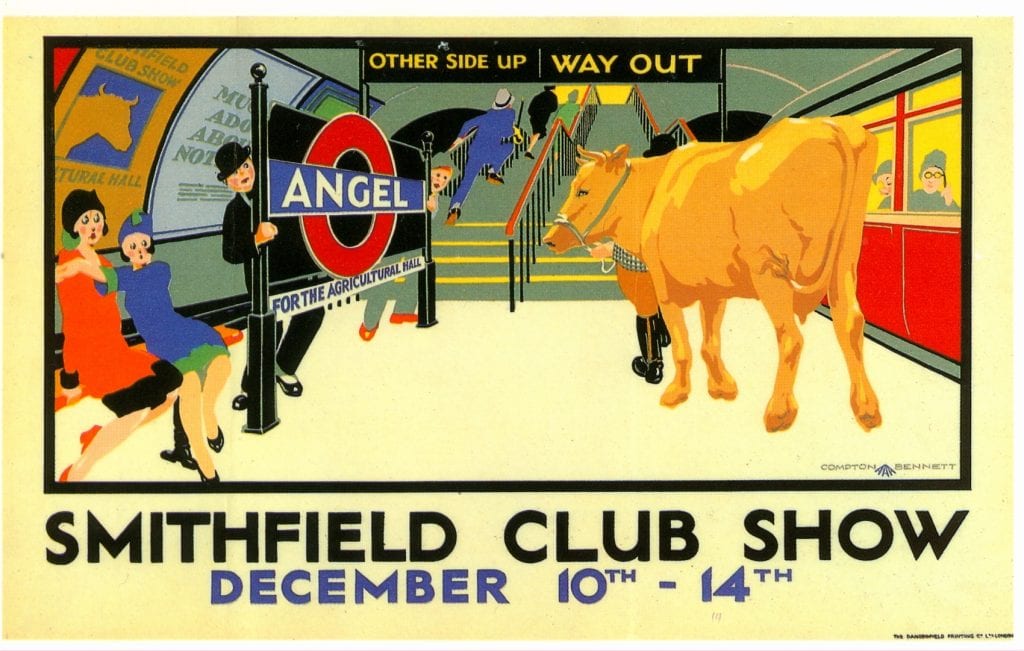 So there we have it, some of the most ground breaking shows that have been hosted in this famous building, and their subsequent posters. If you and your company would like to become part of the illustrious history here in one of the leading event venues in London, you can get in touch with our event space hire team or new resident team today.