An autumnal update on our team's charitable work...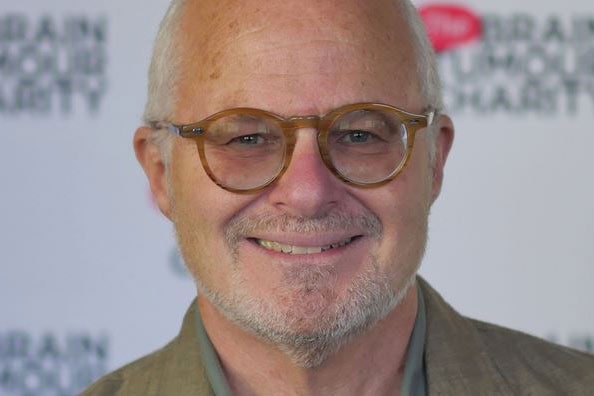 Our team here at the BDC has long been associated with fundraisers and charitable work, and as we move towards the end of 2018, we are pleased to say that there have been some brilliant causes supported by some of our staff.
Firstly, we are extremely pleased to announce that our Chairman, Jack Morris CBE has taken over from Sir Martin Narey as chair of the board for The Brain Tumour Charity. After becoming one of their trustees earlier this year Jack was appointed as chair last month.
The Brain Tumour Charity CEO Sarah Lindsell commented; "His leadership skills business experience and deep personal commitment to our cause will be an enormous asset to The Brain Tumour Charity as we seek to accelerate progress towards our twin goals: to double brain tumour survival and halve the harm caused by the disease."
The Brain Tumour Charity had become one of the core charities to be supported by the BDC Group with CEO Dominic Jones joining fundraising walk in Windsor earlier this month. Last year over 3200 people came together to walk The Twilight Walk series raising a record-breaking £350000 and taking those vital steps towards a cure.
If you follow our blog you will have heard of Ed Muboro who is our resident running expert. He recently completed the Royal Parks Half Marathon in Hyde Park with an excellent time of 1 hour and 28 minutes. Ed ran in aid of Revitalise Charity who have their offices at the BDC and offer respite and holidays to disabled people in the UK as well as their carers. So far he has raised £390.00 for this brilliant cause.
Later this month Ed and colleague Simon have also been organising a charity event in aid of three local charities – The Brain Tumor Charity Mind Islington and Islington Giving. They estimate to bring in an audience of 300 local people for an afternoon of entertainment conducted by award winning Anna Fiorentini Theatre and Film School and local band the Rhythm Explorers. The event is totally free although there are donation tickets on sale for £5.00. The event takes place on Sunday 28th October starting at 2pm.
To find out more about our work in the community head to the About section of our website.
Posted by Kate