On the 7th and 8th of September we welcome find Sustainability LIVE London 2022 - an event shaping the future of sustainability and ESG.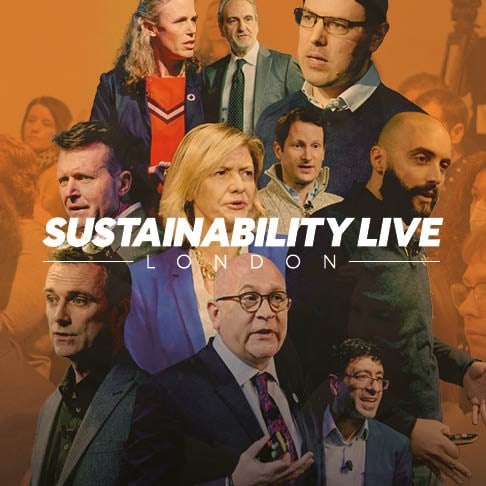 Sustainability and improving the environment around us and beyond is of vital importance at the BDC, and we hold it as a core business objective. After becoming a certified CarbonNeutral® venue in 2010, we are now working on our journey to becoming Net-Zero before 2030. You can read more about this here.
Understandably, we are therefore extremely pleased to welcome exhibitions and conferences with a focus on this topic, the next of which is Sustainability LIVE 2022, coming to the venue this September.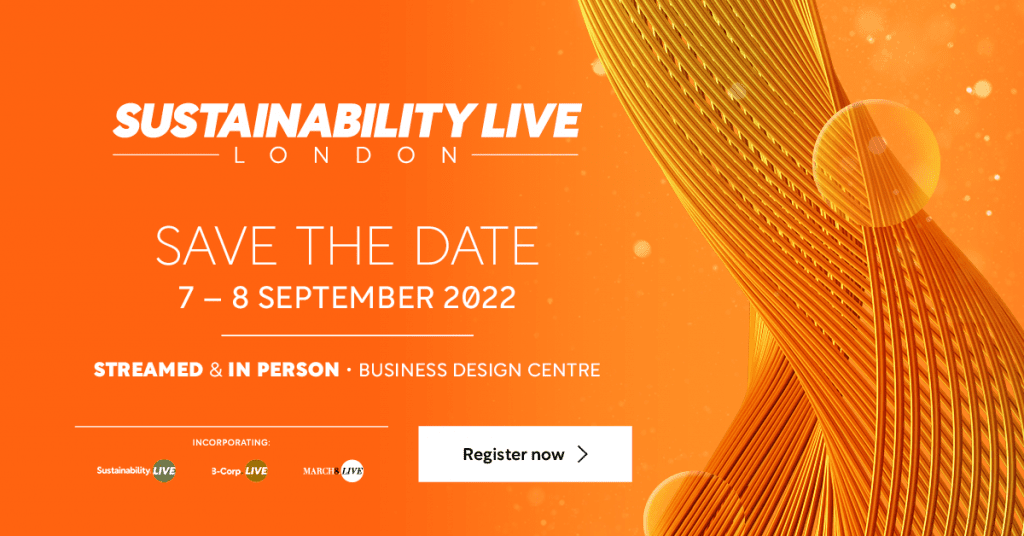 About the event
On the 7th and 8th of September, you can find Sustainability LIVE London 2022 hosted at the BDC, where the event will be shaping the future of sustainability and ESG.
The two-day conference will welcome more than 70 internationally acclaimed leaders within the global sustainability community along with solutions for the most imperative elements of sustainability. Whether it be the delivery of industry insights or topical debates, expect to deep dive into issues affecting our present and future.
The two-day conference will cover the following themes;
ESG strategies
Net-Zero
Sustainable supply chains & scope 3
Ethical investing & finance
The B-Corp accreditation
Women in sustainability
…and many more.
The insightful sessions will allow you to;
Discover the latest practices and principles for ethical investing routes that meet your environmental, social and governance (ESG) policies
Be inspired to provide a more equitable workplace by some of the world's leading advocates in diversity, equity, and inclusion (DE&I)
Learn how and why carbon footprint reduction is a world-wide issue
Understand why B-Corps are important and how Open Finance and Open Data can evolve to support sustainable finance
Discover what your customers want to know about your company's position on sustainability, and learn how to differentiate your value proposition for a competitive edge
Network with your peers, alongside a raft of inspiring leaders, movers and shakers from across the entire sustainability ecosystem
Head here to get your virtual or in-person tickets, and join your fellow peers and sustainability leaders of today, all at Sustainability LIVE London, and we look forward to welcoming you in September!
To find out more about our sustainable conference venue, take a look at HireSpace's blog on The Top Sustainable Conference Venues in London.