Now more than ever, employers need to establish a suitable workplace for everybody's needs. The destination workplace may just be the answer.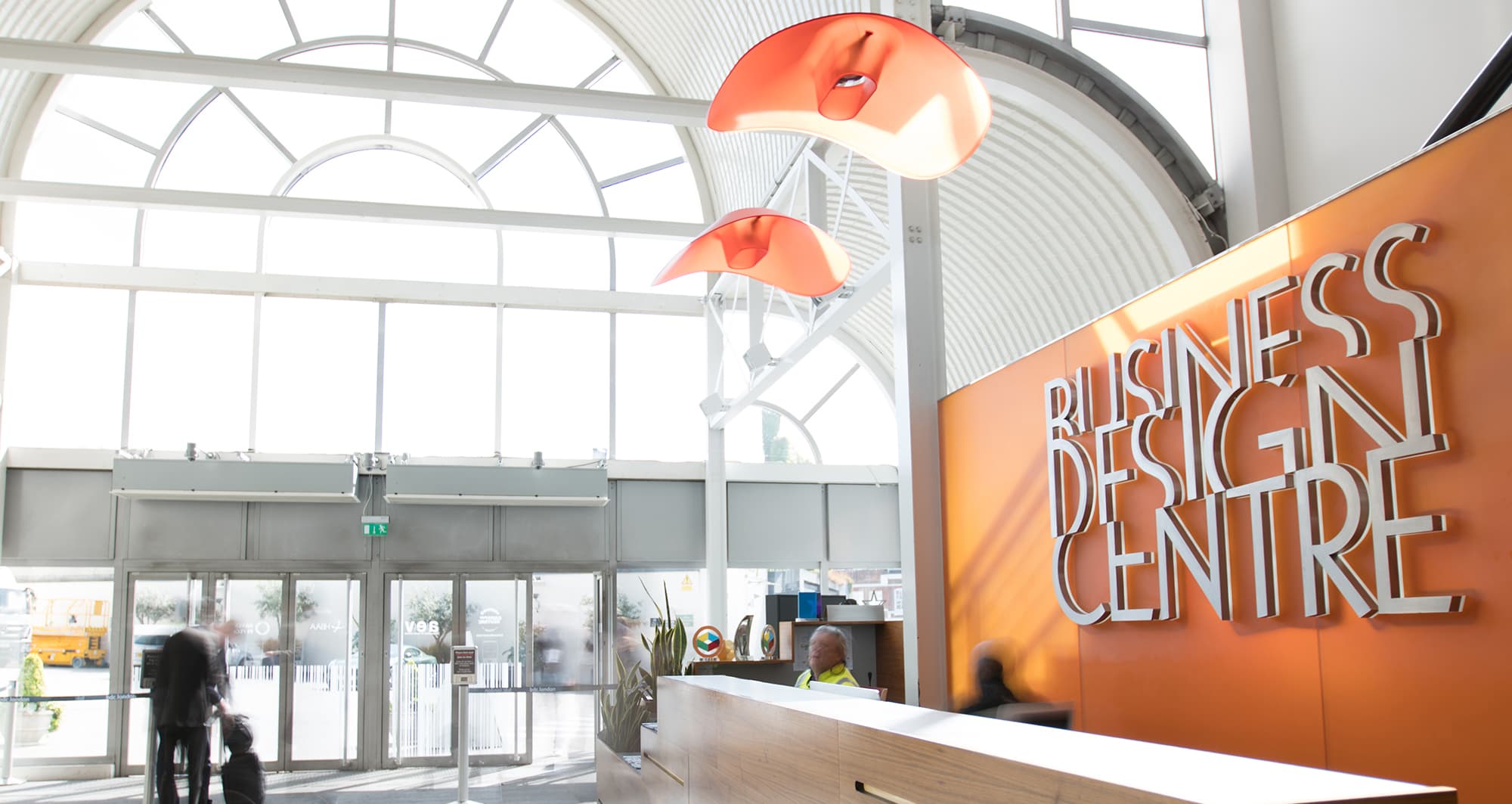 Bringing employees back to the office and having employees choose to be in the office are two different things. Following a long stretch of working from home, adjusting back to life in the workplace has proven to be a bit of a challenge for some. Now more than ever, employees and employers are encouraged to work together to establish a workplace that is suitable for everybody's needs. The destination workplace may just be the answer.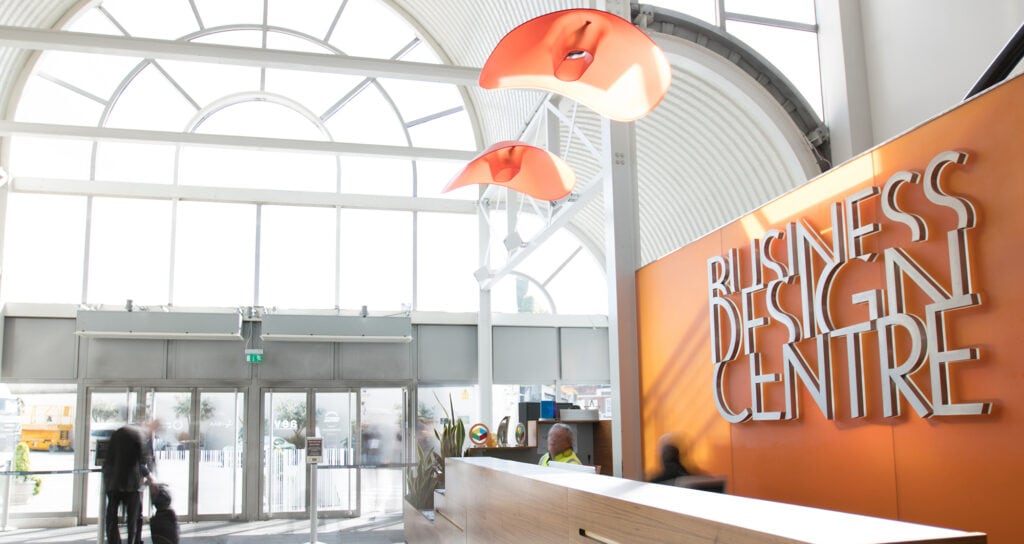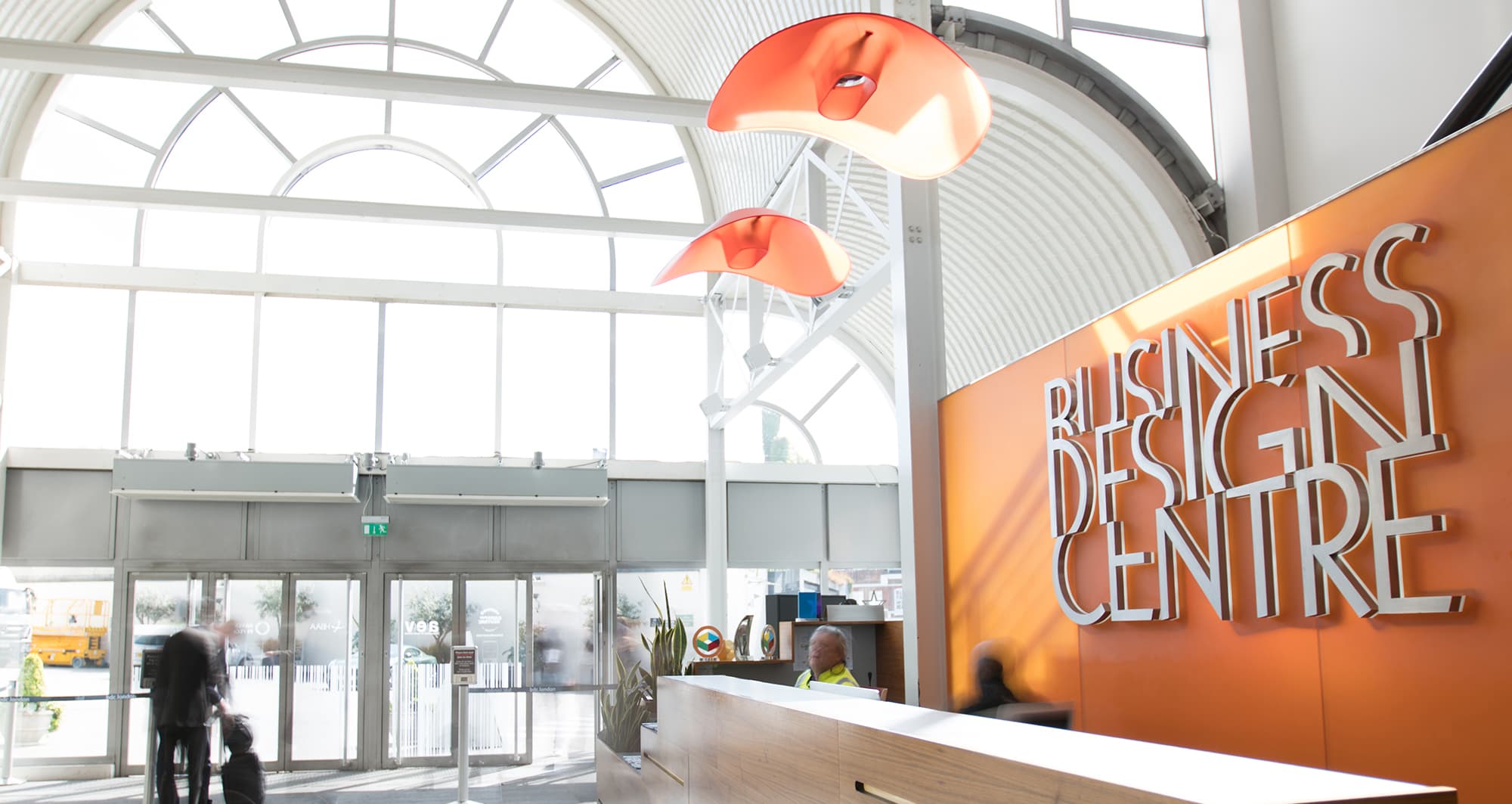 What is a destination workplace? 

The destination workplace is not just an office with a 9 to 5 routine, rather it is an enticing space in which employees are eager to work. Making the office feel like a place where employees choose to be, rather than need to be. It provides a space where employees can work comfortably, adopting the idea of a flexible and hybrid work environment that has become so popular over the past couple of years. The destination workplace is an office space that provides work culture, a sense of community, flexibility and a bit of livelihood.

How can someone create a destination workplace in a post COVID world?

A destination workplace can offer an escape from the home office and cultivate an opportunity for a unique working space that promotes creativity and communication. When setting up a destination workplace, it is important to think about what employees need from an office space that working from home can't provide.
If an office space no longer needs to accommodate every employee at once, employers can adjust the space to create varied workspaces, add break-out areas, or make the office feel more welcoming. This provides the opportunity to create spaces that are more engaging for employees. The space can give off the vibe of a cafe or generate an environment that encourages off a positive energy employers want associated with the company.
When setting up a destination workplace, it is crucial for employees to include space for virtual work. It is important to keep in mind that some employees will be working in the office while others will be working from home. Because of this, designing a workspace with areas for video calls and other virtual communication is a must.
In addition to setting up the ideal office space, some of the appeal can come from providing employees with perks and incentives to head into the office. For example, the Business Design Centre offers a wide array of perks to all tenants and employees. Being a part of the building, everybody has access to Jack's, which is a comfortable space where employees receive discounts on food and coffee, or can have small meetings outside of the office. There are also other breakout areas throughout the building that make for cozy meeting spaces near the office.
The area around the BDC also has a lot to offer and can provide for some different scenery from outside of employees' home office. The lively area of Islington is home to a large variety of restaurants, shops, and cafes, that can entice employees to head this way for the day.
Why is it important?

Allowing employees to have the choice to come into an office that feels more like a destination can help alleviate some daily stressors that may otherwise arise. Especially being in a bustling city such as London, the hassle of a busy daily commute can be off-putting to some. Since destination workplaces offer flexible scheduling, they are a convenient way to accommodate a difficult daily commute.
Employees are likely to be more willing to travel to a workplace when it offers convenient amenities that can't be found at home and seems to create an immersive experience with coworkers. The destination workplace can help attract and retain employees by creating compelling reasons to spend time in the office. It also helps employers show an understanding of employee needs, creating all-around positive relationships within the workplace.
Overall, the destination workplace can allow employees to work remotely while still enjoying the benefits of being able to work from an office, helping draw employees back into the office on a regular basis and encouraging purpose and productivity.
For more information on our office space or event space opportunities, get in touch with the BDC team today.