How will the office space look in 2031? From sustainability to hybrid working to employee wellness programs, we delve into what's possible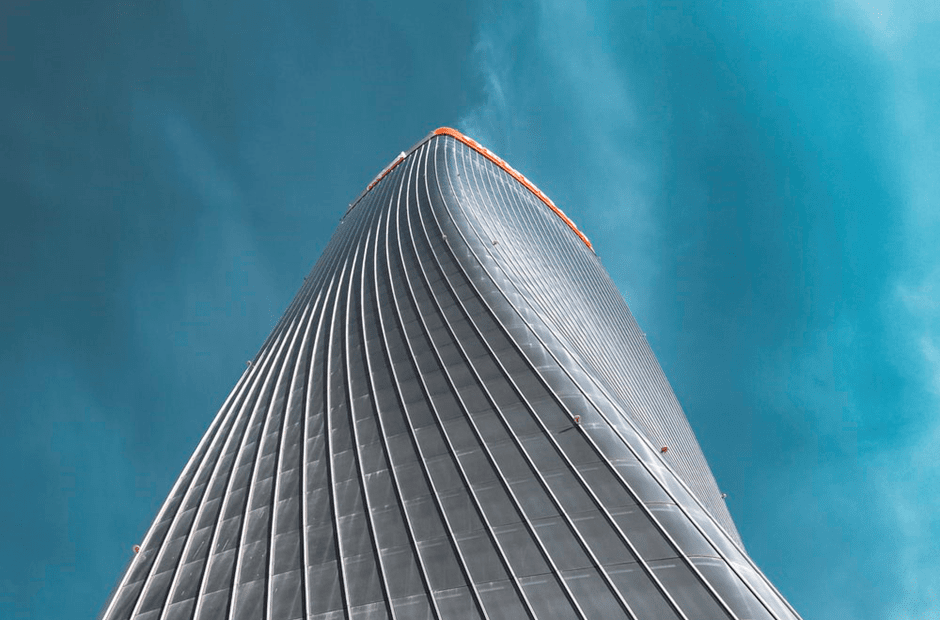 How will the office space look in 10 years' time? It's a question that has probably been brought forward and asked more than ever during the last 18 months. As employees take more time out of the office, and their employers ponder how they can utilise this new opportunity, office spaces are being freshened up all in the name of employee satisfaction and wellbeing.
For a lot of people, the pandemic has shown that remote working is now possible for them. So, what does all of this mean for the future of our workspaces? In this blog, we present a couple of different options for us to ponder.
The Future's Green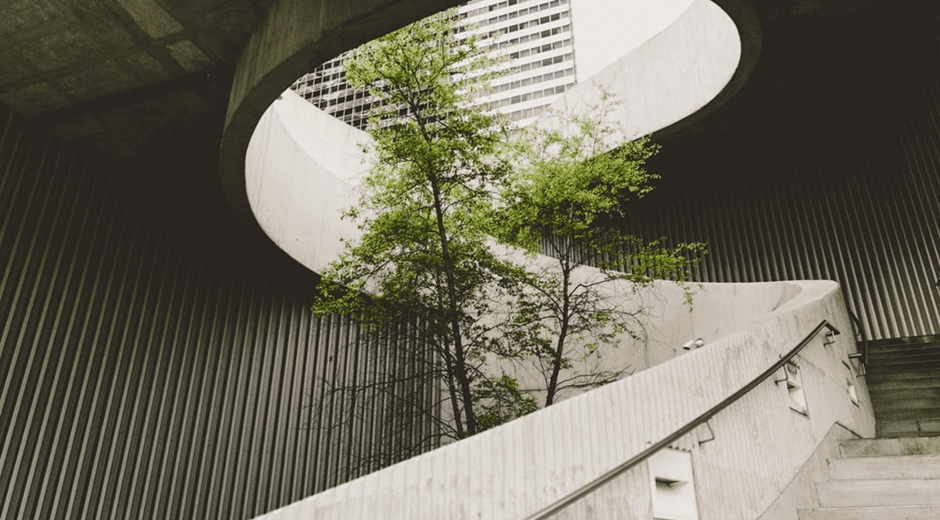 Sustainability has rightly grown in stature in every aspect of our lives. When discussing office architecture, employees have naturally become more inquisitive about their employer's green policy, and what they are doing to combat climate change. In the agency world, expect to see green working initiatives be encouraged and implemented into their client's work plans.
At the BDC, we are committed to a sustainable future, and are proud to announce that we have just reached our 10th anniversary as a carbon neutral venue. We also help our events to advocate a similar method to waste. You can read more about our sustainability efforts, including our commitment to 100% renewable energy sources, over on our dedicated page.
Office Life, But Not As You Know It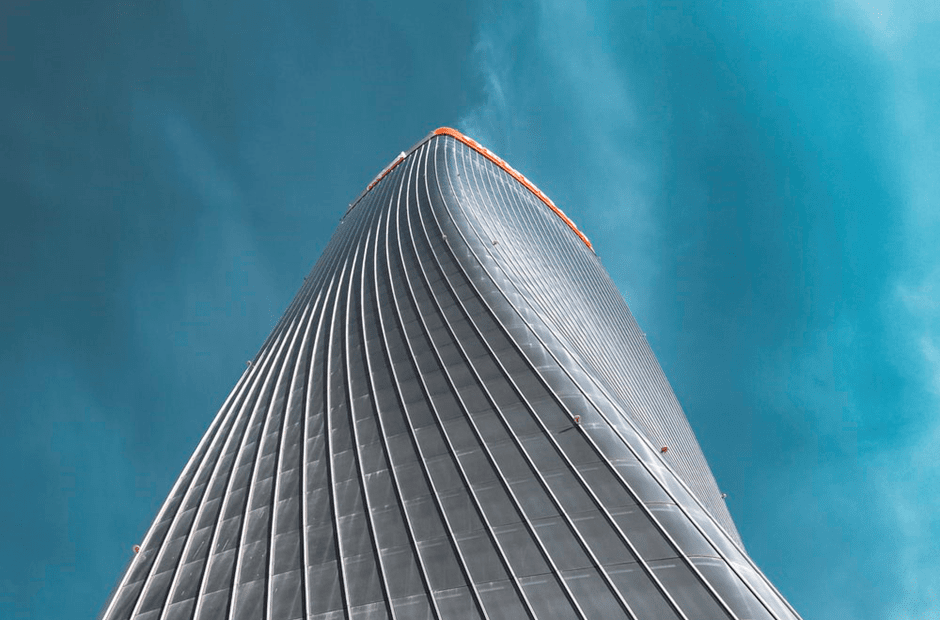 Even before COVID-19, there were suggestions that the office workforce was spending less physical time in the office. With COVID expediting this, the onus is now on the employer to create a less pressured office environment, and one where workers actually want to spend more time in to enhance their working lives, outside of just their desk and office chair. On top of this, it's likely that a sizable proportion of the workplace will push back against home working, as they attempt to not let their work life encroach on their private home lives.

We've all seen co-working spaces attempt to blur the previously strict lines between private and working lives in the past few years, particularly for start-ups that have been born in the last few years. It is a safe bet to suggest that the office needs to move towards a more holistic place for your life, as well as your job. Initiatives like nearby childcare facility perks, or other private life allowances will become more commonplace in new, forward thinking businesses.
Uniting the Early Birds and Night Owls
We're living in an incredibly exciting time for cognitive understanding. Over the next 10 years, we expect to see a more flexible working culture emerge. This doesn't just mean a cut and dry 'flexitime' approach though…
Studies have shown that people are more productive at certain times of the day, whilst environmental and architectural factors can increase productivity and teamwork. Just these two findings alone will continue to gather credibility, and manifest themselves within the office working culture. For instance, team meetings – or 'scrums' as they are more colloquially known – are now frequently held outside of the classic 'round table office' setting. Even slight changes like standing up as opposed to sitting down for that mid-afternoon meeting, or having your team meeting in the local coffee shop instead, are proven methods of increased cognitive capability. These approaches will only continue to gather pace in the future. At the BDC, we have seen a periodic rise in the number of tenants who choose to have their internal meetings at Jack's – our restaurant on-site, as a stimulus away from their own office. We have also introduced working pods in our building, complete with charging points, which encourages our tenants to utilise our communal spaces alongside their office spaces.
Think Outside the Box, by Getting Inside One…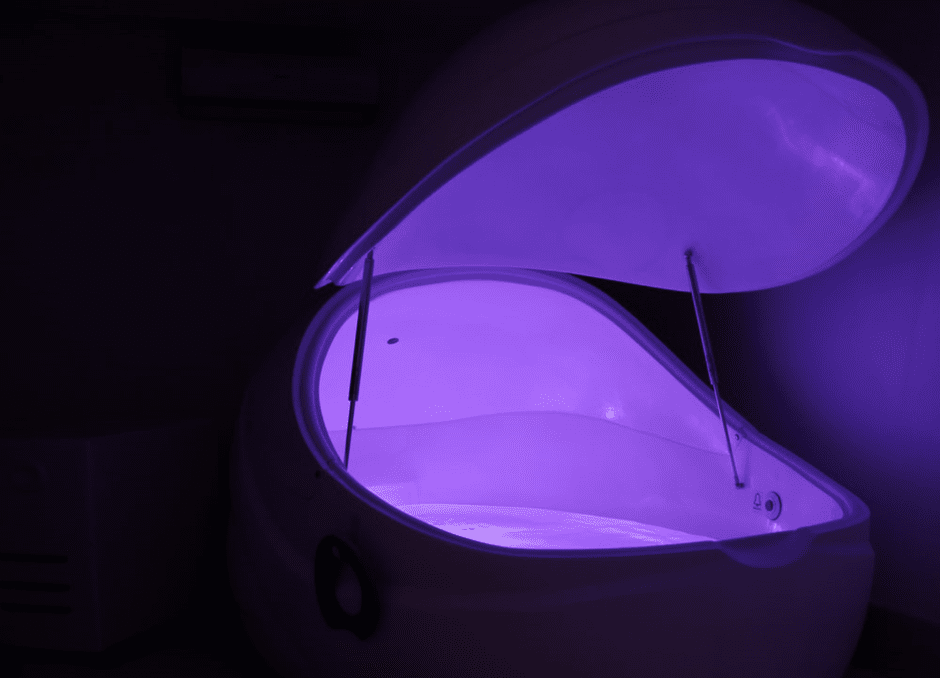 Now for a slightly bolder claim.

Touching again on the need for diversity in working patterns, the 9 to 5 rigid working pattern could become a thing of the past. Whether you are an early bird or a night owl, you have always been expected to work those confined hours, regardless of who you are genetically. For some, that works out perfectly, but for others, it can lead quickly to 'burn out' or fatigue.

Suggesting that everyone works to their own body clock is also largely unproven, and at this moment in time, is irresponsible to push as a fixed alternative, so perhaps initiatives will be introduced to bridge the gap between the two?
Let's face it, we have all been guilty of catching the 'too many tabs' syndrome from time to time in our careers, which naturally decreases focus and increased distraction. In the future, it may be more commonplace to turn to unconventional approaches, such as sensory deprivation tanks, to unlock our optimum brain capacity, which will in turn help us to become more productive throughout the working day.

A sensory deprivation tank is a float tank containing enough magnesium sulphate in the water to allow the user to float. The tank is dark and soundproof, which promotes an experience that eliminates all outside sound and smell (and e-mails, phones and computers of course) for a period of time, returning you to a zen like 'state of flow'.
Your Future at the BDC
At the Business Design Centre, we're always reviewing our space and implementing new initiatives for our tenants to unlock their productivity. If you'd like to join us at our Islington hub, get in touch with our team today at terrys@bdc.london or call us on 020 7288 6011. Alternatively, for any other questions about our space, you can contact us at info@bdc.london