The London Textile Fair
With more than 500 Exhibitors, The London Textile Fair is the UK's premier platform for fashion fabrics, clothing, accessories, print studios and vintage garments.
TLTF offers buyers, distributors and designers the opportunity to view a large range of textiles from the most prestigious textile mills in Europe – all under one roof! A new hall, accommodating 50 new fabric manufacturers, was opened in July 2017 at the balcony level. TLTF attracts designers, buyers and product developers who come not only to maintain existing relationships but work also to source and develop new and exciting products. Being in London, not only is the fair extremely convenient for all our customers but it provides a fantastic opportunity to find inspirational, relevant and directional collections.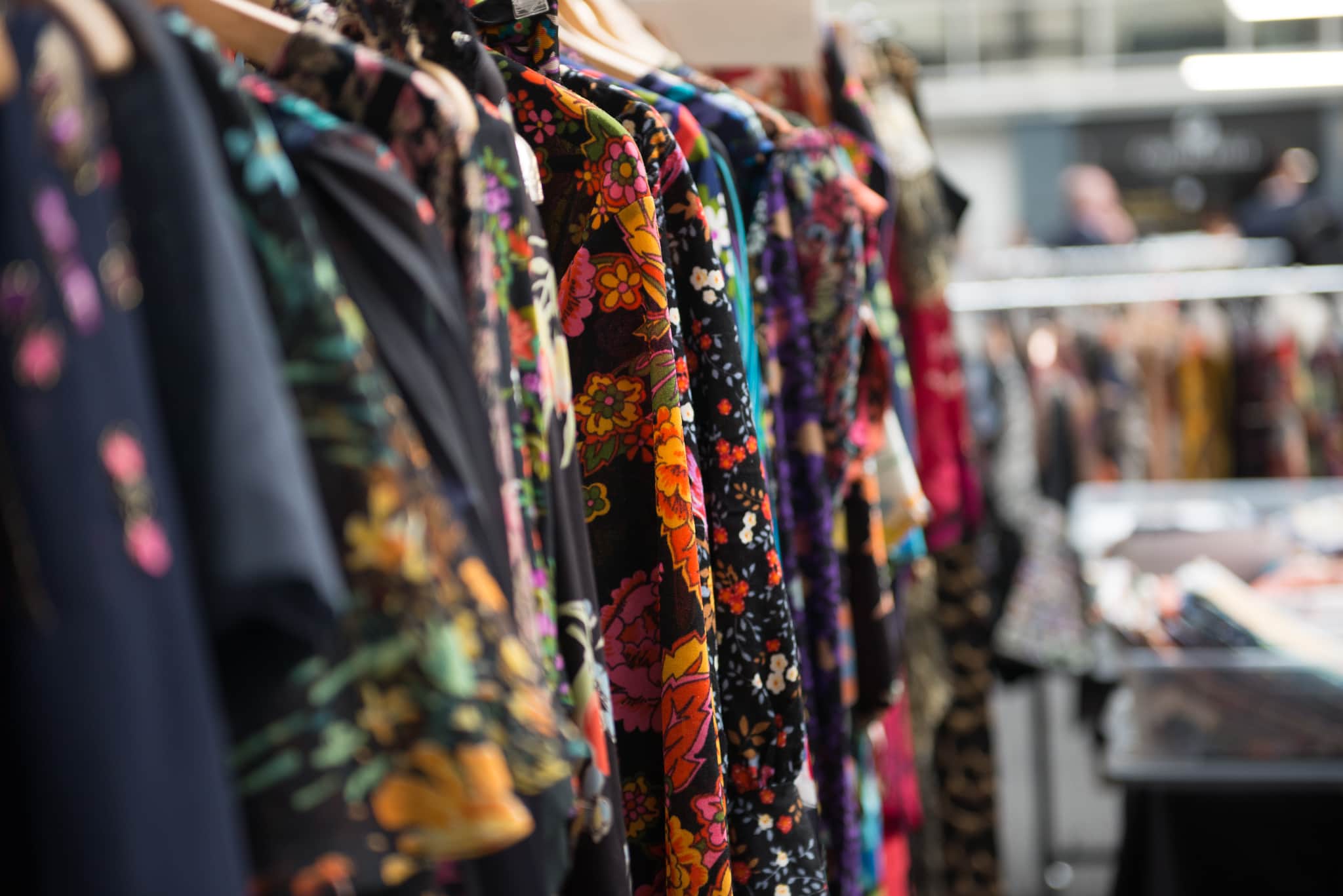 22nd March 2022 (9:00 am to 5:00 pm)
23rd March 2022 (9:00 am to 5:00 pm)

Add to Calendar
Trade
Register to Visit
Buy Tickets
Event Organiser
Textile Events,
8 Gisburn Road,
London N8 7BS
020 8347 8145