Here at the Business Design Centre (BDC) we have a plethora of different types of events throughout the year, but one of our leading sectors is technology events. Let's take a look at some of the tech shows taking place this year….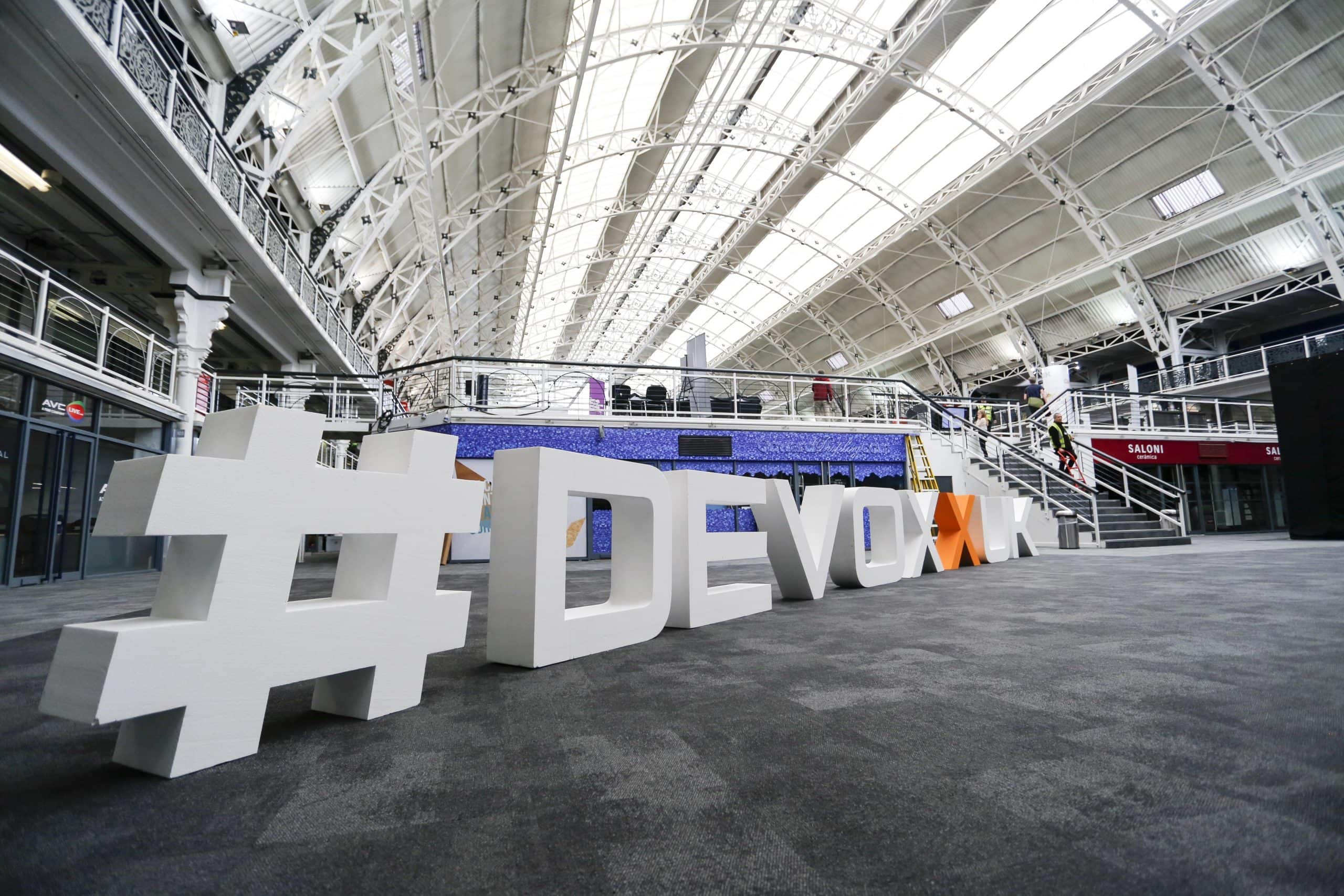 CEDIA Tech Summit
Free to attend, the CEDIA Tech Summit is a one-day event showcasing upcoming technology and future trends. Get connected to the future and learn insights about new technology and connect with members of CEDIA, sharpening your knowledge with unique opportunities to drive company profiles and networks. There are keynote speakers, which will help widen your knowledge on new trends.
The CEDIA Tech Summit Take place on Tuesday 18th April, here, at the BDC from 09:00 – 18:00.
Devoxx UK 
Returning home to the BDC once again in May, Devoxx UK is a space for developers to learn and sharpen their skills with the wider developer community. The conference provides a hands on experience with over 170 sessions to choose from to expand your knowledge in addition to mini-labs sessions and much more. As well as high level learning, expect evening social events, guest performances and other surprises to bring a little fun to the program.
The 3 day developer community conference runs with us, from the 10th to 12th May.
Hardware Pioneers
On the 13th July Hardware Pioneers returns for the day, where you can meet leading experts and suppliers in cutting-edge technology and tools for driven engineering teams. Expect over 90 exhibitors and 50 speakers discussing AI, AI hardware, power management technology, sensor technology and much more.
Gain advice from electronic minds and get information about new trends, meeting with leaders and product managers who are working on the latest smart and connected products. You can download the app and find more information before attending or arrange 1-1 meetings.
Hardware Pioneers runs from 10:00 – 20:00 on Thursday 13th July in our conference centre at the BDC.
Technology Live 
Designed to bring IT together Technology Live 2023 is taking place with us in September this year. The event brings ICT professionals, IT and mobile resellers and other tech providers face to face to network in an informal, affordable way to make new introductions and reinforce existing relationships. The event is free to attend and designed to either spend the day at or access at your convenience.
Technology Live is open Tuesday 12th September here at the BDC.
Droidcon
In October, the BDC becomes the destination where the Android community meets. Over 1,000 android devs and more than 90 tech talks, Droidcon is the place for all Android lovers. Attend to listen to keynote speakers, grow relevant skills, attend workshops to get experience and ask questions from experts to further your knowledge and connect with the wider community.
Come down and be inspired by the experts at Droidcon 2023 from the 26th to 27th October across the venue.
To find out more about the technology events or any of the other shows taking place this year head to our what's on page.