The now Islington Square was originally home to the Islington's postal sorting office, which was once the pinpoint for all post delivered to North London. Bringing it forward to 2022, Islington Square is still seen as a hub for the local community, offering more than meets the eye.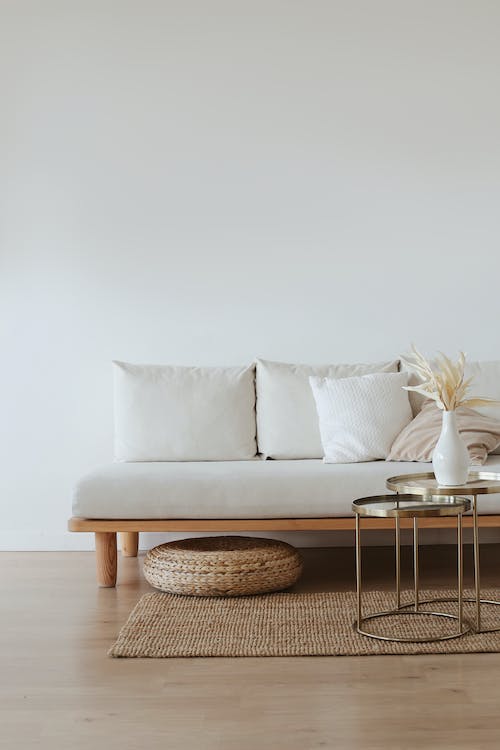 As we move onto the third part of our "Angel, Islington's Big Four" series, this one will be welcoming a very new development along Upper Street, which plays host to a great selection of restaurants, be it independent or chain, high-end clothing and beauty stores, and so much more. The complex also holds a number of newly built residential buildings.
So now you are familiar with the new shopping and dining destination, let us get straight into what the square brings to Islington…
Shop
Whether it be purely for a window shop of a full-spread haul, Islington Square brings to you the classiest clothing and jewellery stores in the area.
Beauty & Fitness
Dining
Entertainment
Islington Square welcomes all ages, with activities to suit families and groups of friends.
If you are ever in the area and need something to do during the day or post-event, it is most definitely worth heading down to Islington Square and checking out their unique and modern spaces. In addition, Islington Square also play host to a range of events throughout the year, and you can check these out here.
You will never fall short of things to do in Islington. Have a flick back to our previous editions of Angel, Islington's Big Four and have a read on all there is to do within Angel Central and Camden Passage.
For more information on what's happening at the venue in the coming months, head to our What's On page to find out more.