It's beginning to feel a lot like Christmas, bringing with it a whole lot of festive fun to look forward to. From the mulled wine and mince pies to the raucous Christmas parties, there is so much to get excited about. And the Christmas events in London are certainly part of that festive buzz.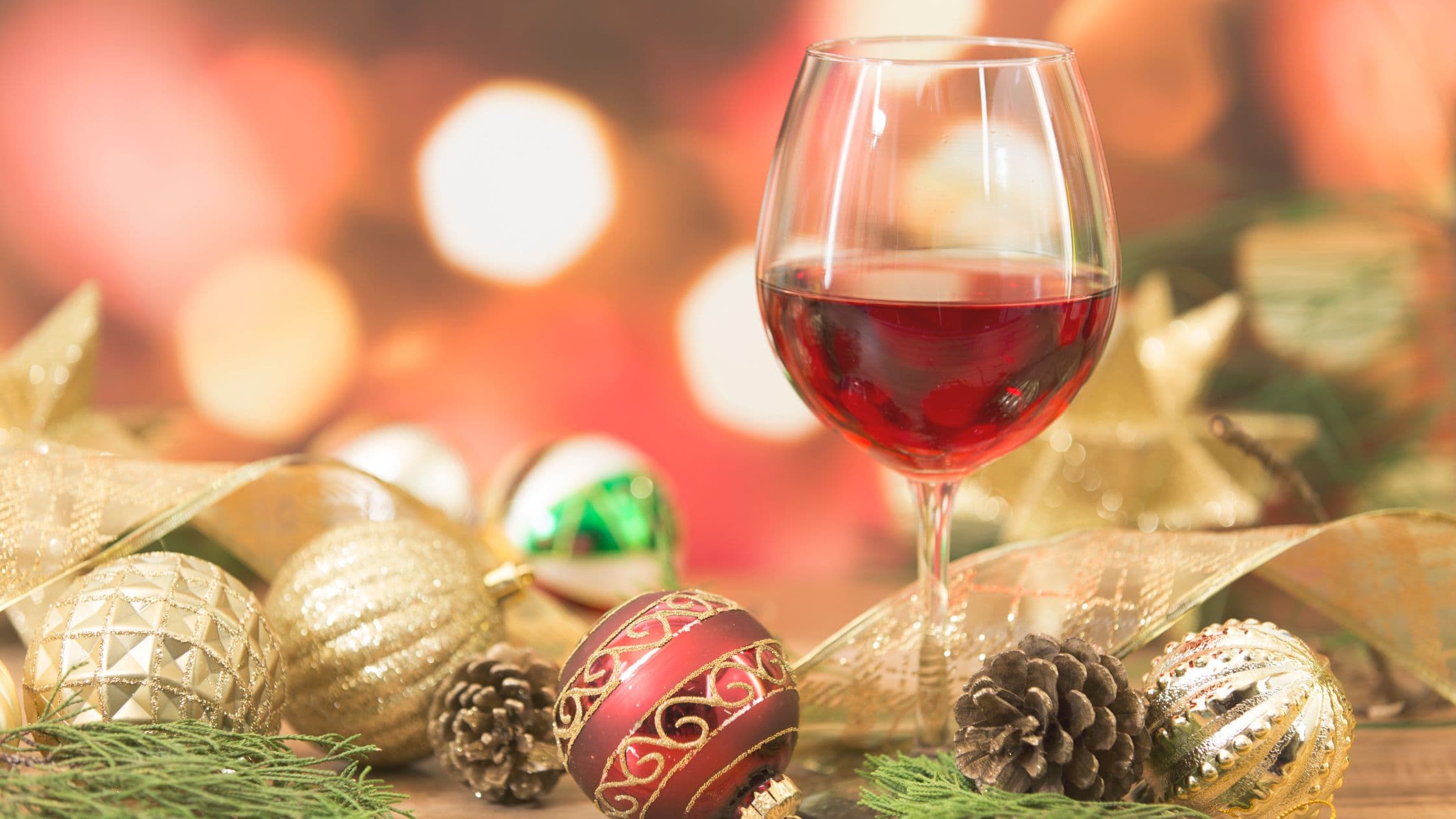 We know that it may still be November, but here at the BDC we have some amazing Christmas events lined up that are sure to get you in the Christmas spirit. So let's take a look at what we have to come.
Country and Living Christmas Fair
If you are looking for the ultimate Christmas experience then the Country and Living Christmas Fair should be at the top of your wish list. The four-day Christmas extravaganza put on by Country Living Magazine is a celebration of the best of British this Christmas with a selection of artisan makers and hand-crafted Christmas gifts.
If you're on the hunt for that extra-special present or in need of some smaller stocking fillers, then this is the place to find them. Part of a trio of Christmas fairs that take place in London, Glasgow and Harrogate, we are very excited to be hosting the event in the capital again and look forward to doing some of our own Christmas shopping.
Besides the Christmas market, the fair features a selection of entertainment and activities that are sure to get you feeling festive.
Warm yourself with a mulled wine or hot toddy at the festive bar, craft some beautiful decorations at the Christmas workshops or discover some delicious treats at the indulgent food hall. From live cooking demonstrations from industry experts to an exclusive VIP lounge to a general Christmas cheer in the air, this event is sure to get you in the Christmas mood in no time.
Taking place from 8 – 11 November book your tickets now before it's too late!
One Day at Christmas
This is a fantastic charity event to help people who are struggling with loneliness this Christmas. Started in 2017, One Day at Christmas now takes place in five venues across the UK and the BDC is very proud to be one of them.
Last year saw over 70 organisations from the events industry take part to help make it a Christmas to remember for those who may not have anyone to share their Christmas with.
The event is poised to be a truly magical day of joy and fun for those who would otherwise miss out.
The day is in support of Age UK and Help On Your Doorstep, and begins with a welcome drink on arrival, along with speeches and Christmas games. Followed by a Christmas lunch, more entertainment and even a raffle. There will even be dancing and music to round off the wonderful day. 
Being a part of the events industry in London and working with the charity sector ourselves, we are incredibly excited to see the good that can be done when we all come together.
The event will take place on 1 December running from 11 am – 4.30 pm.
If you are part of the events industry and you would like to make a real difference this Christmas then you can sign up to volunteer at the event or you can make a donation here.
An Ops Nest Winter 
No Christmas is complete without a party, and the Ops Nest Winter Party is one not to be missed. Ops Nest is an education platform that invites event professionals of all levels to join a collective focused on education. It provides access to online, face-to-face learning opportunities and meet-ups to help industry professionals navigate their careers and build valuable connections.
The Ops Nest event is a festive winter celebration that promises lots of fun. The event is free for Ops Nest members, and tickets are available to purchase online for event industry professionals.
Back again designing the event space is BeMatrix, ensuring that it will be a spectacle to remember. When it comes to the full party program, Op Nest is keeping it under wraps but you can expect delicious Christmas nibbles, festive entertainment and of course a tipple or two.
With some exciting surprises in store, this winter bash is bound to be a night to remember. So if you are an event professional and fancy some Christmas socialising then book your ticket now.
Tickets are priced at £50 for event ops professionals, with the event taking place on 14 December. Make sure to grab yours before they sell out. If you are looking for Christmas events in London or want to discover more about our upcoming events at the BDC, visit our What's On page.
If you're looking to host your next event, whether its festive-themed or otherwise, in our historic venue then get in touch.