Whether you're looking for the best lunch spot in the area, or want some great after-work options to choose from, we've got you sorted here in Islington.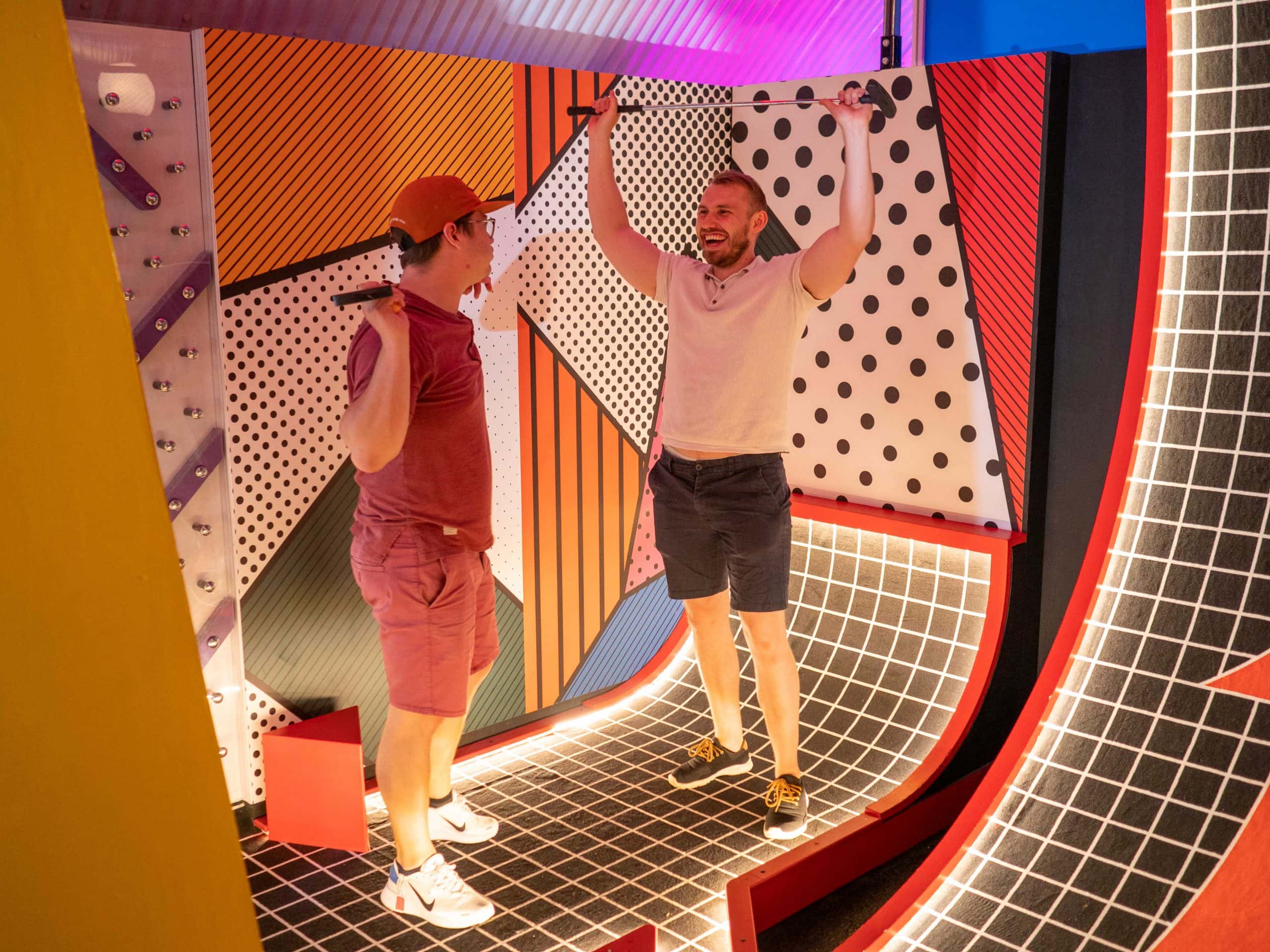 And we're back! In our last Islington article, we saw the discovery of the food delicacies in Angel, Islington – and today we're here to add to that!
We definitely do not fall short of places to have a chilled-out beverage or a night out either. Carry on reading if you would like to find your place to go for a drink to wind down after work, or get the team out on a Friday night!
We will also be covering a few newbies to the area, which we would love to give a warm welcome to!
Bars of Islington
New to Islington
As if all of that wasn't enough, we have a few newbies entering the Islington area and we couldn't be more excited!
BDC favourites
With the BDC existing since 1986, we'd like to say we're familiars in the area and have our staples that we personally love to visit. Here are some of the BDC favourites…
Radicals is our go-to at the BDC for a good night out to unwind, serving cocktails and drinks galore, and is a minute walk from the venue.
Bubba Oasis is our favourite bar sheltered by a terrace, combining fresh beverages and food, music, and art, just next door too.
Islington is home to some of the best bars and pubs in London. Whether you fancy a relaxing drink after work or a team night out putting away, Islington has got you covered. Here's our local area guide to more spots.
If you like to find out about the restaurants Islington has to offer, you can read our previous instalment here. We will see you in our next edition where we'll be covering Islington's unique experiences and activities!