Between the tube, the never-ending highrise developments, and its notorious drivers, you might not think of London and immediately think of luscious green spaces...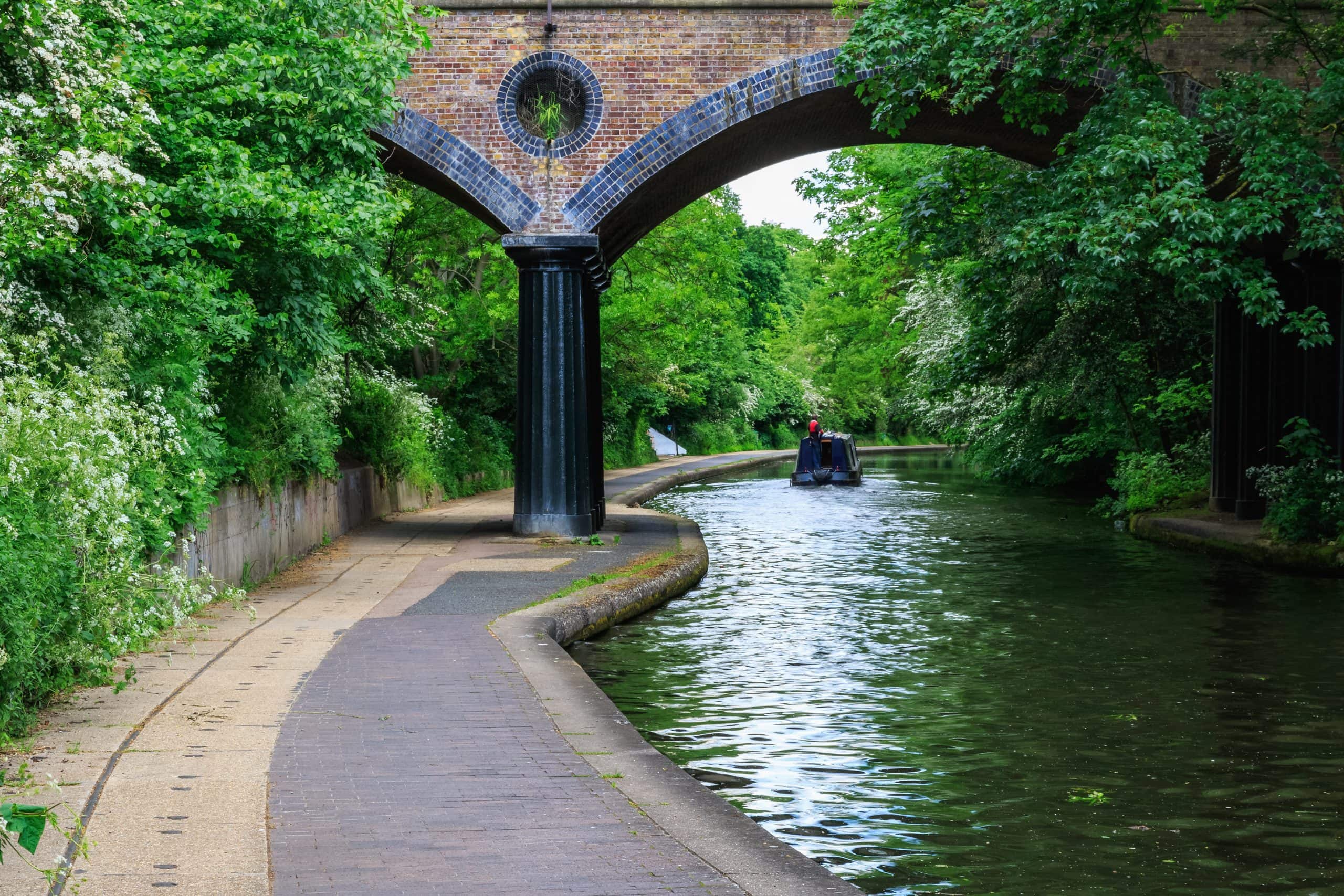 Between the tube, the never-ending highrise developments, and its notorious drivers, you might not think of London and immediately think of luscious green spaces. Believe it or not, London is the greenest major city in Europe, with a total of 3000 parks, totalling 34,000 acres. It's also the third greenest city (of its size) in the world. There's an incredible array of parks worth visiting in and near Islington. To narrow it down a bit (and maybe save you a few thousand steps), we've picked out a few parks near Islington that we think are particularly worth a visit.
Edward Square:
Although not the largest of green spaces, Edward Square, just off of Regents Canal Towpath, has an interesting history. Originally built as a housing development in 1853, it was opened as one of London's very first public gardens in 1888. Unfortunately, following bomb damage from the second world war, it grew derelict, and was nearly bulldozed in the 1980s to make way for new housing.
However, Islington locals petitioned for it to be kept as a park – and were even granted some funding to restore it! Part of that funding went towards what is now arguably the park's best feature, a huge mural, painted by artist Dave Bangs in 1984 (he has since described it as one of his best works).
Steeped in history, the mural features The Tolpuddle Martyrs, a group of six agricultural workers, arrested in the 1830s for starting what was essentially a trade union (almost 50 years before the trade union act of 1871). Well worth a visit just for the mural, Edward Square also has some open grass, as well as a small nature area.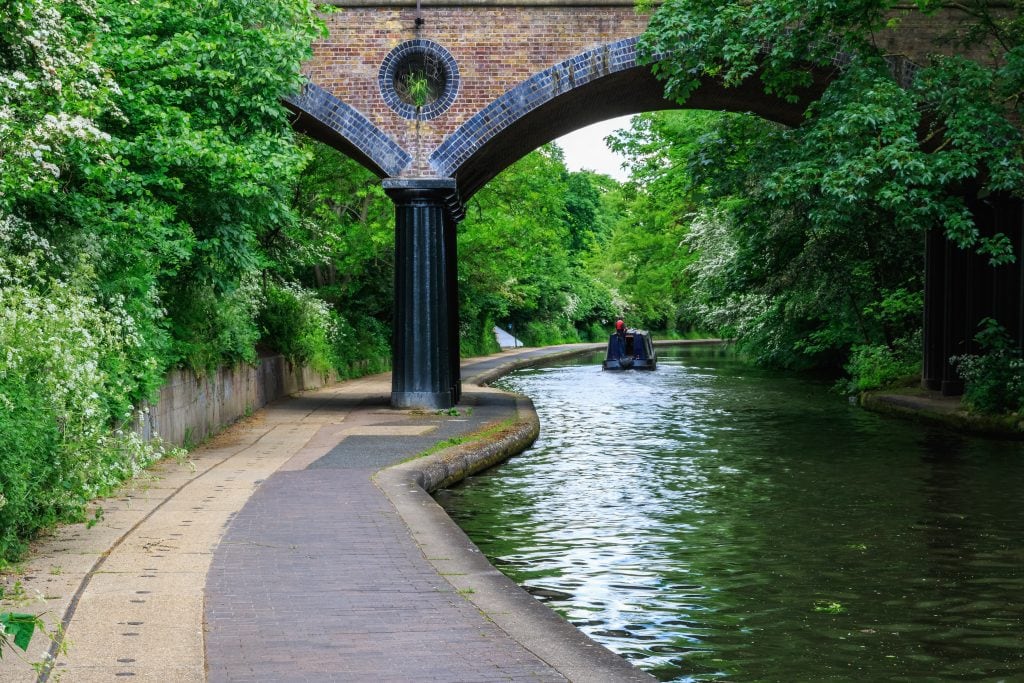 Joseph Grimaldi Park:
Like a few of London's parks, Joseph Grimaldi Park was once a graveyard, which has now been repurposed. The park's namesake (who is also buried there), Joseph Grimaldi, was an actor, comedian, and dancer in London in the early 1800s. He is now considered the 'Father of modern clowning' (quite a title). Many of his signature mannerisms, such as 'Here we are again' feature in modern pantomimes to this day, and he also popularised the classic white face makeup used by clowns. There's even an annual clown pilgrimage every year on May 31st, when people can visit the park and pay their respects to the "Clown Father".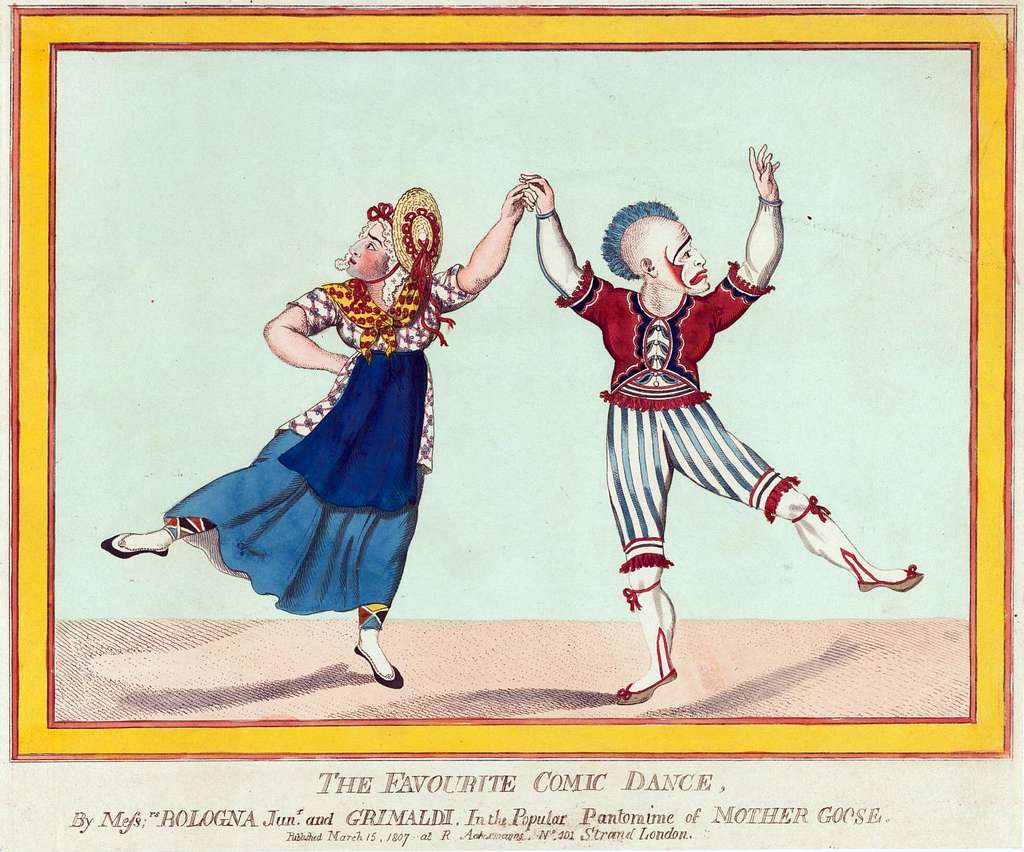 The park is also home to a pair of coffin shaped, musical 'graves' that were installed to honour Joseph Grimaldi and Charles Dibdin. Visitors are encouraged to dance on them, as the notes produced can be arranged to sound like a song called 'Hot Codlins', popularised by Grimaldi.The park also features a playground, a basketball court, some benches for any local office workers on their lunch break, and overall offers about an acre of green oasis from which to watch the world go by.
Culpeper Community Garden:
Arguably one of Islington's most valuable green spaces, Culpeper Community Garden is both a city park and a community project. Managed by and for local people, the park features a lawn, rose pergolas, ponds, some ornamental beds, as well as vegetable plots, a wildlife area, and of course, some seating – a fundamental for all London parks. The garden is tended to by a group of members, and some volunteers (if you're interested in getting involved, click here). The garden also offers many different activities, such as a Percussion Group, a Women's Art Group (both on Mondays), and Supported Gardening Sessions throughout the week.
Culpeper Community Garden is a wonderful community project, and at only a four minute walk from the Business Design Centre, it's well worth a visit – for anyone working in the Angel area, you may have found your new favourite lunch spot!
Whittington Park:
Whittington Park, in Upper Holloway, is named after Dick Whittington, and features a playground, a wildlife pond and ecology garden, some woodland, as well as a full size, floodlit astroturf football pitch (with free changing rooms). Part of the ecology garden was an experimental initiative by the Royal Society for the Protection of Birds (RSPB), to investigate the habits of house sparrows. So if you're into a bit of light birdwatching, it's the spot for you!
Also featuring two outdoor tennis courts, the park spans around 10 acres, and pays homage to its namesake with a large topiary cat at the Holloway Road entrance. Whittington Park is also closely entwined with its local community, and is home to Whittington Park Community Centre, which offers a range of services, including an Early Years Hub, a Youth Club, and a Men's Social Club.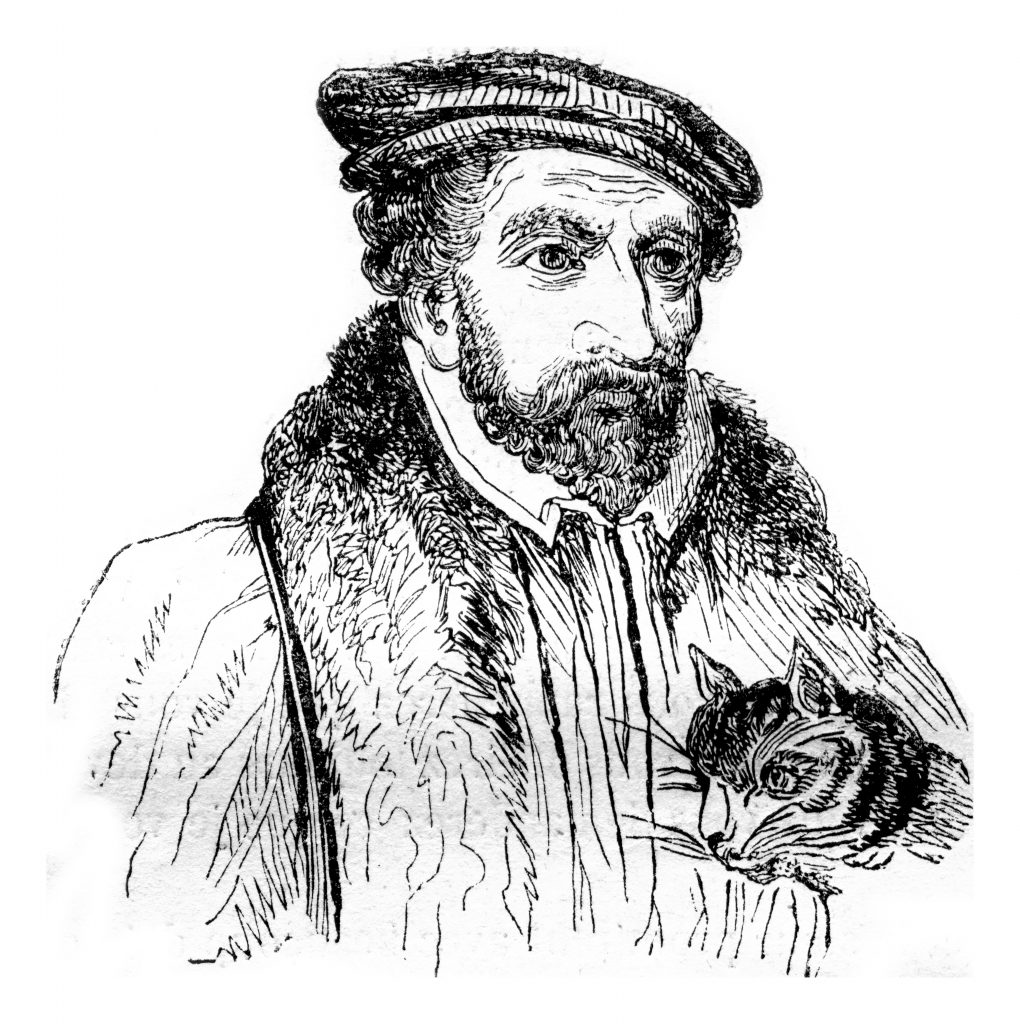 Wray Crescent Open Space:
Last but by no means least, we're highlighting Wray Crescent Open Space. Its star quality is that it has one of the few public, outdoor cricket pitches in Islington. You can book some time at the pitch here, although the adjoining cricket pavilion is currently undergoing refurbishment, as part of a community development. Unfortunately for some of our cricket enthusiasts here at the Business Design Centre, it's a 48 minute walk from the building. But that doesn't mean you couldn't make a post-work trip for an evening game…
Apart from attracting some avid (and probably amateur) cricket fans, Wray Crescent also has outdoor table tennis, a basketball/football/multipurpose court, and a children's playground. As well as its sporting facilities, Wray Crescent Park also has some lovely green space, perfect for a late summer picnic, or an early autumn walk.
Overall, whether you're a fan of clowns or of cricket, the parks near Islington have something for everyone, which is even more impressive when you consider that Islington only has 3.29 square metres of green space per person, which is less than a tenth of the national average!

If you're interested in some office space close to one of the parks we've mentioned, get in touch with us today, by reaching out to terrys@bdc.london, or for any other enquiries, contact us here.