Having proudly called Islington our home for the last 160 years, we feel like we know the area inside out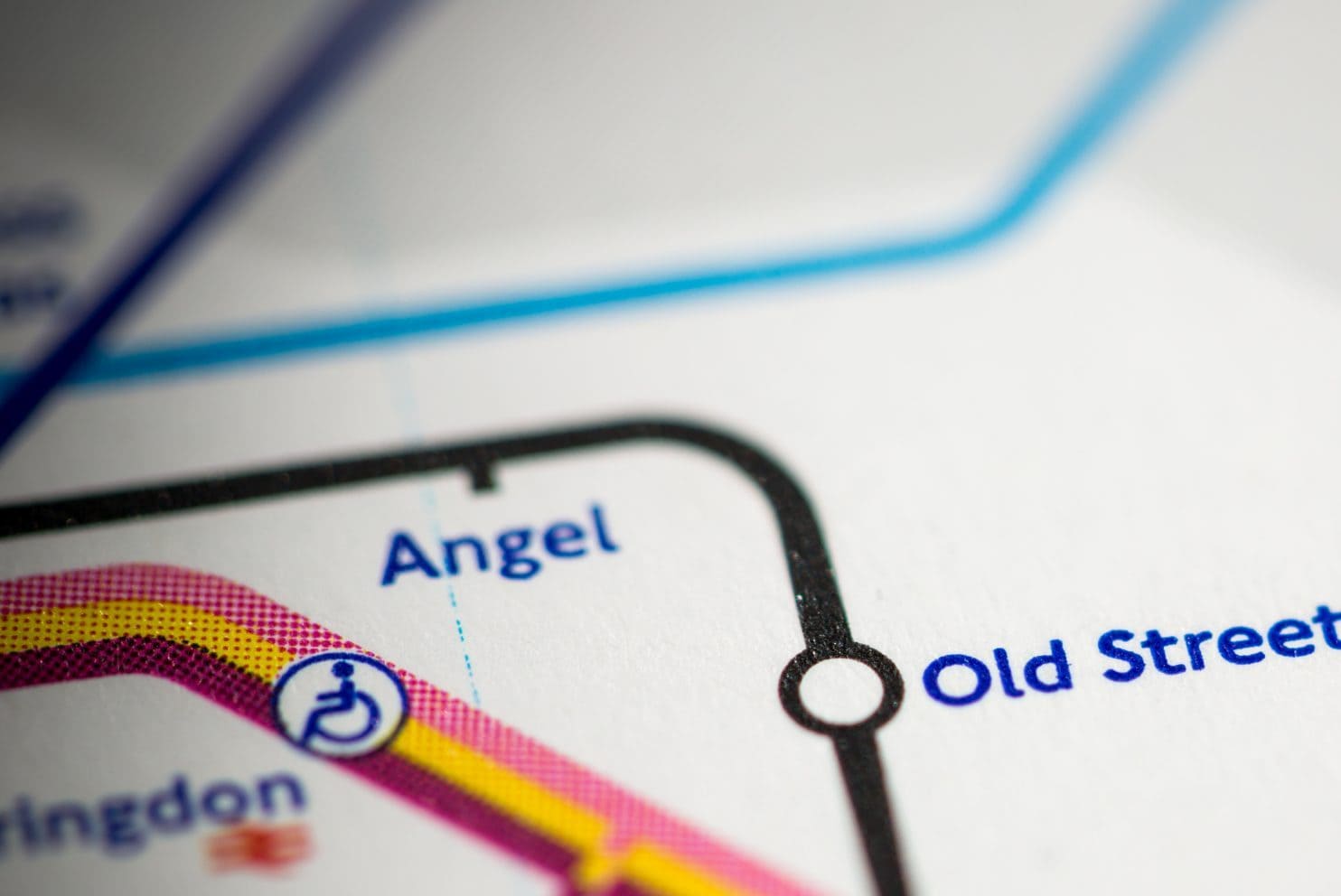 Having proudly called Islington our home for the last 160 years, we feel like we know the area inside out. Whether you are looking to relocate for the ease of your client base, or you feel like a change of environment will stimulate your workforce, here's (just) 5 of the reasons why the best place for your next office space is Islington!

The Transport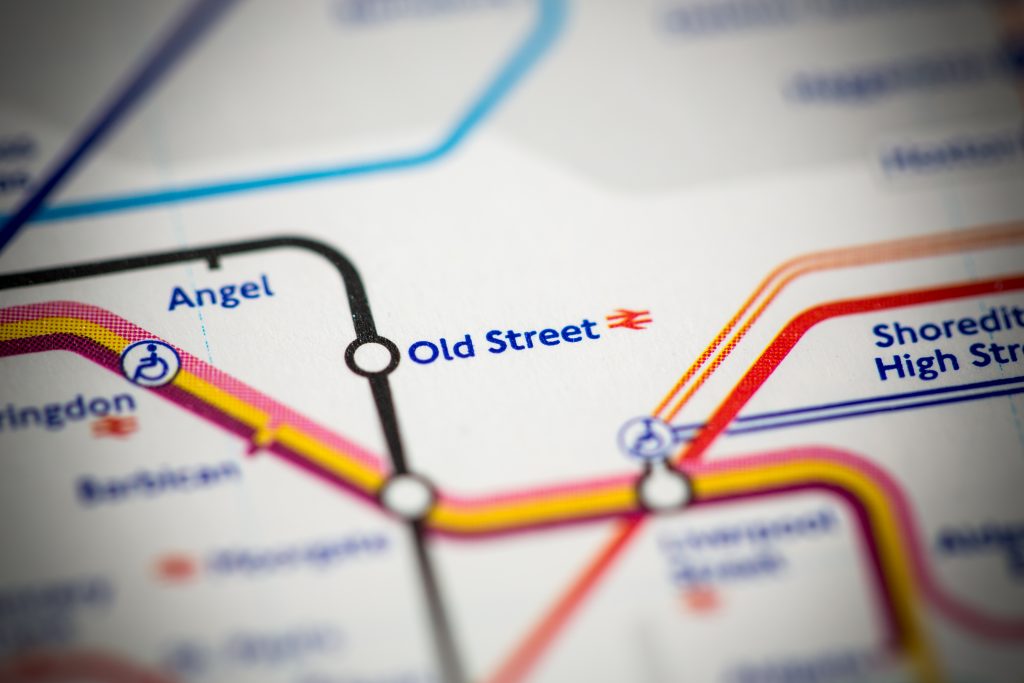 We're very fortunate to be based in one of the most connected boroughs in London. The BDC has hosted a wide array of national and international shows over the years, and we know how important accessibility is to the organisers of these sizable events. Likewise, for our residents in the building we know that having an office in one of the cultural hubs of London can be a huge draw for future employees, as you look to grow your business.

At one end of Angel's Upper Street, you have Angel station on the northern line which can take you to London terminals such as King's Cross, London Bridge and Charing Cross, to name just a few. At the other end of Upper street, we have Highbury & Islington station on the Victoria line, which can take you to London Victoria, Oxford Circus or even Brixton in approximately 20 minutes. Highbury & Islington station also has an Overground line, so the possibilities to get here are endless!

The Green Spaces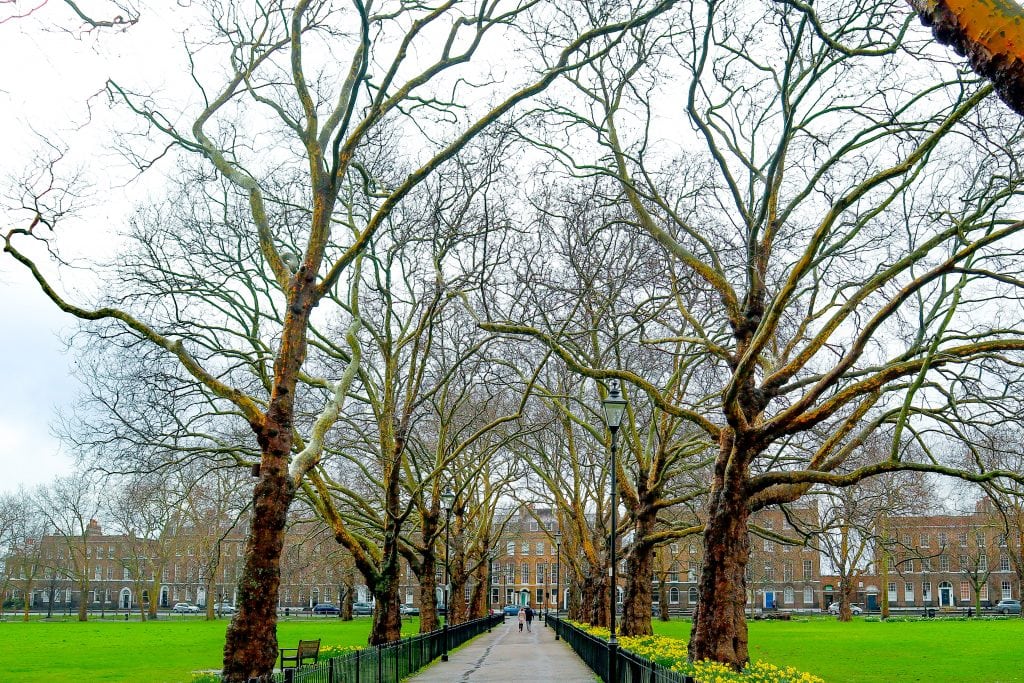 If you are an HR executive, or a business owner, the last two years would have taught you a lot about your workforce, and the importance of mental wellbeing on business performance. Here on Upper Street, and the surrounding areas, we have some amazing green spaces that you can take yourself away to, to eat lunch, read a book or to just watch the world go by on your break. Islington Green is a small park right in the heart of Upper Street, and in perfect view of the infamous 'Screen on the Green' – one of the longest running cinemas in the UK today.

A little further afield (pardon the pun) you have Highbury Fields, one of the most popular open green spaces in the capital, flanked by gorgeous, quintessential north London architecture.

However, you don't have to go outside on your lunch break to get your exercise fix. Pure Gym Angel has recently opened and provides our local community with a huge range of cardio and resistance classes around the clock to fit in with your schedule. Memberships here are contract-free, so they're easy to cancel.


The Food and Drink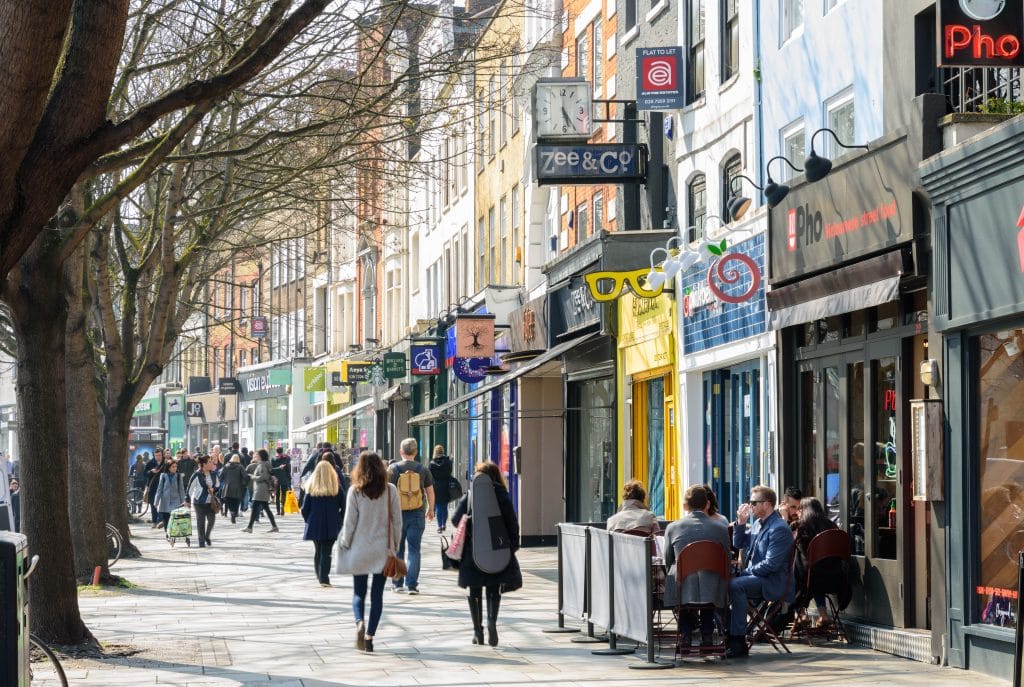 If you've had a morning full of meetings and emails, sometimes nothing beats going out to try something new for lunch. We're spoiled for choice in this part of London, with cuisine available from all corners of the world. Here, you can treat your tastebuds to cooking ranging from Mexico with Chilango, to Greece with Holy Pitta, or Kanada-Ya from Japan, to name just a few! You can even bring a taste of Ibiza to north London at The Skinny Kitchen, where an eclectic menu full of ingredients created from scratch awaits you!
There is also a wide variety of restaurants available that are a perfect setting to impress prospective or existing clients, as well as treating your staff members to that summer or Christmas party!
No list on Islington is complete without a nod to the area's illustrious pub culture. We've yet to find a bad pub in the vicinity, but if we had to choose from the astonishing array of establishments, we'd recommend checking out The Regent for a friendly pub with entertainment in the evenings, The Castle for homely vibes and a rooftop view, or Radicals & Victuallers for your craft beer and burger fix.


The Community Feel
At the BDC, we're always checking in with our residents and listening to their wants and needs. One way that we have provided a community feel for our residents is our in-house cafe Jack's, which doubles up as an effective breakout space for people to come and brainstorm away from their desks.

We think there is something inspiring in working in a listed building that is steeped in so much history, too. The Business Design Centre – and The Royal Agricultural Hall before that – has seen it all over the last 160 years, whether it be hosting the Royal Grand Ball in 1867 and the World's Fair in 1883, to the John Lennon 'Imagine' Exhibition in 1988 and the BAFTAS in 1999. Check out our full 'History of the BDC' blog series starting here for further info on this.

So there you have it! With easy access to and from this fantastic area, it's never made more sense to rent office space in Islington. We've seen first hand the benefits that north London can bring to managing your business, whilst allowing your team to thrive in the office, by improving their life outside of it.

For further information on our affordable office space in Islington, you can get in touch with our helpful team today on +44 (0) 207 288 6011.