Events are back at the BDC and we're lucky to have some new and returning faces to join the team, working alongside the conferences and exhibitions.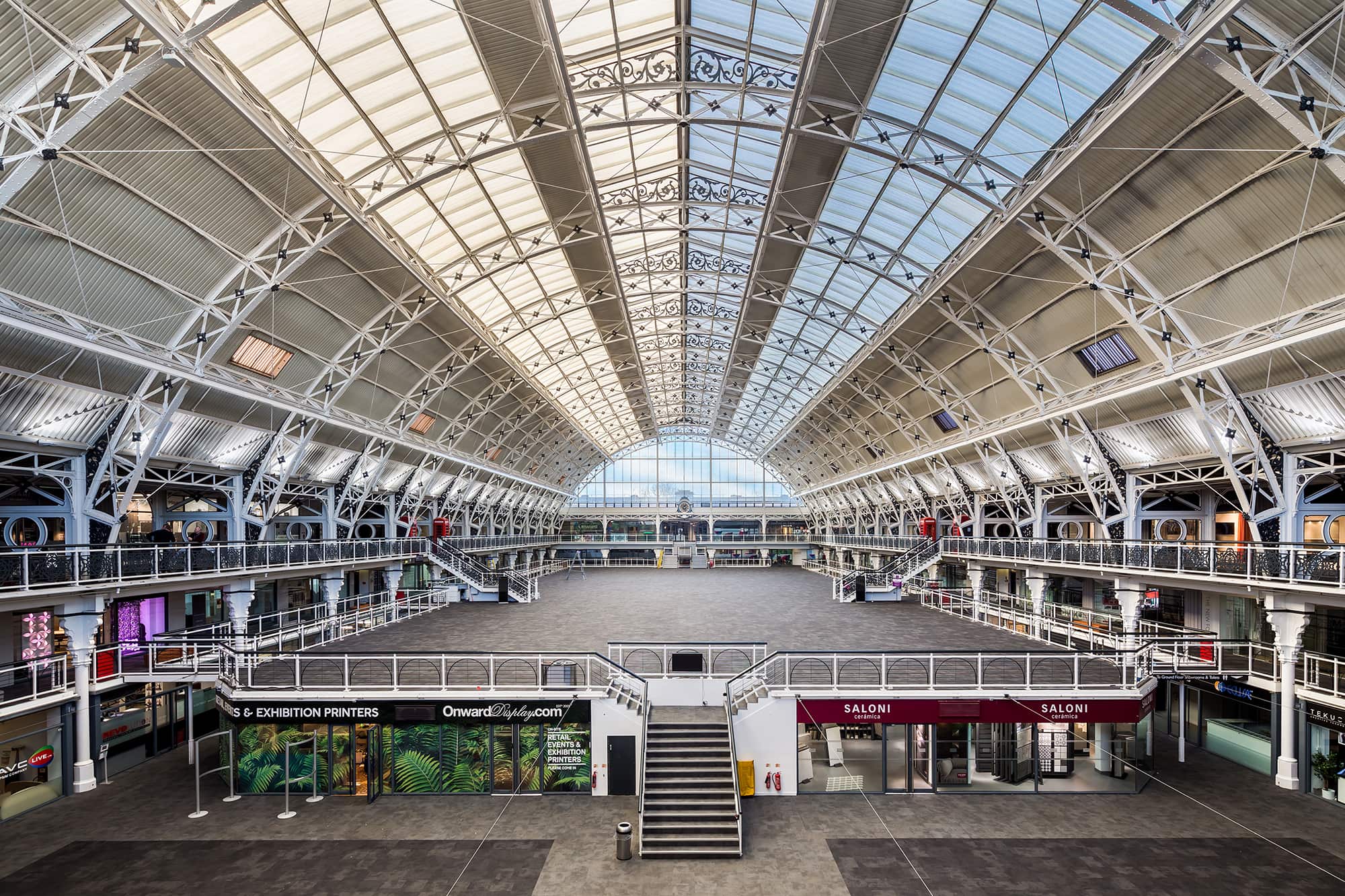 Events are back at the BDC and we're lucky to have some new and returning faces to join the team, managing our conferences and exhibitions. To get to know who you'll be working with on your next event with us, we hear from the team themselves…
Re-joining Charlotte and Samantha in the conferences team, we welcome back Elena Hornsby-Hallett as our newest full time conference coordinator.
"I am delighted to have returned to the BDC after graduating from Sheffield Hallam University with an International Events Management degree.  It's great to be back in the venue and back to events after such a long time.  In my free time, I love being with my friends and family, exploring new cities and going to festivals!"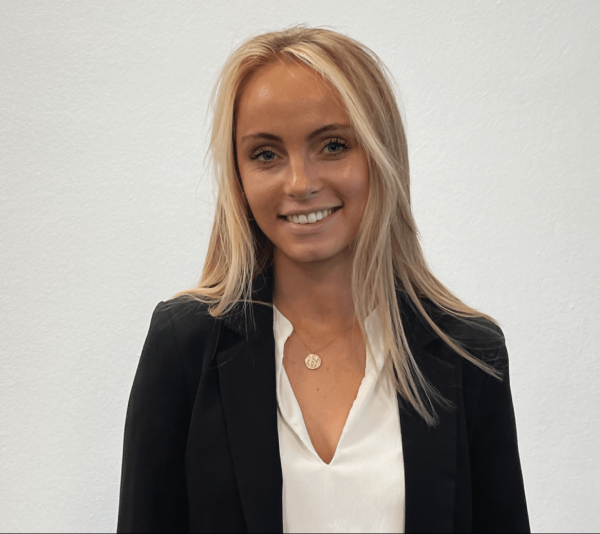 Over in our venue services department, we have two new venue services managers who will be working alongside event organisers to host our busy calendar of shows. Jess returns to us following her placement year with us in 2018 and Daniela is already familiar with the BDC, having worked at the vaccination centre based here for the first half of 2021.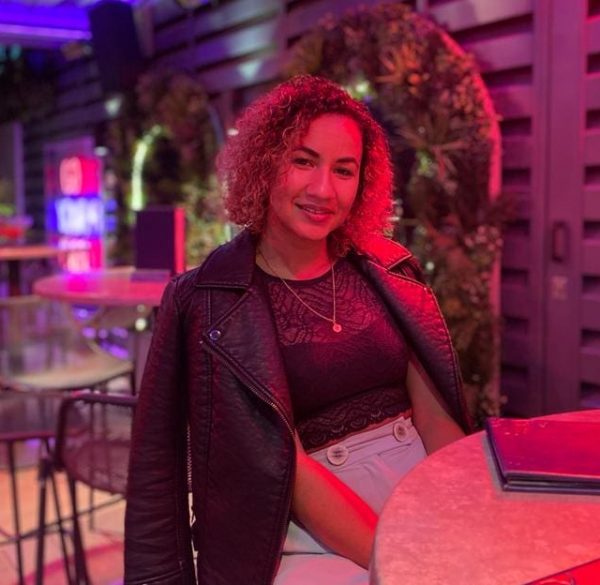 "I enjoy working in events as every day is different and brings new challenges consistently. I am always impressed with how each show can look so different. In addition, I love that I have the opportunity to please people and make them smile. I am from Portugal and I moved to London 14 years ago. I started my career in the hospitality industry moving into events along the way. Coming from a hospitality background I enjoy to learn about other people cultures and traditions. I also enjoy travelling and spending time with family and friends."
"I first joined the BDC on placement in 2018, and have just returned as a Venue Services Manager, which is really exciting. I love being social and going out for drinks with my friends and trying new restaurants. The thing I love most about events is that it is so fast paced, challenging and varied. Every day is different and keeps you on your toes. I am so pleased events are back and to learn from the best team."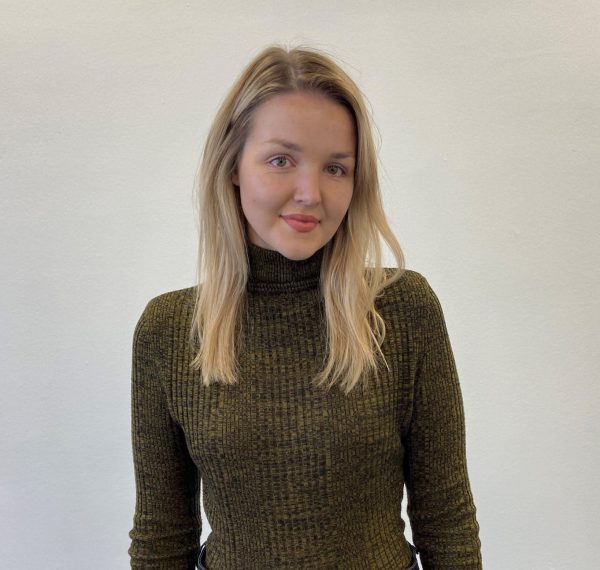 Supporting the venue services team and working closely with exhibitors on our events is Tia, who joins us from Greenwich University.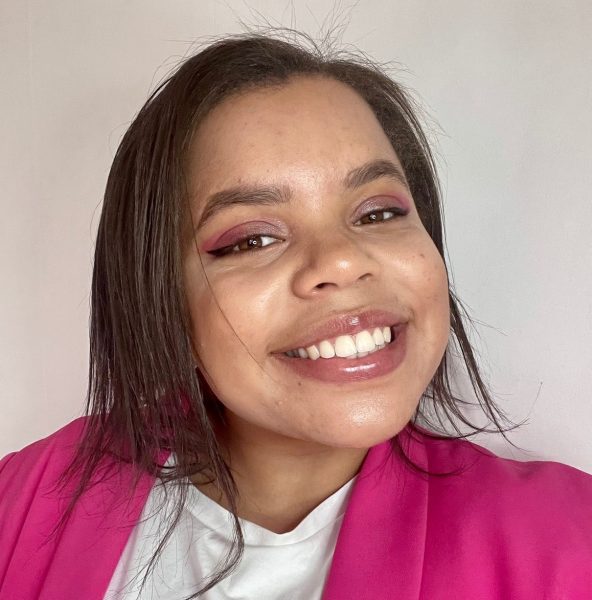 "I have always loved events, whether it be organising them or attending them, but the best thing about them for me, is the fact that every single event is unique in its own way and therefore creating experiences and memories that cannot be matched. This has always been something that I have loved about events and is my main driving force when being a part of the organisation and production of them. I'm super excited to start my journey with the BDC and I can't wait to see where this takes me!"
We're sure you'll join us in welcoming the team and look forward to you meeting them on your next visit to the Business Design Centre.