As part of Mental Health Awareness Week, Signify Digital discuss the best practices for managing mental health in the workplace, a growing issue in the UK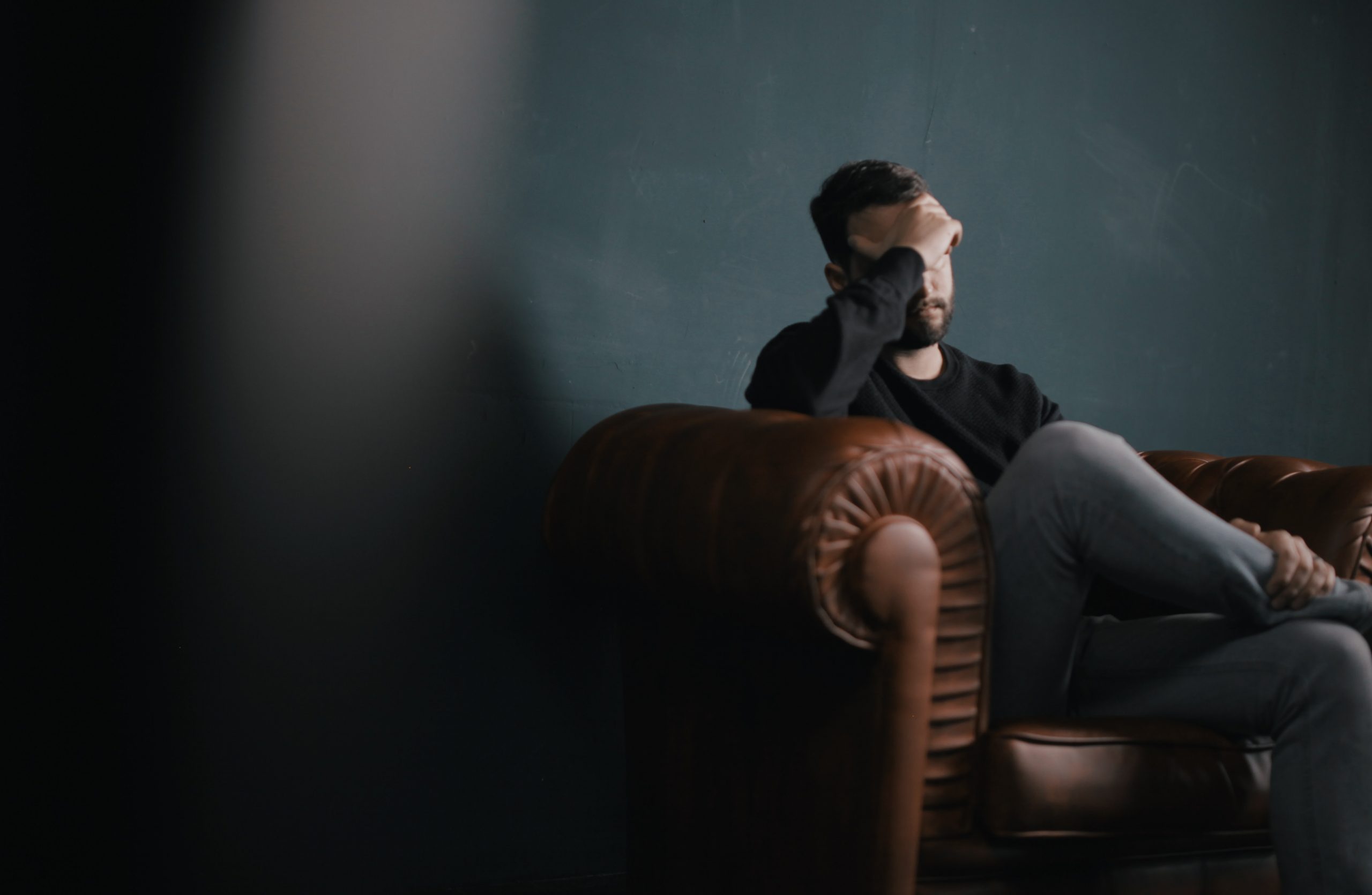 The internet is packed full of articles which dive into how and why mental wellbeing tools should be factored into the workplace. They talk about the benefit to individual employees and to the overall morale of the business, and discuss the pros and cons of mental health days off, team building activities, and structured breaks.
However, strong mental awareness isn't just beneficial in terms of the personnel inside your business operations – it can also have a huge influence on the tangible success of your business. UK mental health charity Mind reported in 2020 that at any one time, at least one in every six workers is going through some form of mental challenge – including anxiety and depression. This figure strikes a chord with businesses of all sizes and across all industries, with poor mental health costing UK employers somewhere between £33-42 billion every year.
Managing mental health in the workplace
Facing mental wellbeing in the workplace isn't just about factoring in those scheduled breaks and support systems, it is also about raising awareness of the issue, eradicating any stigma that your business holds, and encouraging open door policies where employees feel they can talk to someone who will listen and who will make a difference. Prevention is key in the face of mental health challenges, with Deloitte reporting back in 2017[1] that 300,000 people leave their jobs every year because of serious mental health problems – a figure which is likely to rise further in the coming years as we move into the Covid-19 pandemic recovery phase.
---
[1] Why is mental health awareness at work so important? – EW Group (theewgroup.com)
Managing mental health in the workplace means identifying various trigger points and doing what you can do as an employer to overcome them and support employees. Furlough and the financial and lifestyle impact of the pandemic has of course been a major trigger point for many individuals, but there are other smaller and easier to pinpoint areas of focus, including bullying and/or discrimination in the workplace, and pressure caused by tight deadlines and overwork.
Do you have a Mental Health Policy at work?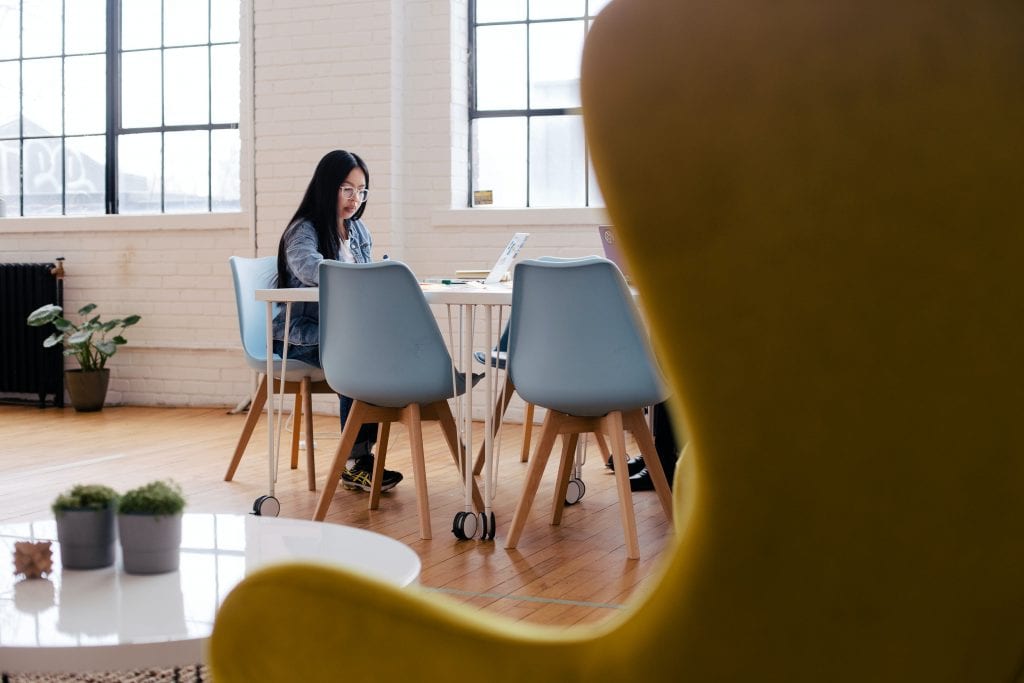 If not, this is a great place to start when it comes to manging mental health, especially if you gain the support of both senior stakeholders and frontline staff. The focus of your mental health policy should be on ensuring that employees across all levels of the business feel supported, from the most senior member of the team down to the most junior.
A good way to kick this into motion is to create some internal awareness activities focussed on key dates in the year, for example, Mental Health Awareness Week, and establish a chain of command in the face of serious mental health concerns – e.g., a dedicated member of your HR team who is well equipped to deal with conversations of a mental health nature.
Another point which links back to our concept of prevention, is to ensure that the complete team are equipped to perform their individual roles to the best of their ability. Not only does this relate to having access to the right equipment but also to the right skills, for example giving Line Managers an opportunity to undergo management courses which can help them to support their team effectively.
As well as these underlying policies, you can also instigate and introduce more 'light-hearted' ideas which are designed to raise spirits and boost morale, rewarding employees with lunchtime activities, encouraging employees to socialise after work, and providing office treats which support a healthy lifestyle.
What strategies can you consider as an employer to help manage mental health?
As an employer, it's your job to review and establish strategies which will slot into your workspace and encourage your employees to acknowledge their own mental wellbeing and that of others around them.
Review job descriptions and ensure that you are realistic in your demands and expectations.
Consider line management courses for those who manage teams, to ensure they have the up to date skills to deal with any and all challenges.
Put in place a definitive chain of command in light of mental health concerns, including a strong HR team.
Encourage your employees to step away from their desks for a portion of the day, for example taking a full lunch break.
The success of your business depends on the mental health of your employees, but with an average of 67% of workers feeling too scared to speak up about their own mental health challenges, something needs to change in the workplace – and it starts with you, the employer.
The NHS offers an extensive range of helplines both for employers and for employees. Beyond that, put in motion both the big and the small changes which will invite mental health into the workplace, remove the stigma, and ensure that your employees know that their mental wellbeing is valued.
You would be amazed at how successful your business can become when your employees are supported, motivated, and positive.