As a part of Learning Disability Week, we take a look at our recent partnership with Mencap and their Employ Me programme.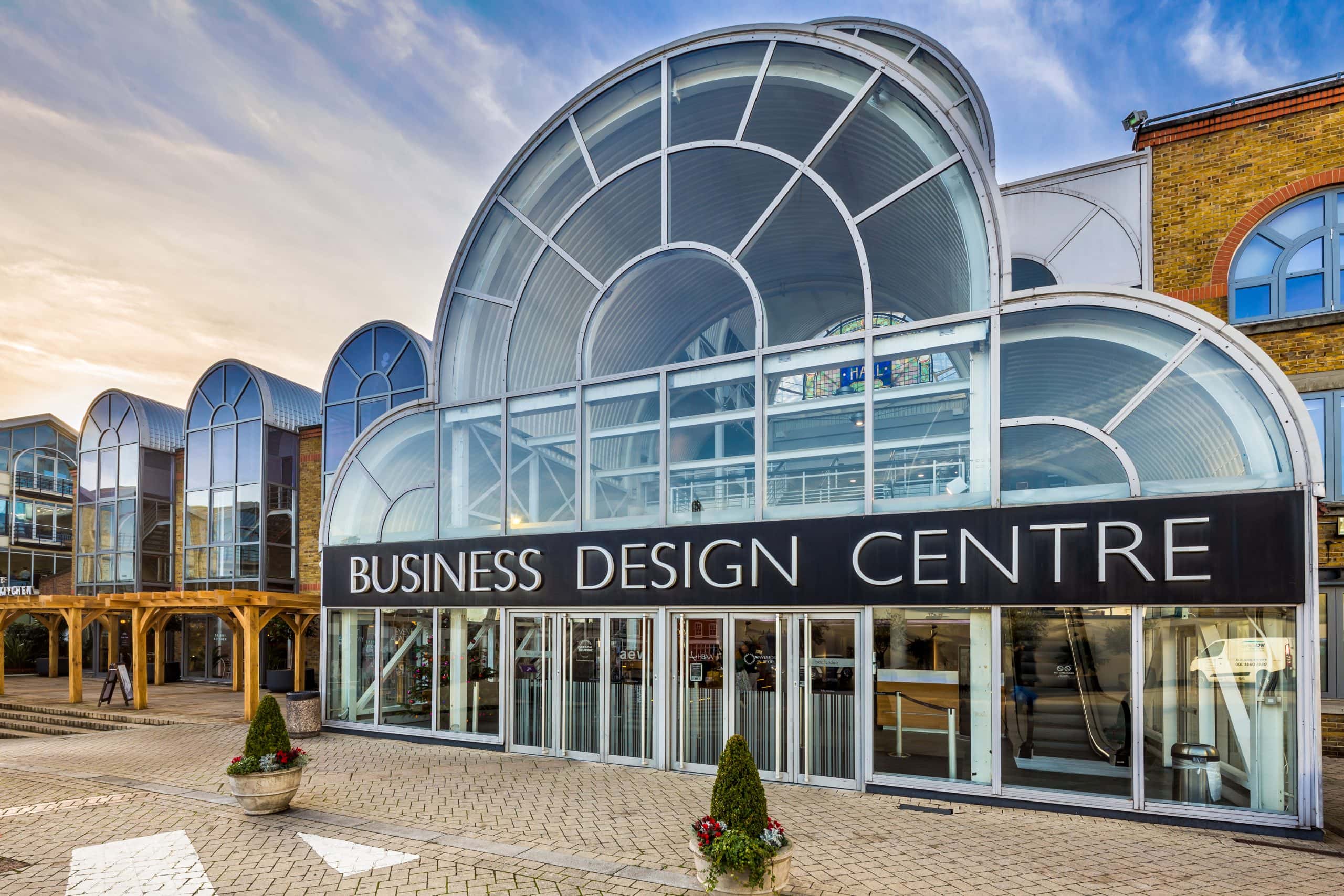 This week marks Learning Disability Week, which aims to educate and raise awareness, remove misconceptions, but mainly celebrate the achievements of those with learning disabilities. Run by charity Mencap and taking place every year on the third week of June, the charity aims to make sure the world hears what life is like for those living with a disability.
Mencap is a charity, which not only supports those with learning disabilities, but also their families and carers, working hard to eradicate the stigmas and assumptions, which lead to unequal opportunities.
This week they have been covering a wide range of topics including campaigning, sport, intersectionality, representation, community and volunteering and celebrating busting myths, and their topic for today is employment and internships.
We're really proud that this year the BDC has been working with Mencap in creating internships for those to be filled from their pool of talent. Specifically, the venue set up two, four-hundred hour internships to be filled across various departments, offering an interesting insight into our business with a variety of different skills to learn.
"During my time at the BDC so far, I have learnt many things. I have enjoyed doing different tasks such as working with the sales department, putting out the signage to the conference rooms, delivering parcels to the different businesses in the venue, and organising the letters in the pigeon holes, making stationery orders, filing documents in the finance department, and much more. I would like to continue doing these tasks at the BDC."
Our internships have offered invaluable interdepartmental experience, from working at front of house, to administration and communicating with the wider team in organising meetings and events. We have been keen to encourage involvement in most areas of the business to develop confidence and provide as much experience as possible in a professional environment.
It is fundamental that the abilities of those with learning disabilities are recognised and are not neglected and equal opportunities are promoted, and the BDC seek to continue to support this initiative in the present and future.
If you would like to find out more about this or look to partner with Mencap you can find more about their employment programmes here.