Let's be honest, summer is the best time to get out and have a great time, isn't it? Summer brings music festivals, outdoor cinemas, rooftop bars and many […]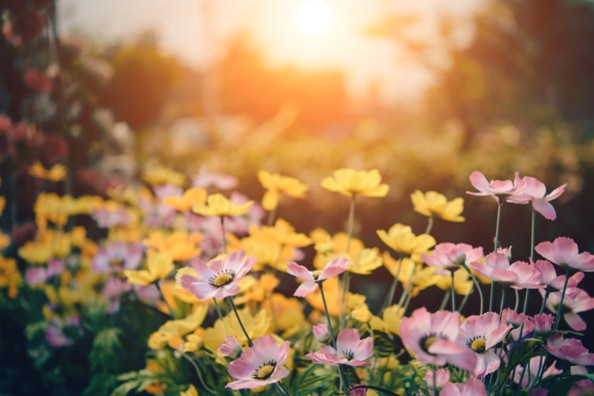 Let's be honest, summer is the best time to get out and have a great time, isn't it?
Summer brings music festivals, outdoor cinemas, rooftop bars and many other activities mentioned below worth experiencing and in this case for shopping, tasty food and nightlife Angel is hard to surpass.
There are always some fantastic events happening at Angel during the summer and there is a huge list of different things which must be done and seen while you are visiting Angel but that list would be endless so we decided to help you and based on our recommendations and experiences we present you some of the best picks; as we all know 'local 'people know the best haunts.
As you may already know Angel is a vibrant and really lovely district of London which possesses a strong sense of community which makes it even more appealing for people to visit. Additionally it should be recognised for its excellent blend of work and fun time Angel encompass broad number bars restaurants and shops.
Also one more thing which makes it really special and accessible is the fact that it has a perfect connection with other parts of London; based on the northern line so with minutes of the city and walking distance of Kings Cross and Old Street stations so you do not have an excuse not to come and visit all the beauties which Angel can offer you.
You can't say NO to the delicious cuisine?
Angel will leave you spoilt for choice as there are more than 200 different restaurants and different cuisines varying from Chinese Brazilian to Vietnamese which you will absolutely not be able to resist.
Places Where to Satisfy Your Ice Cream Cravings!
In order to cool down and reward yourself in these summer days why not visit Udderlicious. It is owned by an ice-cream obsessed couple and it is one of the most popular hangouts for ice-cream in Angel; at Udderlicious you can definitely satisfy any craving on those hot summer days. Likewise if you are looking for a real traditional gelato we recommend Amorino to be your choice to visit which is popular for its Gelato al naturale ice-cream options you can find a variety of different flavours such as amarena and organic Sicilian Citrus .I think we can all agree there is nothing better than a delicious ice cream during the warm summer days.
In Angel Entertainment is in your reach!
Summer nights are expected to be full of quality entertainment and fun. Angel has always been popular for its live entertainment friendly atmosphere and comedy venues. Which places do you like to visit for a great night out?
Our choice is O2 Academy which is one of the most famous resident live music venues which organises a huge number of events during the whole year so our advice would be to go and check their website and choose something for yourself from a huge list of events happening this summer in ANGEL.
Not to mention Angel is also home to three of London's most exciting fringe theatres. The Almedia Theatre which is known for its intimate atmosphere .The second one is Kings Head Theatre which is a notable pub theatre which was started by Dan Crawford in 1970 and finally the third one is Pleasance Theatre which has a remarkable history as a famous fringe theatre in London.
What is summer without great films and time spent with family and friends?
Angel is home of the 10-screen Vue cinemas and everyone can enjoy discounted movies and Mini Morning sessions happening every Saturday and Sunday which is a great for families to enjoy some of the latest movies out.
! Keep an eye on the Vue website for the latest listings!
Be aware …
that these are just a few recommendations and events from many happenings around Angel during the summer months you will never be bored in this part of London and what makes Angel so special is that it provides something for everyone.
All About Angel
In order to have a wider picture and better knowledge about Angel and all the amazing things that it has to offer catch up on our previous blog All About Angel or simply click here.